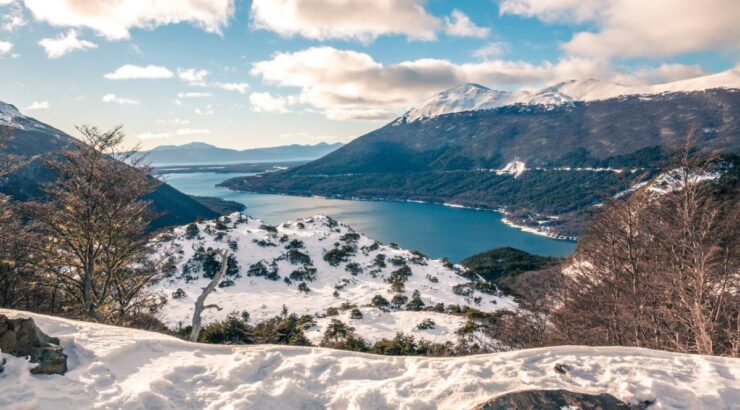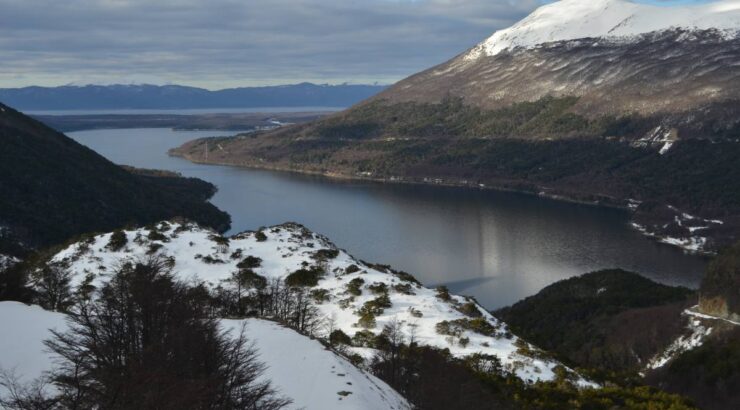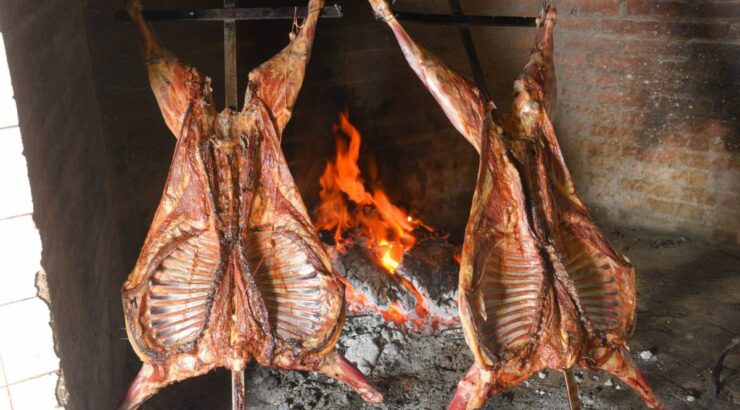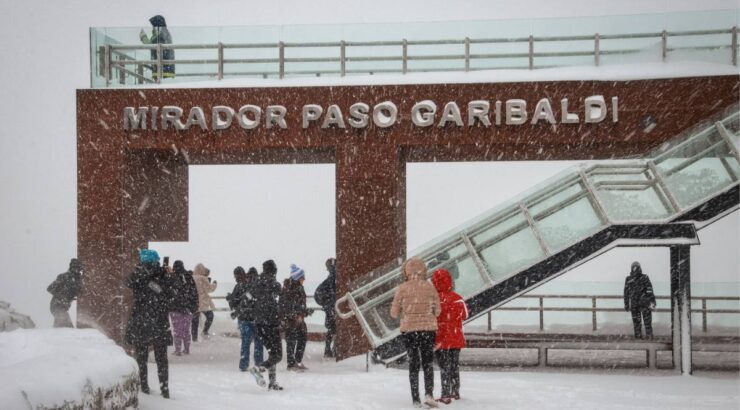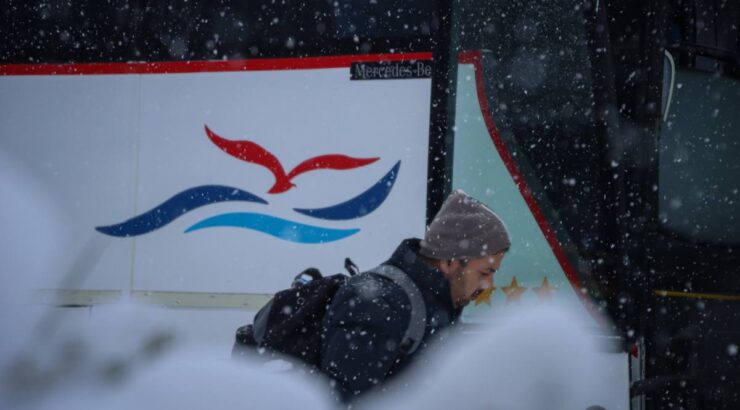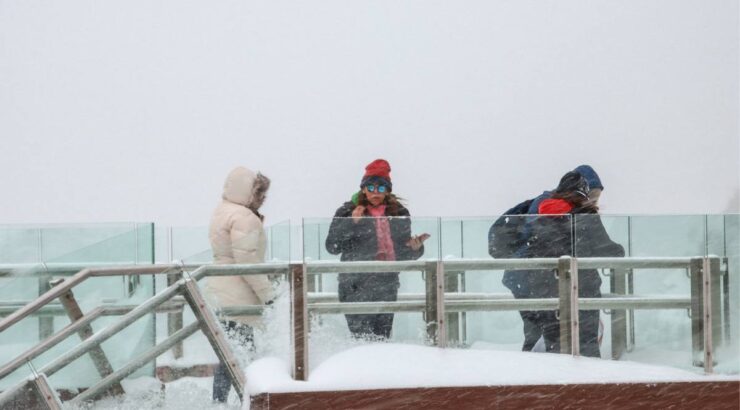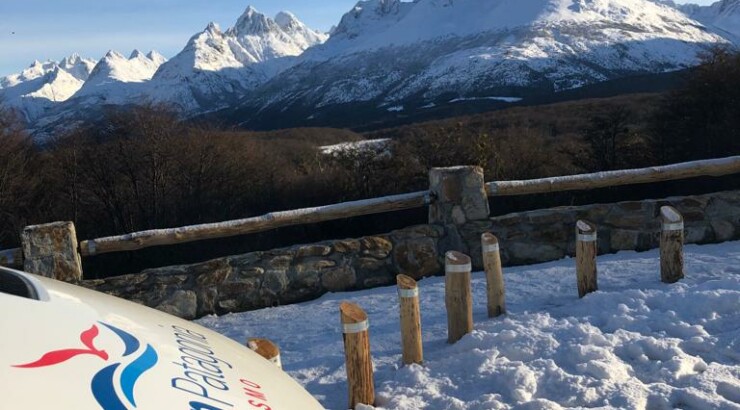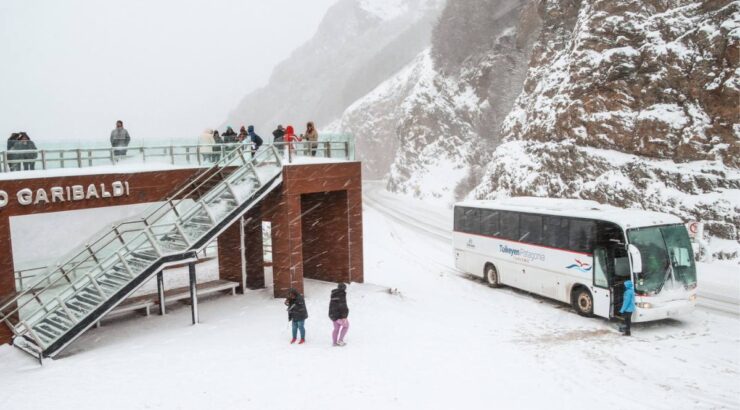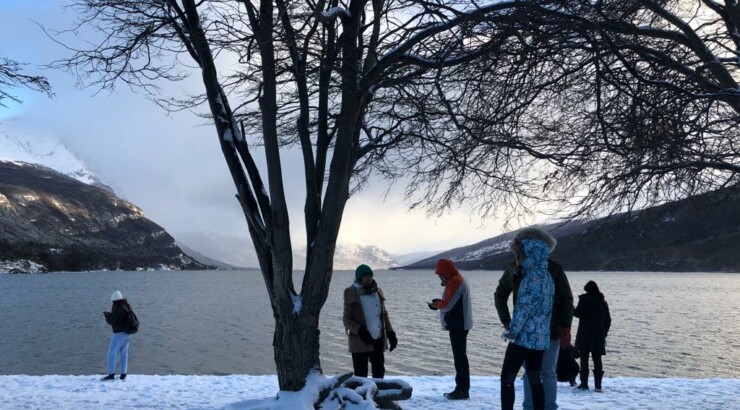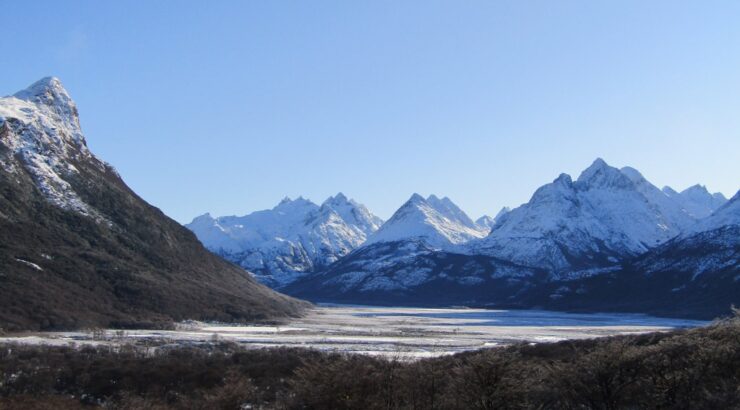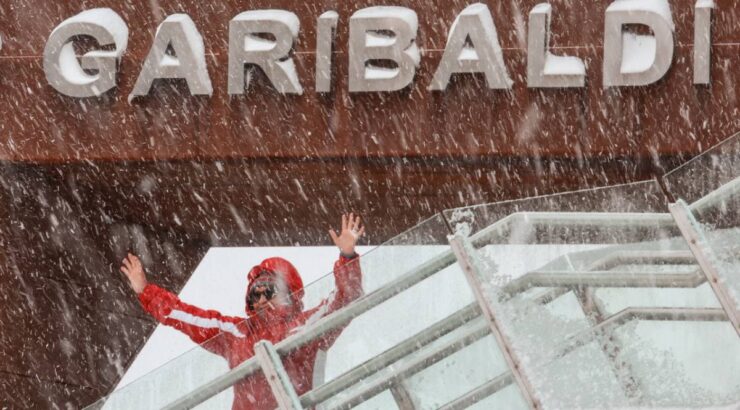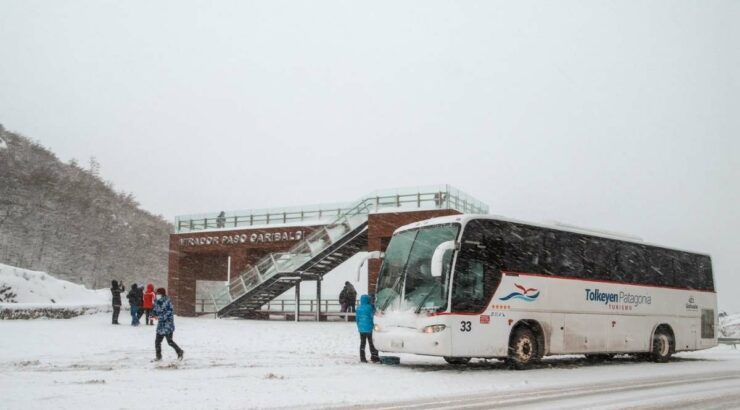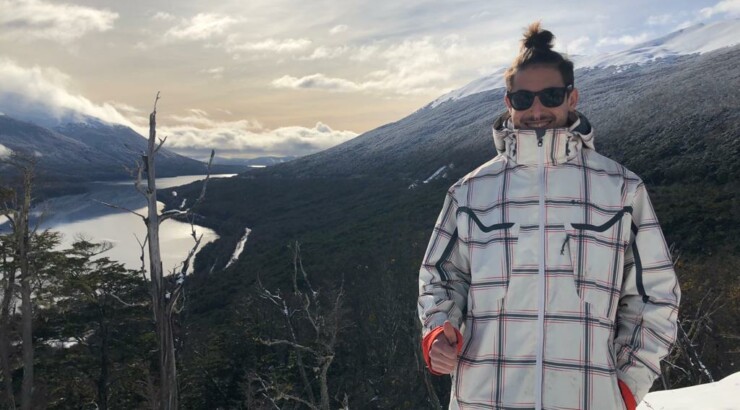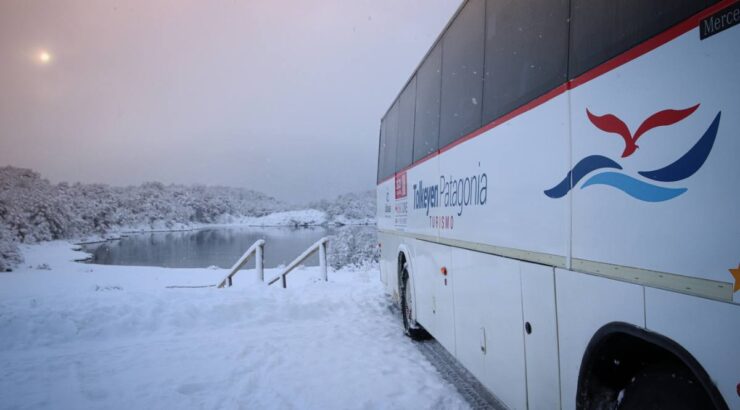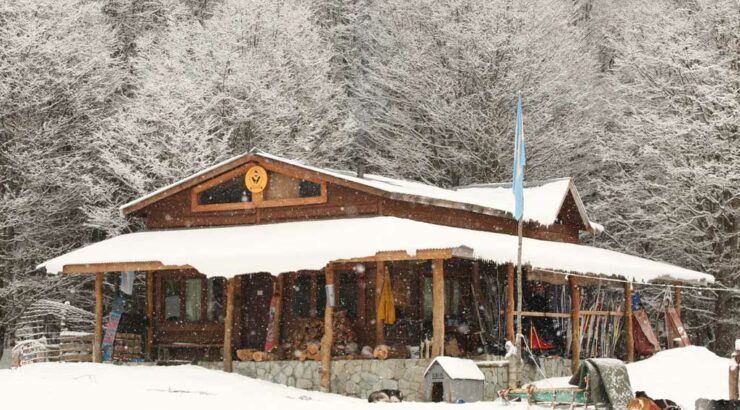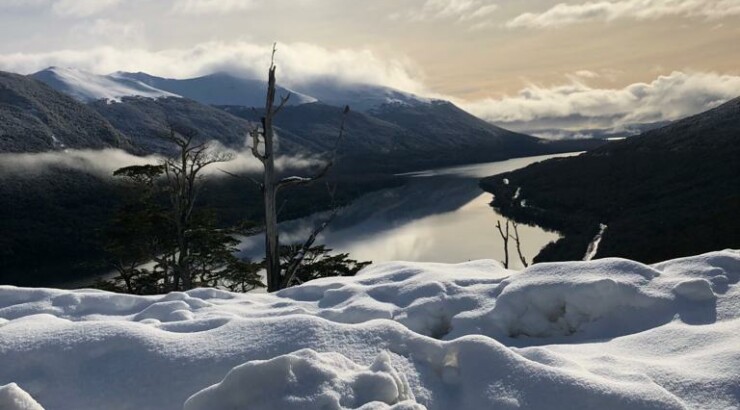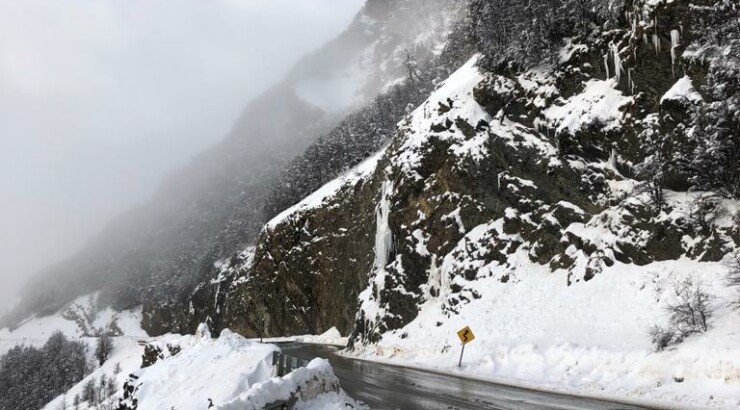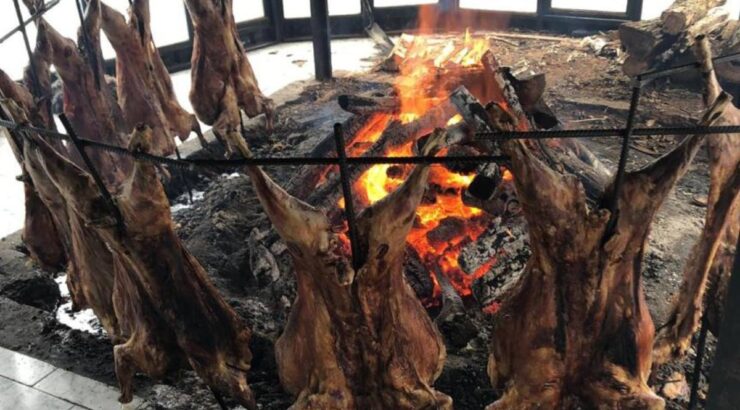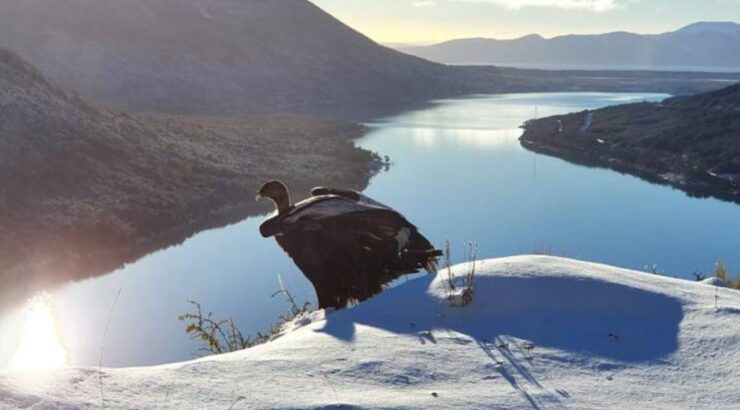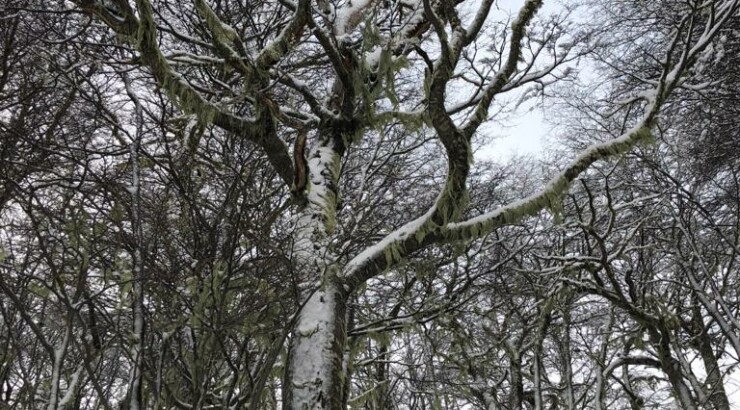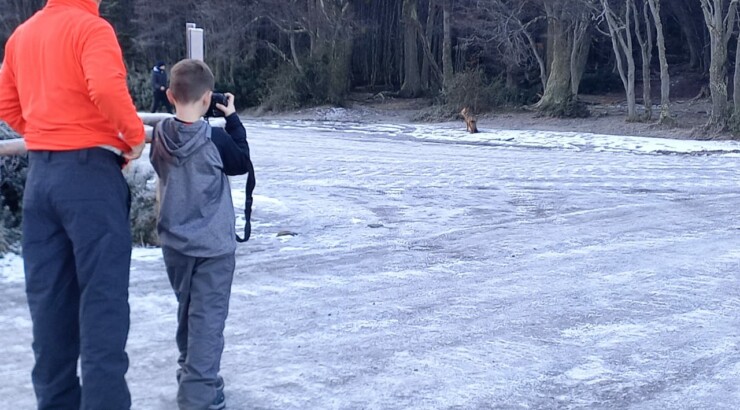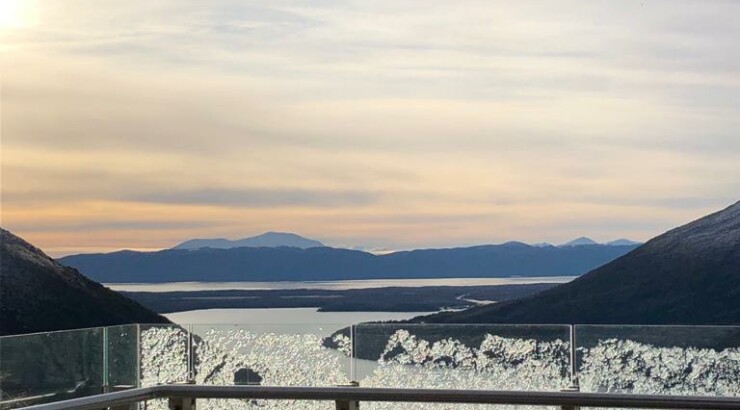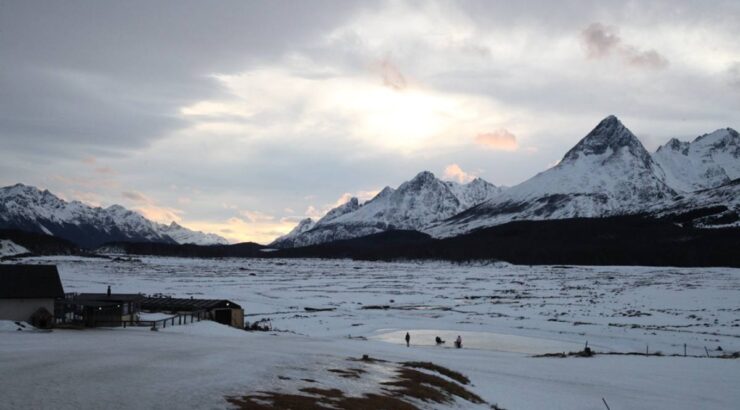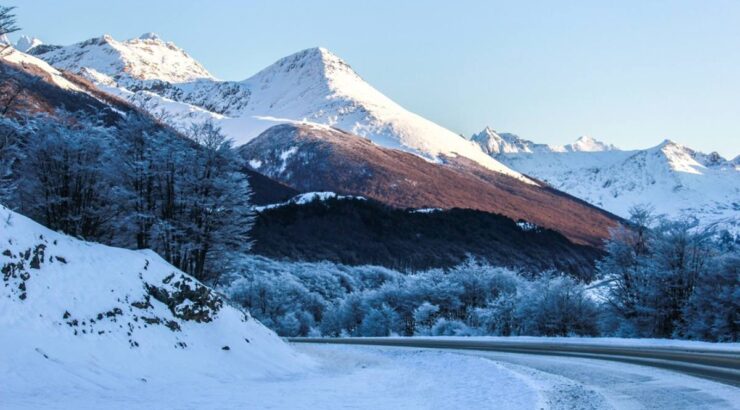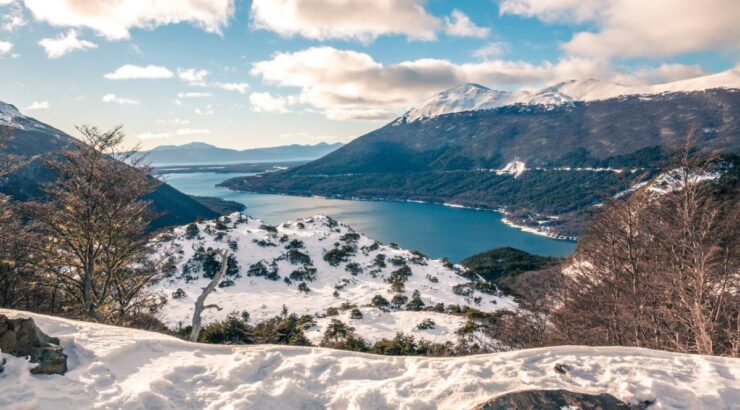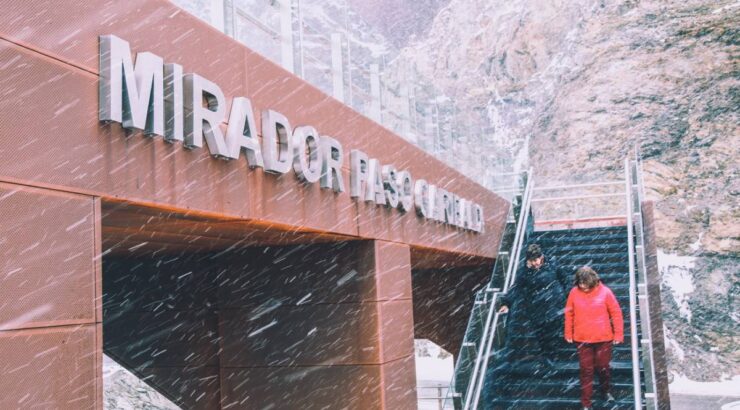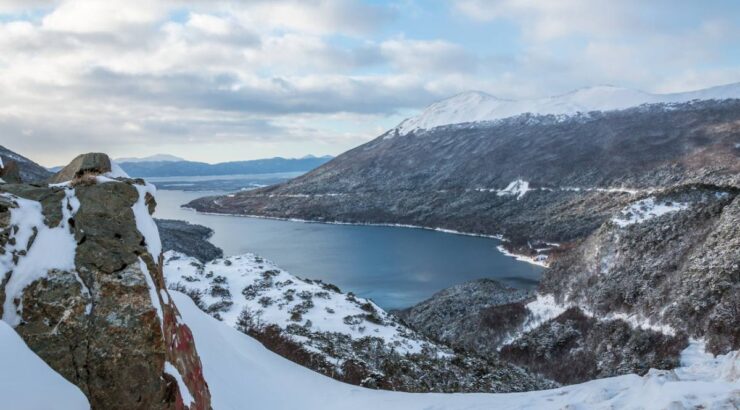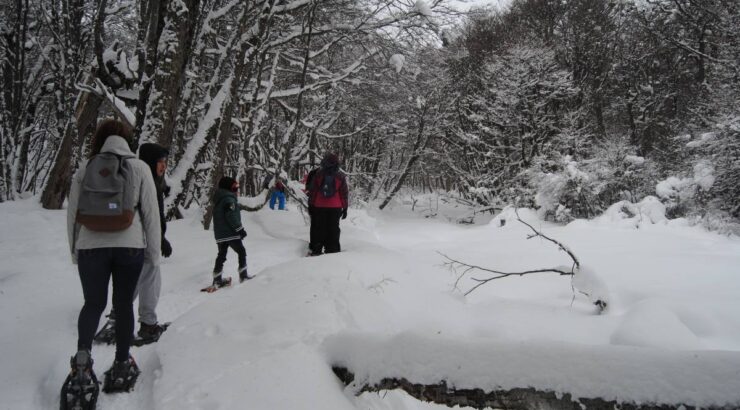 Escondido Lake and Winter Center
It is a must to travel the Andes mountain range, its beauties and to know the activities that are carried out in a winter center.
Available dates and times
To reserve your place, select the date and time you want.
What to know before buying
What to know before buying
Información técnica
DURATION: Estimated, 7 hours.
FREQUENCY: Between JUNE and SEPTEMBER. Days with odd dates.
MEETING POINT: Hotel.
DEGREE OF DIFFICULTY: Easy.
MODALITY: The excursion is carried out in regular service (shared with other passengers).
OPTIONAL: Snow activities in the winter center (sleigh rides, snowmobiles)
RECOMMENDATIONS:
At this time of year it is always advisable to wear a coat: hat, gloves, waterproof jacket. If snow optionals are going to be carried out, we suggest additionally having waterproof pants and footwear.