Are you a fan of snow? Is winter your favorite season and do you love practicing mountain sports? This is the right time for you to visit the End of the World and live unique experiences. We give you ideas to make the most of winter intensely in the best destination: what to do in Ushuaia in August.
Castor Hill
The geographical conditions of Cerro Castor mean that you can enjoy the best quality of snow in the country . Very important point when we love to ski and snowboard and eagerly await this time of year to unleash our favorite sport. Everything is aligned: the snow is already on the mountain and only you are missing! Book your flight and hotel, we'll take care of the rest.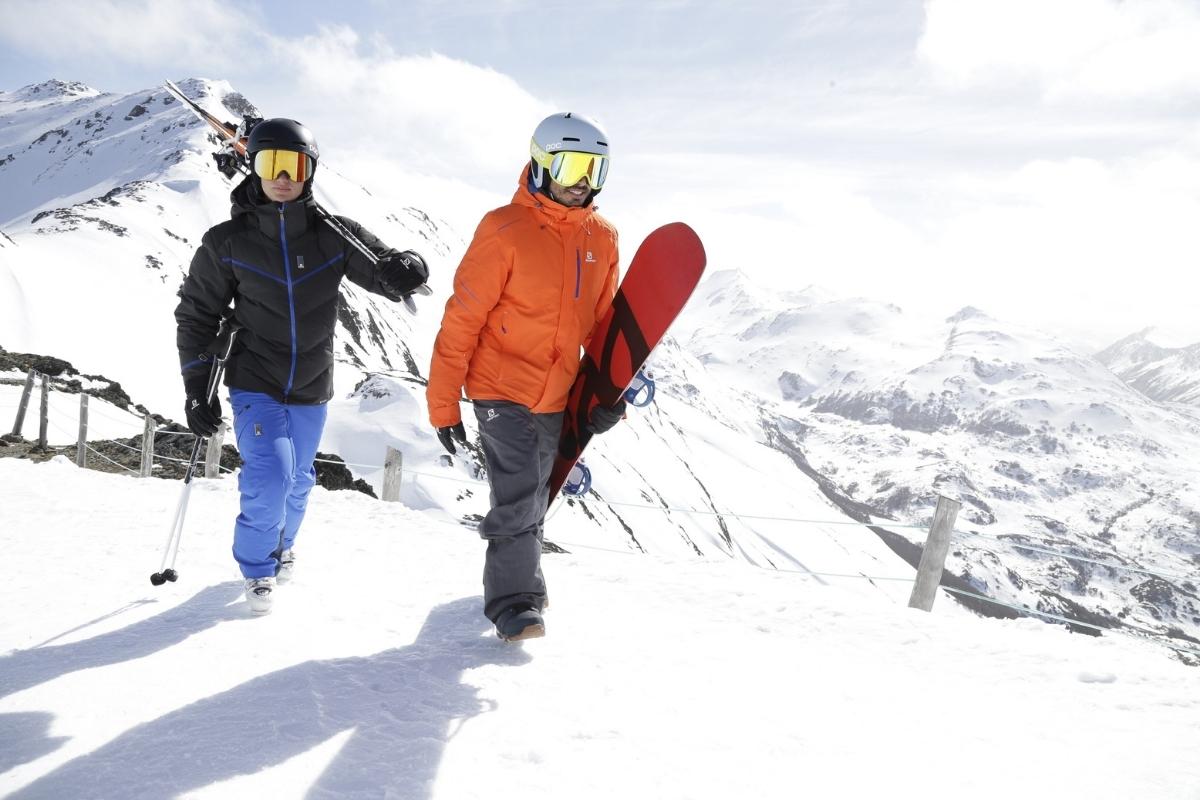 The best 3 days of this winter await you at Cerro Castor. The package includes 3 days of ski passes + equipment rental + transfers from the hotel to the hill + hotel transfers + assistance at the destination.
Do you have a few more days? We recommend this package so that you can live 6 days doing what you like the most. The package includes: 6 days of ski passes + equipment rental + transfers from the hotel to the hill + hotel transfers + assistance at the destination.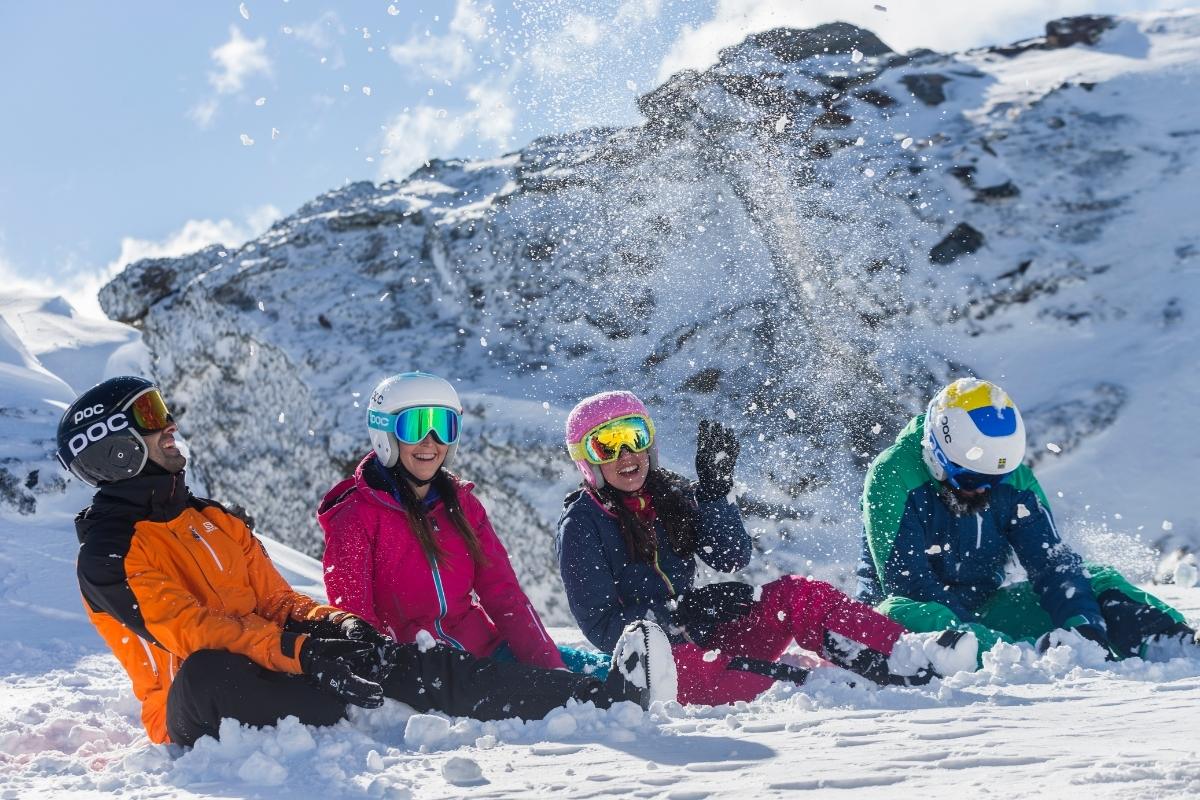 Seeing the Ushuaia coast from the Beagle Channel is a fascinating postcard. The wide bay dismisses visitors who embark, eager to get up close to the iconic Les Éclaireurs lighthouse. As the navigation progresses, you will be able to see the island of birds, a natural habitat for imperial and Magellanic cormorants. And on the same route, you will also see up close the island of the wolves, home to a colony of two-haired sea lions.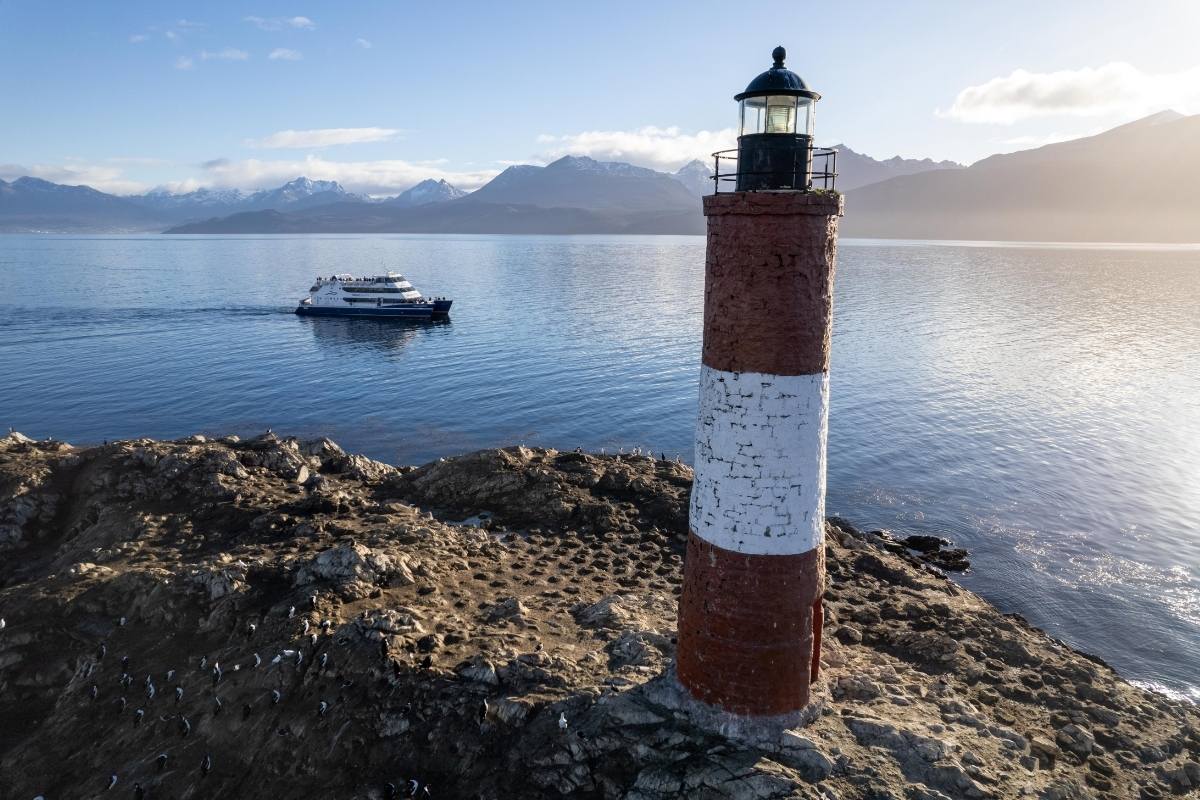 We invite you to know the largest protected area in the country. The National Park was created for the protection of the subantarctic forest, the native flora and fauna. It is about 70 thousand hectares that have the peculiarity of combining glacial lakes, an extensive peat bog and a lenga forest that opens towards the sea. On the way, you will also visit the End of the World Train station, with the option of taking the ride on this mythical and beautiful train.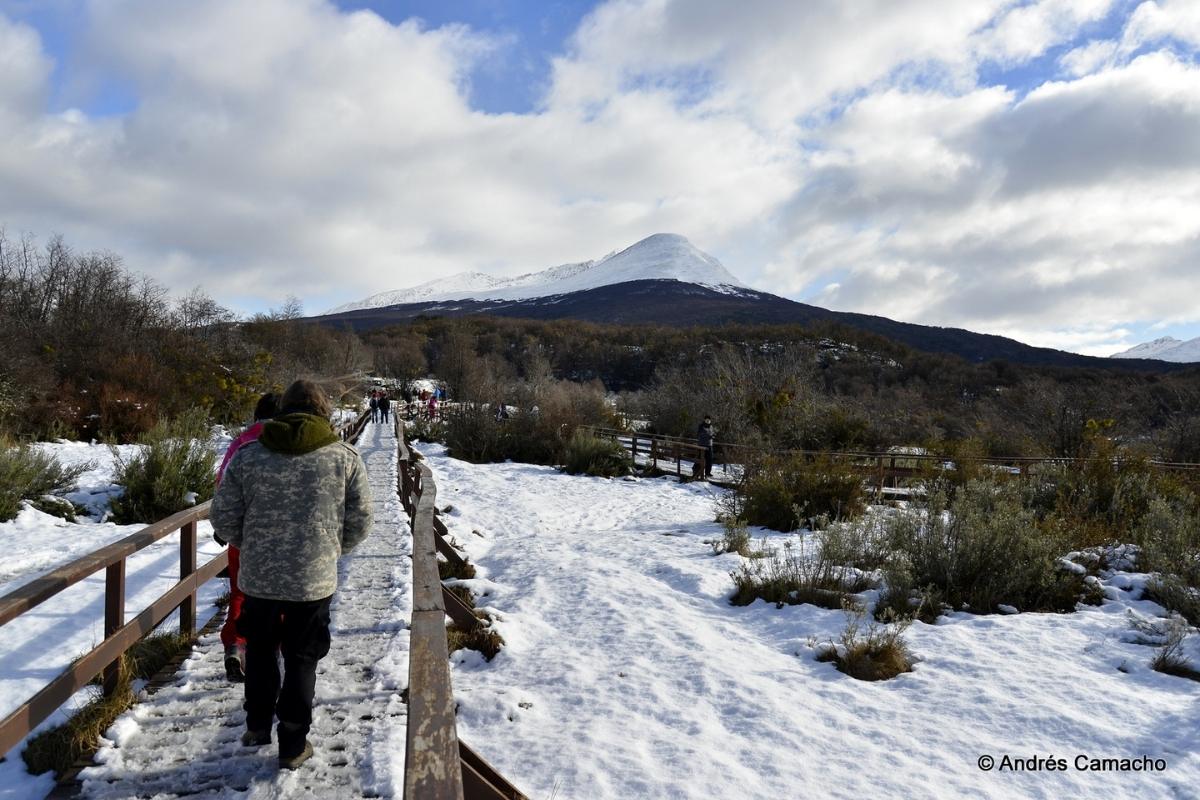 Do you want to know the heart of the island of Tierra del Fuego? I traveled with us the famous route 3. We will cross the Carbajal valley, from where you can see cirque glaciers, hanging valleys and peat bogs. The path of forests of lengas and ñires lead us to the Garibaldi Pass, a viewpoint par excellence of the Fuegian lakes. There we will stop to enjoy panoramic views of Lake Escondido, Lake Fagnano and surroundings. On the way back, we will visit the winter centers area, stopping with free time for lunch.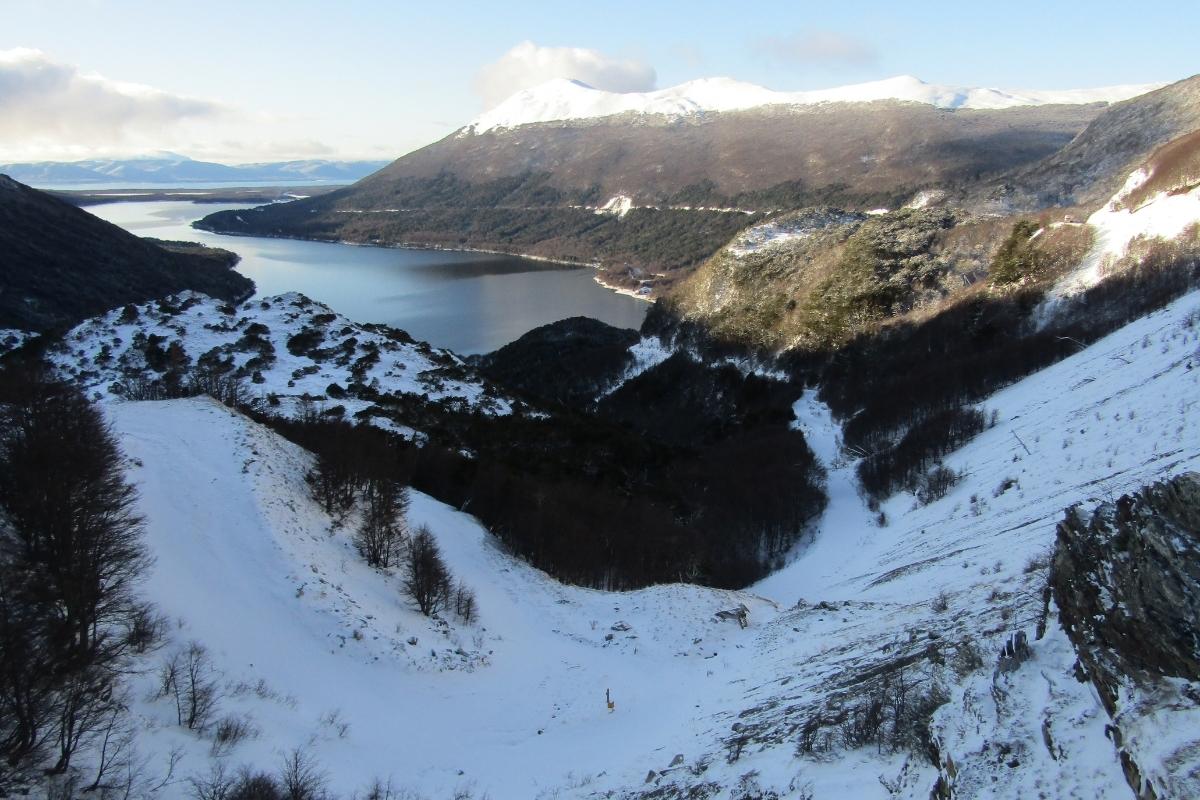 These are some suggestions on what to do in Ushuaia in August. Did you want more? Look at all the incredible places that Ushuaia has for you.