Pay for your experiences with a credit card and in installments without interest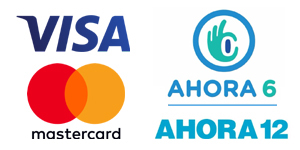 USHUAIA OUTSTANDING EXPERIENCES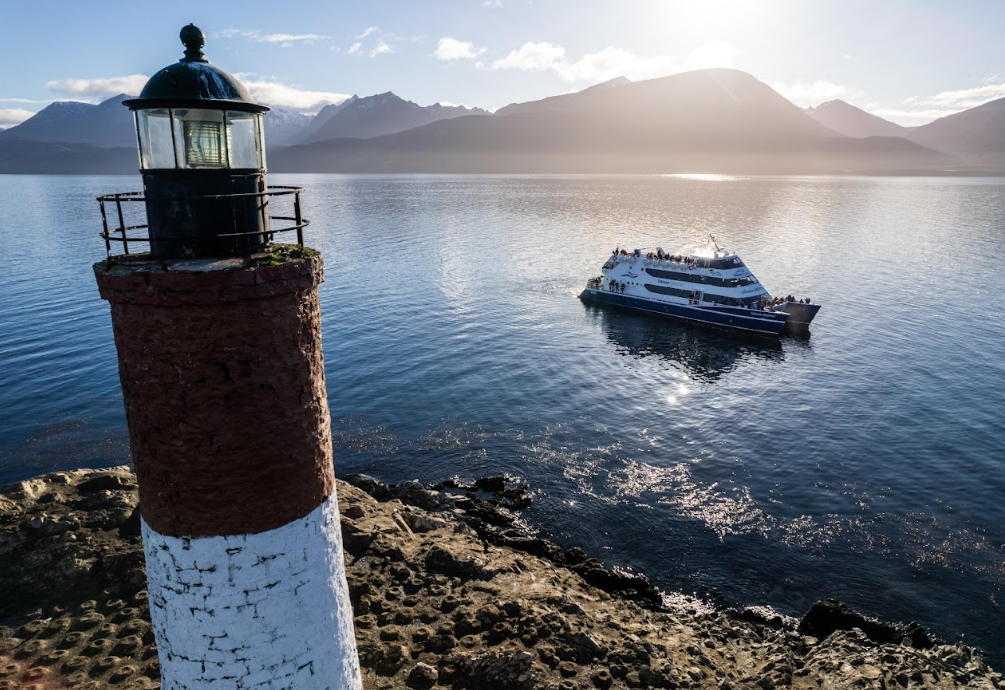 Navigation through the Beagle Channel to the Lighthouse
¡Promoción!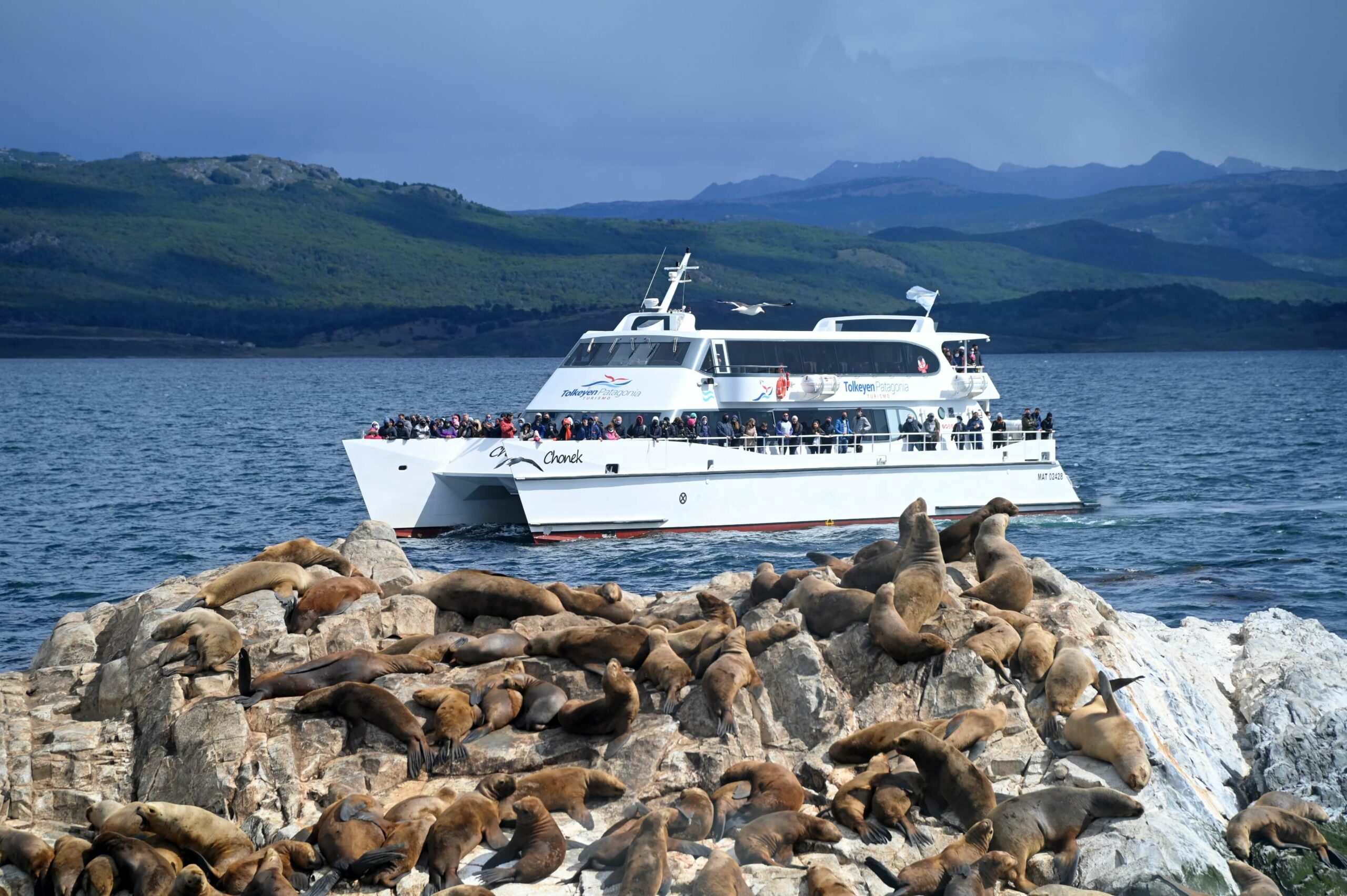 Package to Tour Ushuaia in 3 Days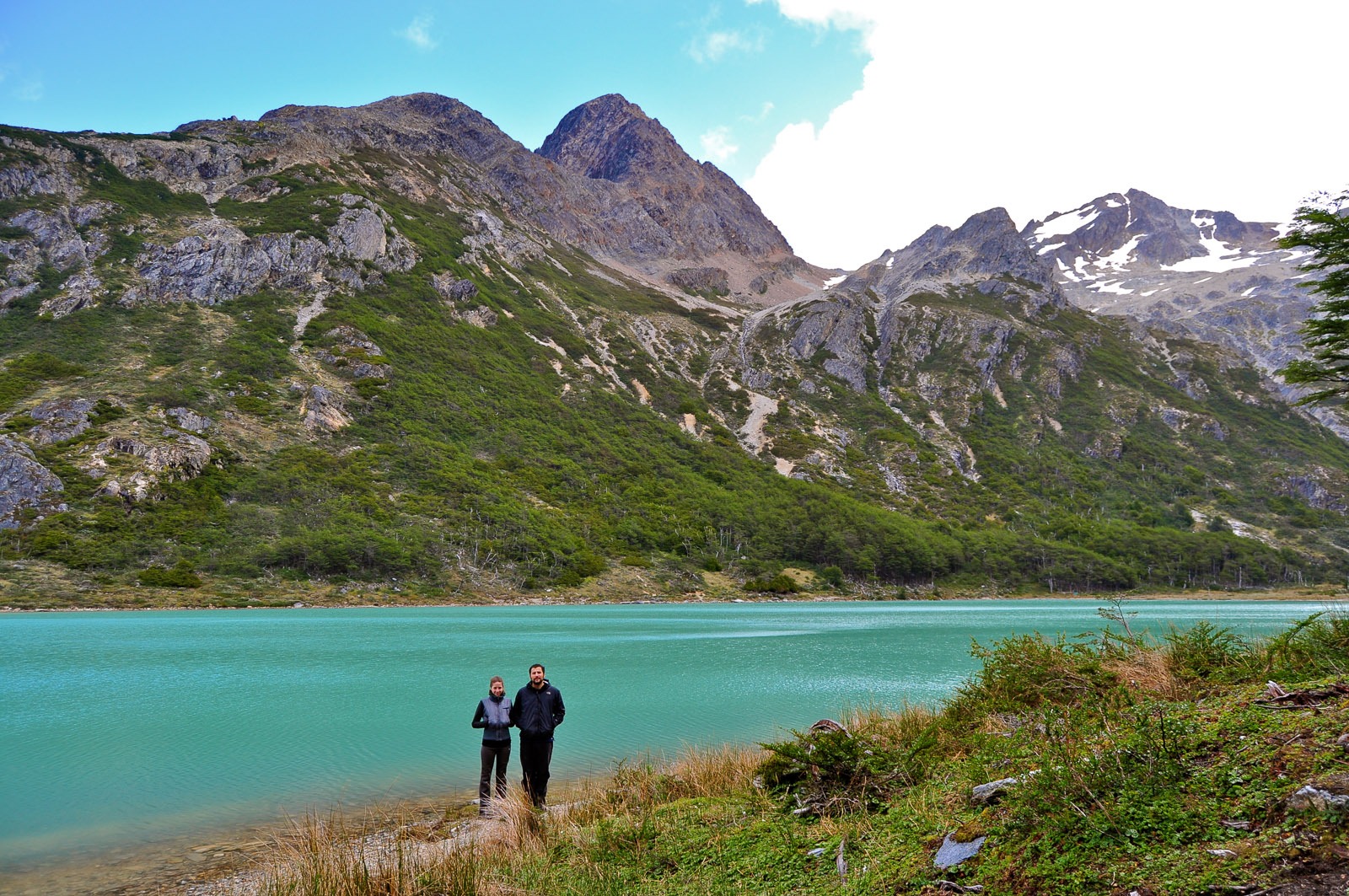 Trekking Laguna Esmeralda in summer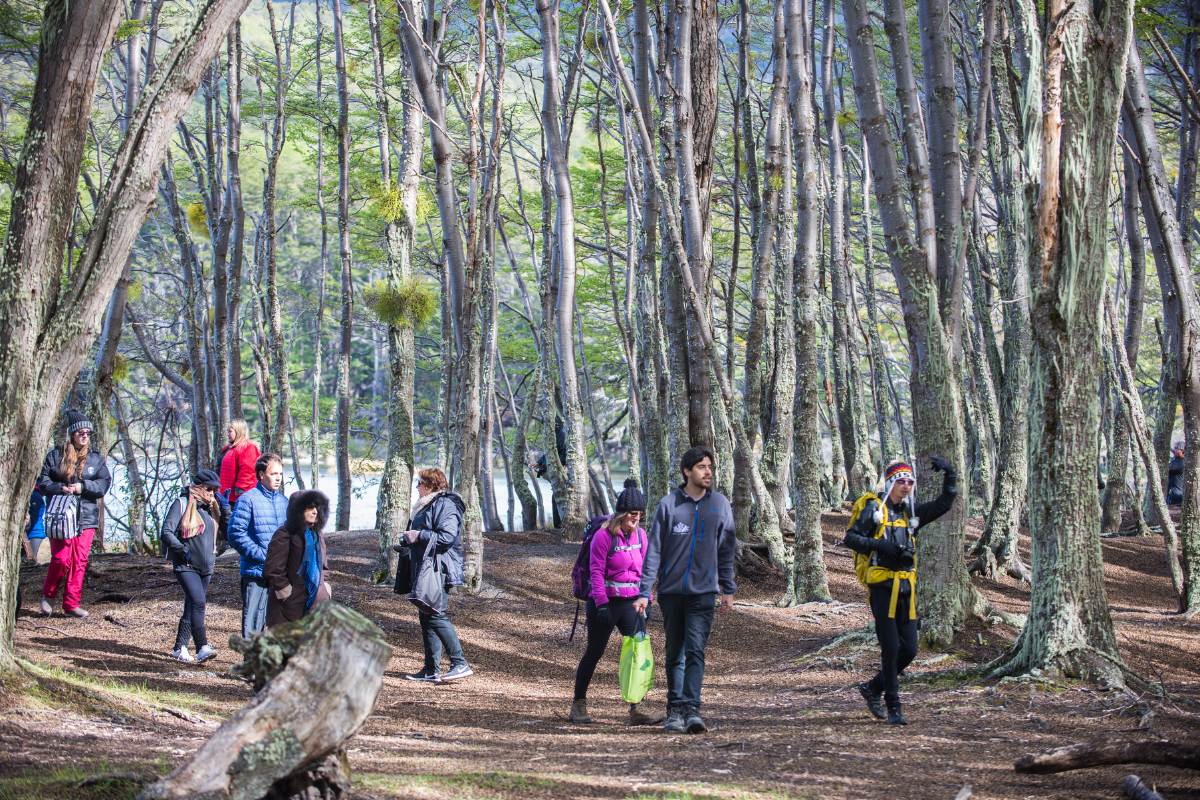 Tierra del Fuego National Park in SUMMER
Escondido Lake and Fagnano Excursion
Navigation Beagle Channel to the Penguin Colony
OUTSTANDING EXPERIENCES IN EL CALAFATE
WHERE AND WHEN ARE YOU GOING TO TRAVEL?
USEFUL INFORMATION FOR TRAVELING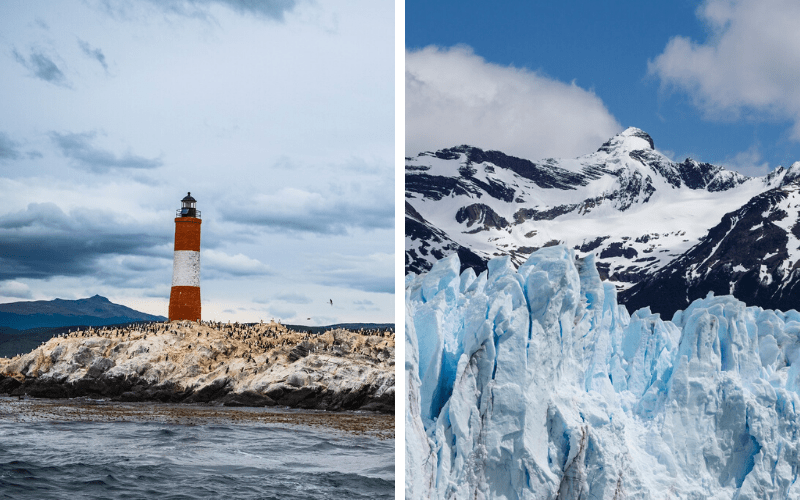 Ushuaia and El Calafate are synonymous with unforgettable experiences. Both cities have a...
read more
Summer is around the corner and the penguin season begins in Ushuaia. Between November and...
read more
NAVIGATE THE BEAGLE CHANNEL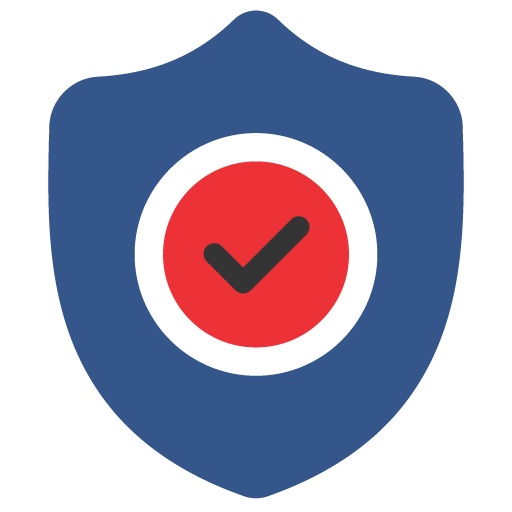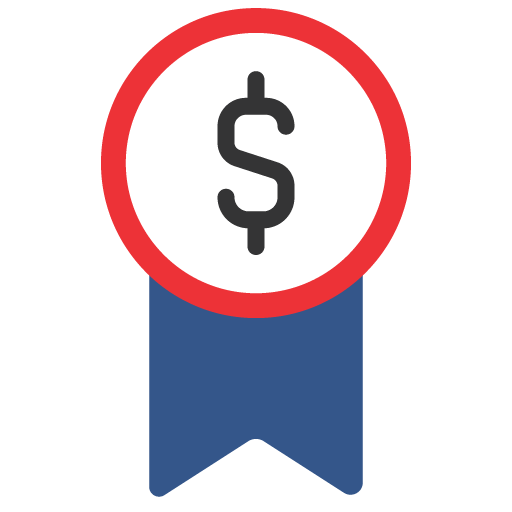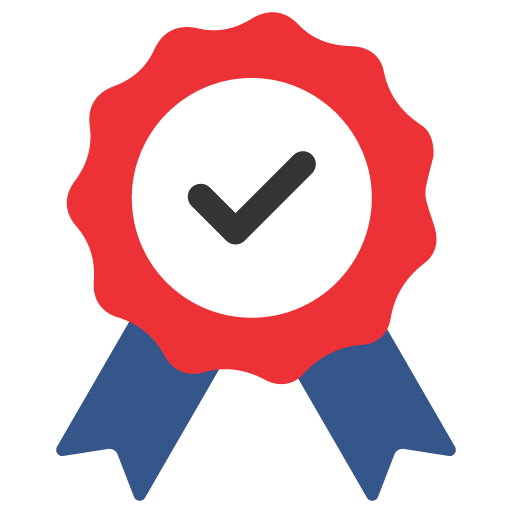 MONEY BACK GUARANTEE
CHANGES FREE OF CHARGE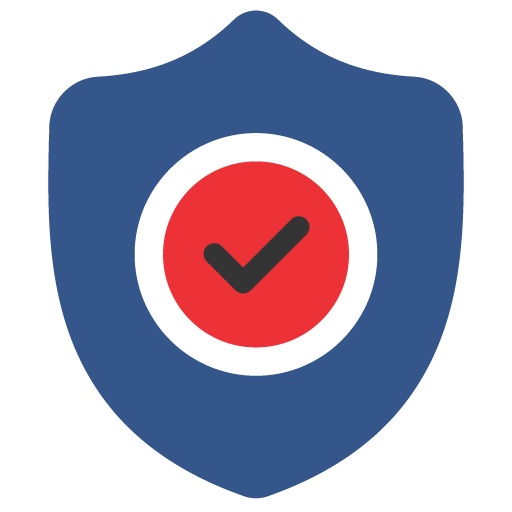 SAFE SHOP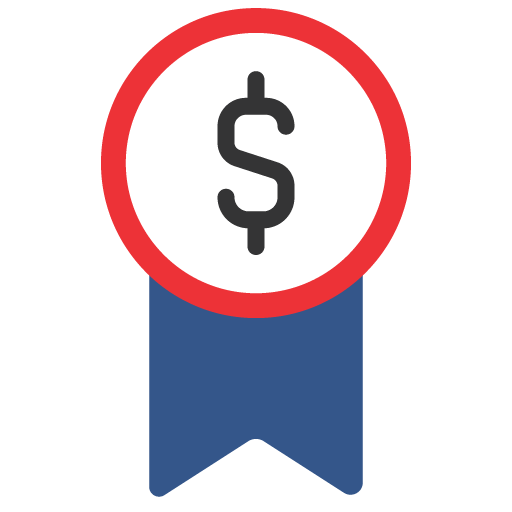 BEST PRICE