If you don't know where to start, you don't have time to arrange your trip or if all the information makes you feel a bit dizzy and confused, contact us to get to know the island! In this article, we will tell you about the benefits of getting to know Tierra del Fuego with Tolkeyen.
Why Hire Tolkeyen
We are a local company and we can arrange your trip to Ushuaia for you to have a wonderful experience. We just need to know your preferences and your schedule so that we can customize your trip.
Today, there is a lot of information that can be disorienting. If you haven't been to Tierra del Fuego before, it is difficult to size up the distances, places and times. Therefore, organization is critical to make the most of your stay! We can recommend you what to do if you come alone, as a couple, with your family and/or seniors. Also, if you have any delays or changes in your flights, we can modify the dates of the excursions so that you don't miss out on enjoying them.
What are the advantages of getting to know Tierra del Fuego with Tolkeyen?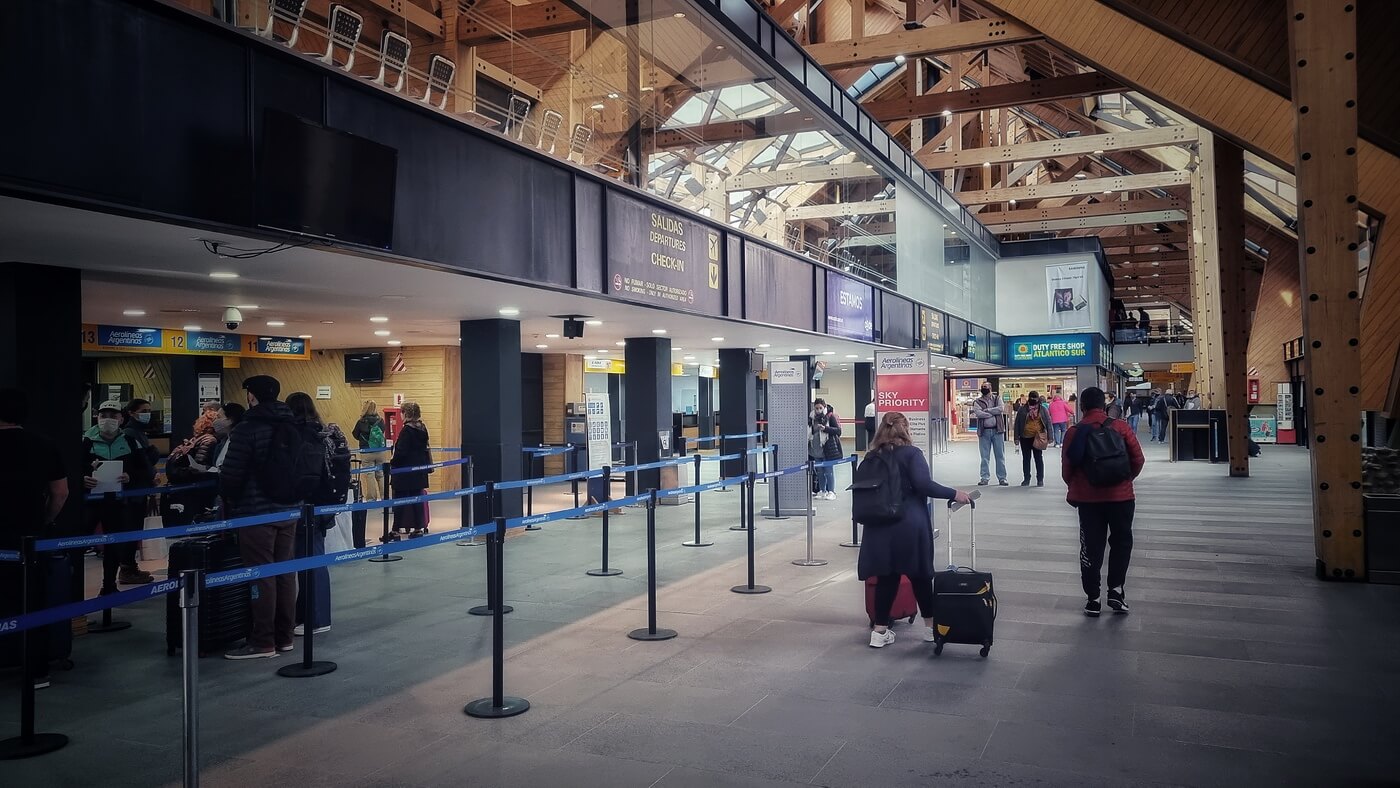 Transfers are included in our excursions: We pick you up at your accommodation and drop you off at the same place or downtown at no extra charge.
We take you to sail in our own boat so you can see the Les Eclaireurs Lighthouse and the fauna of the Beagle Channel.
Get to know Tierra del Fuego National Park with our full day National Park package, which allows you to get to know this protected area by trekking and joining a variety of activities.
In all the excursions and transfers, you will have professional and licensed tour guides who will tell you about the history of the place, the flora and fauna and all about Ushuaia's best-kept secrets.
If you are looking to visit the Escondido and Fagnano lakes, an exclusive option is to take the 4×4 Lakes In this experience, you will travel the famous National Route No. 3 and you will also be able to enter off-road places, authorized only for excursions with this type of vehicles. The circuit also includes touring the coast of Lake Fagnano splashing in the icy water.
You don't need to come to our agency. If you have any inconvenience or emergency, you can contact us by e-mail or by phone and we will be available to deal with any inconvenience.
We will make you live a wonderful experience with us at the End of the World. Now you know the advantages of getting to know Tierra del Fuego with Tolkeyen. We are waiting for you!