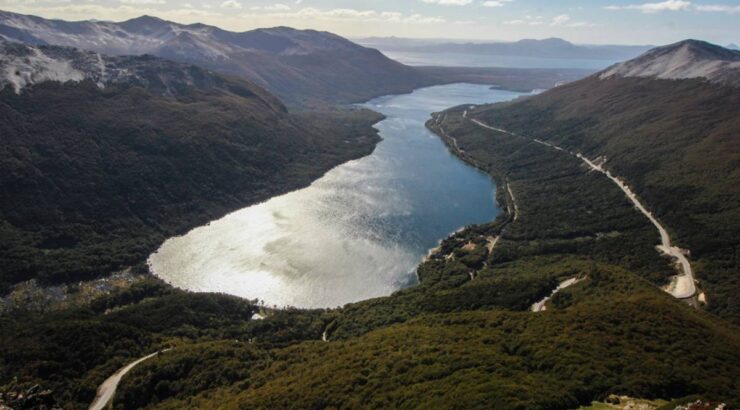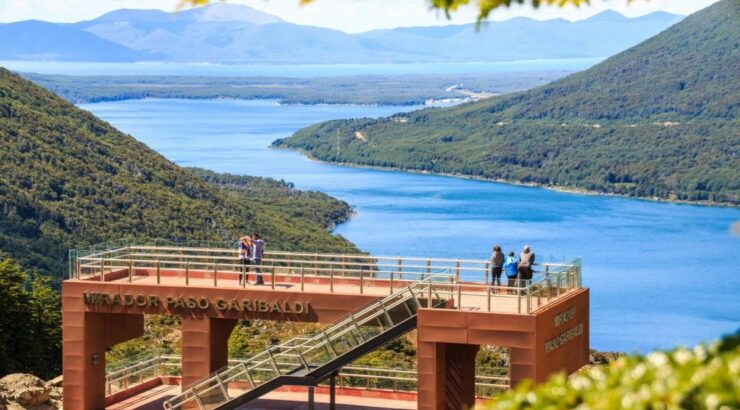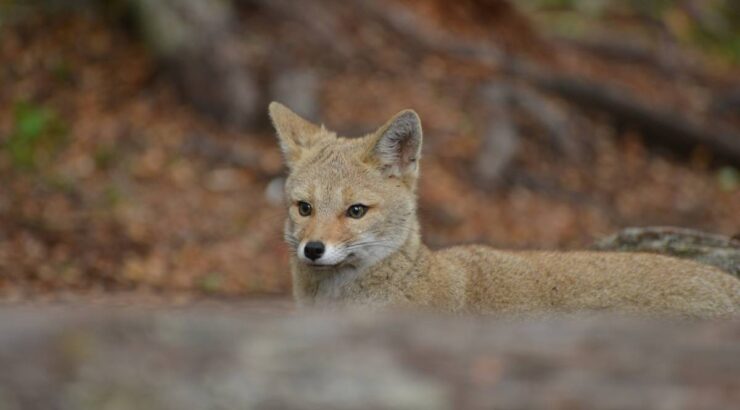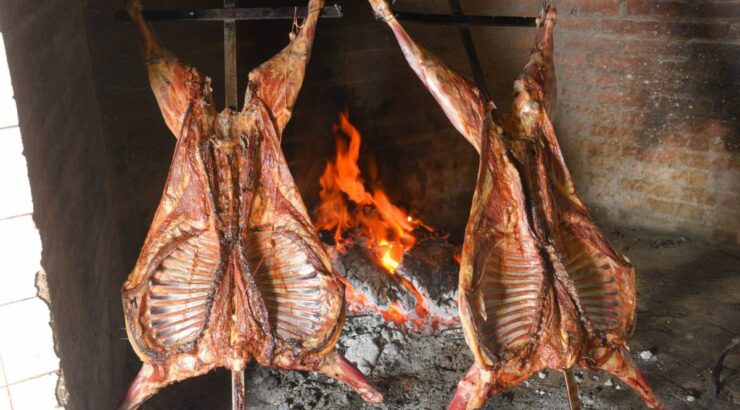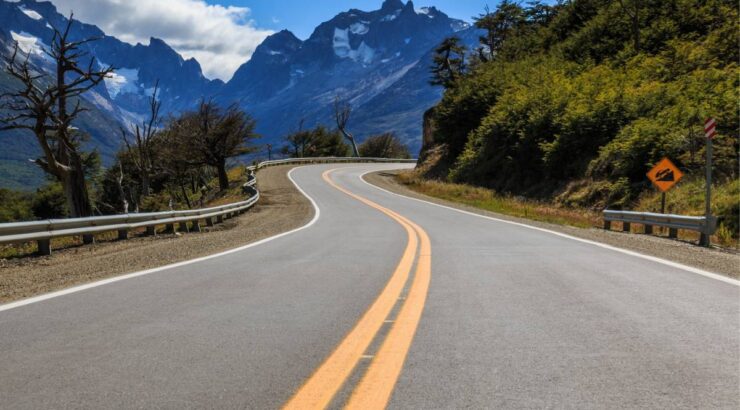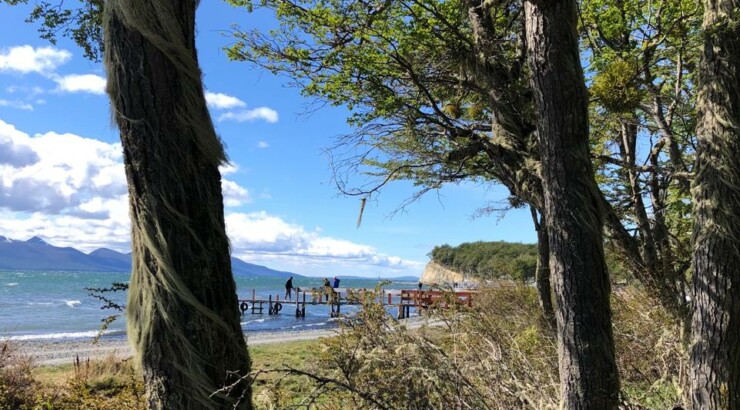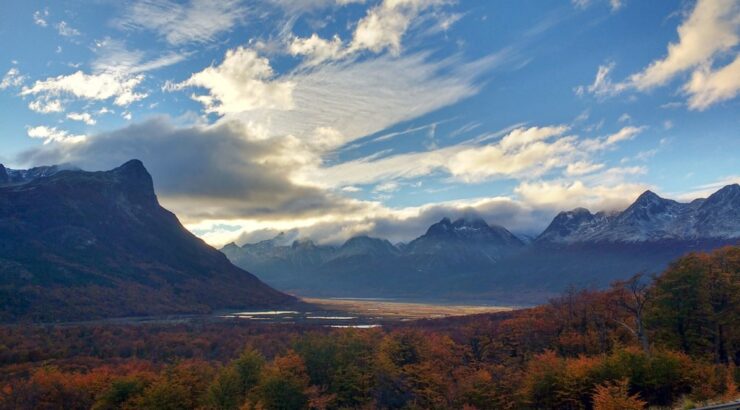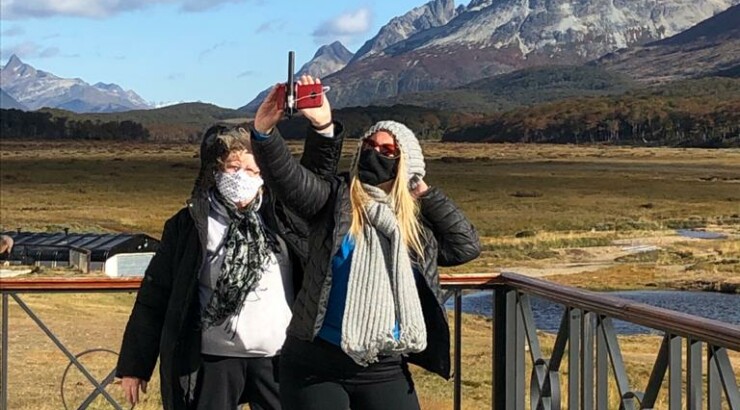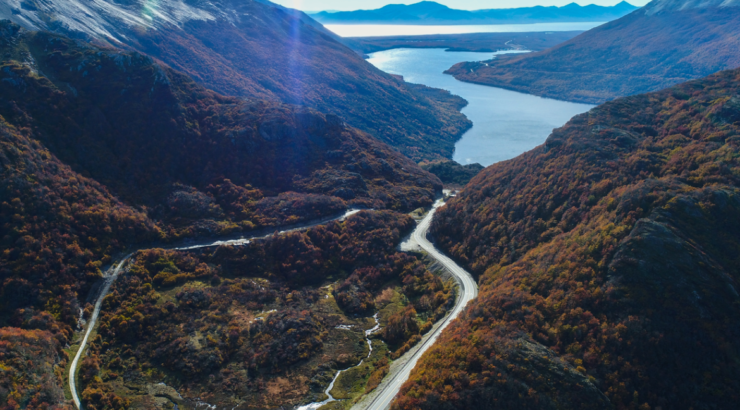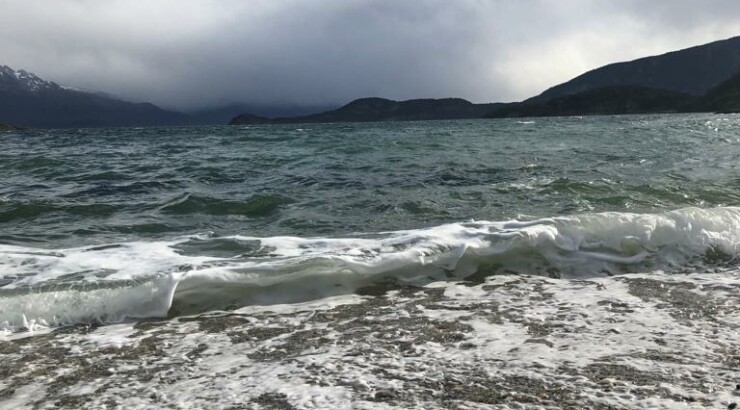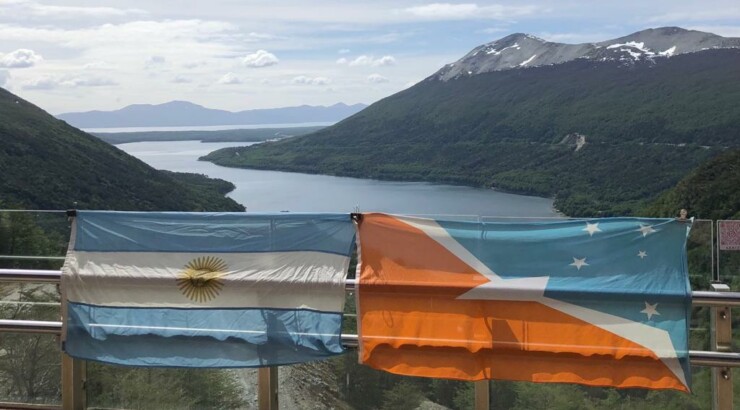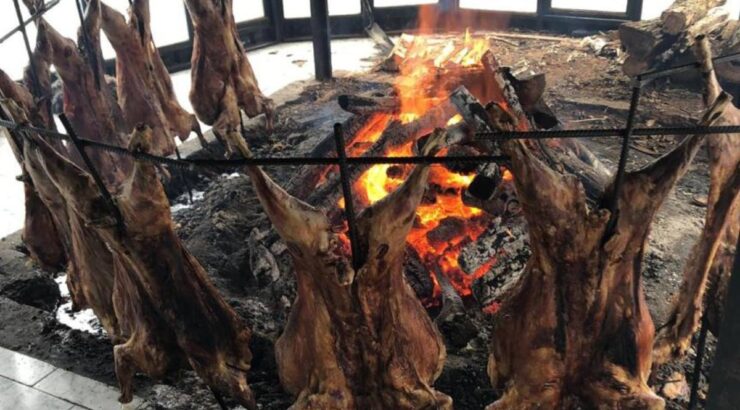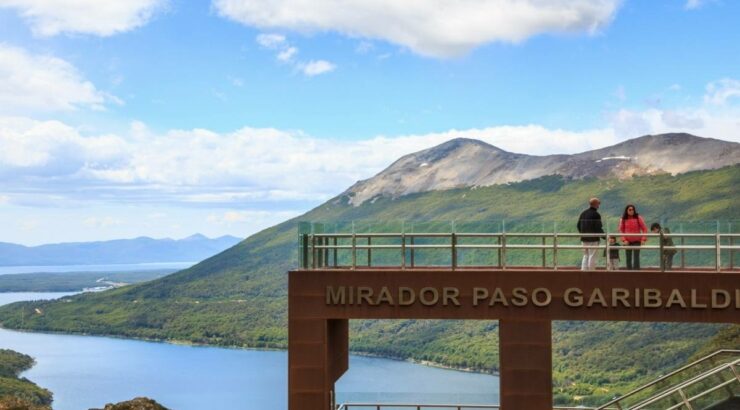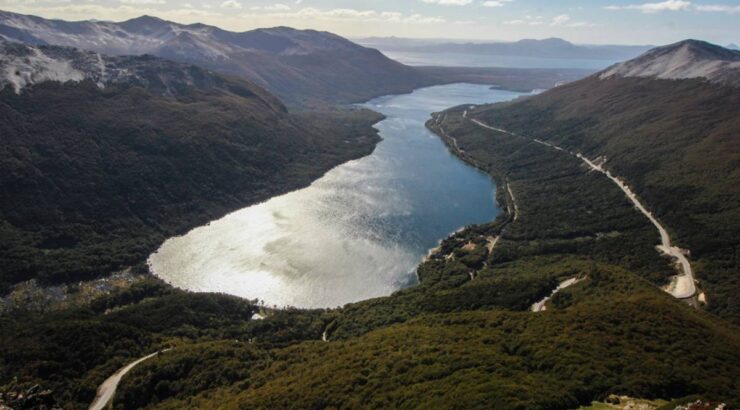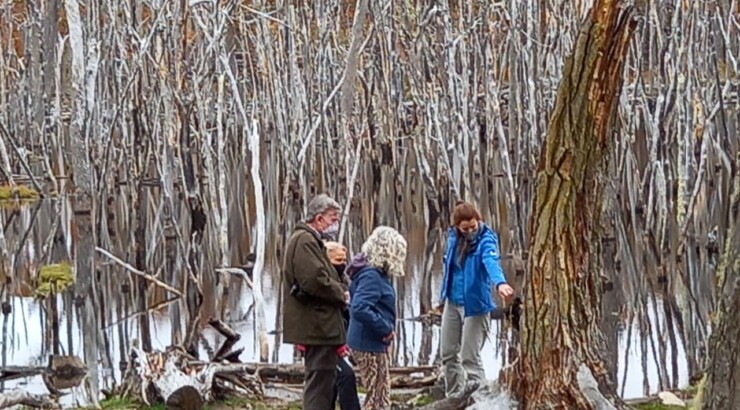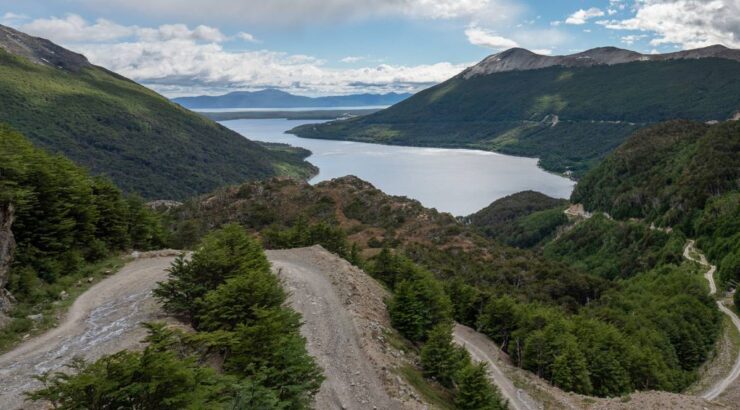 Up to 12 fixed installments
Escondido Lake and Fagnano Excursion


Cross the mountain range and access a unique panoramic point in the Garibaldi Pass.
Available dates and times
To reserve your place, select the date and time you want.
What to know before buying
What to know before buying
¿Qué no incluye?
Lunch. Suggestion: Fuegian lamb.
Información técnica
DURATION: Estimated 7h (Departure 9h/ Return 16h).
FREQUENCY: From October to May. Daily departures.
MEETING POINT: Hotel.
DEGREE OF DIFFICULTY: Easy. An eminently scenic experience, ideal for taking good pictures.
RECOMMENDATIONS:
Coat, hat, gloves, waterproof jacket. In the summer months glasses and sunscreen.
IMPORTANT NOTE:
All the descriptions and itineraries are illustrative: the times of the activities, their order and the attractions visited may vary, according to the evaluation of the guide and the characteristics of the group.