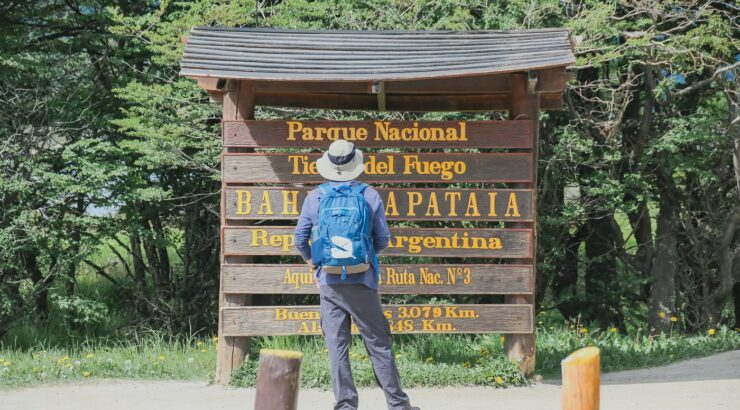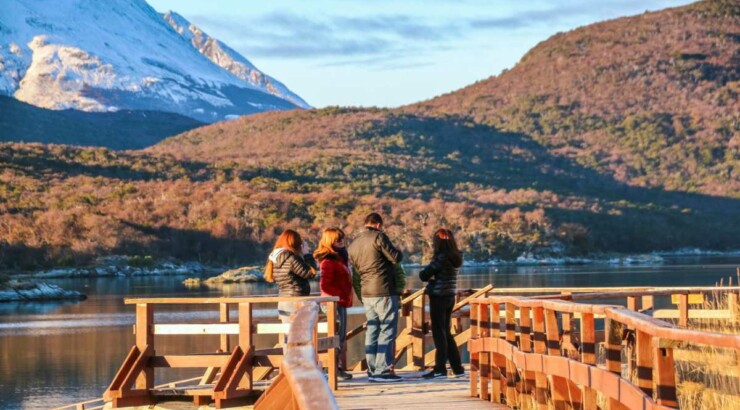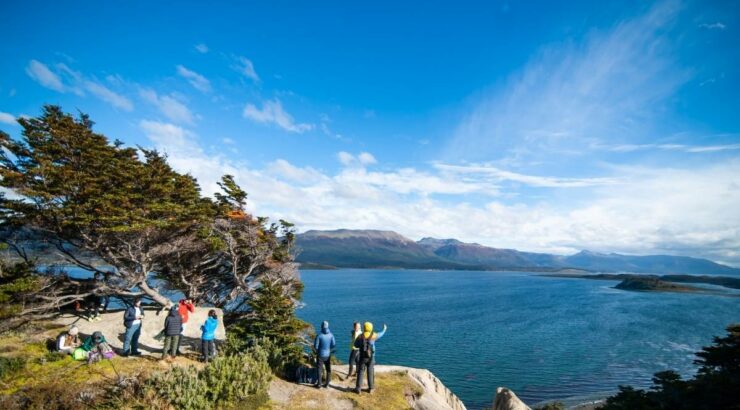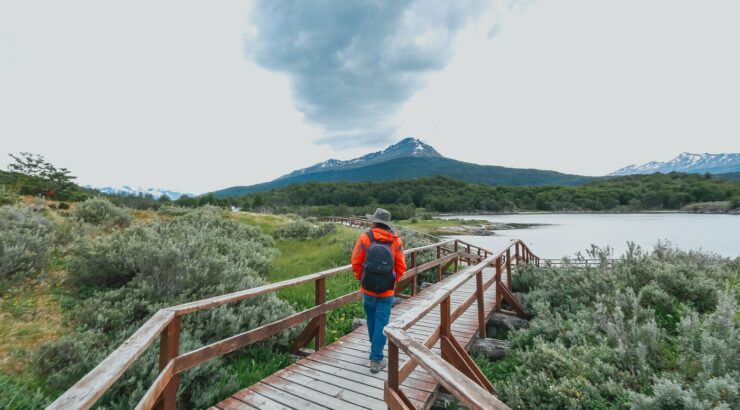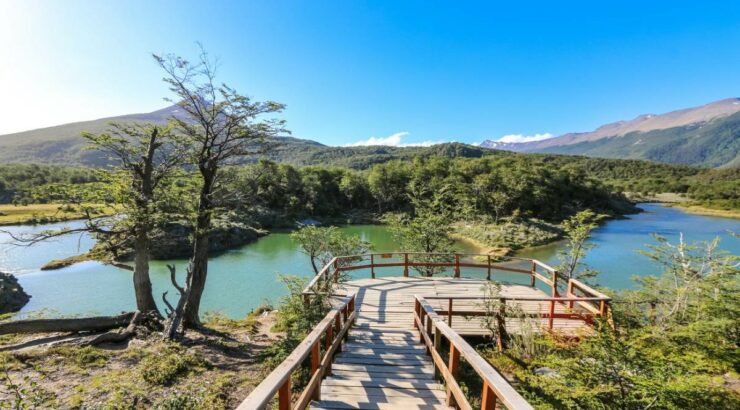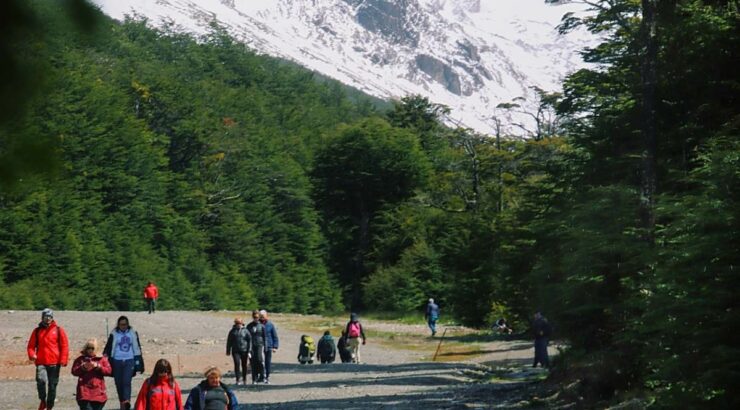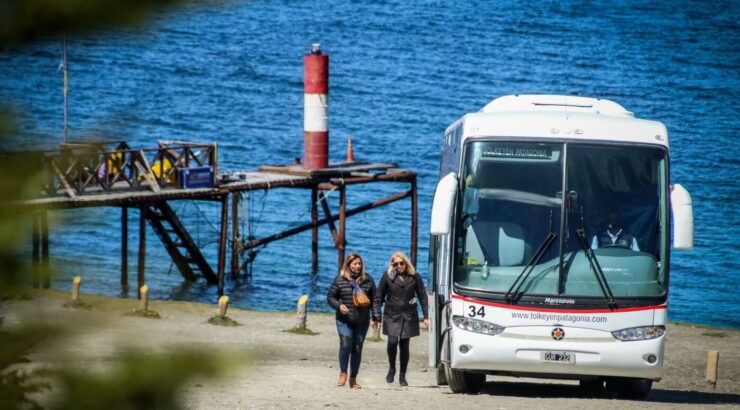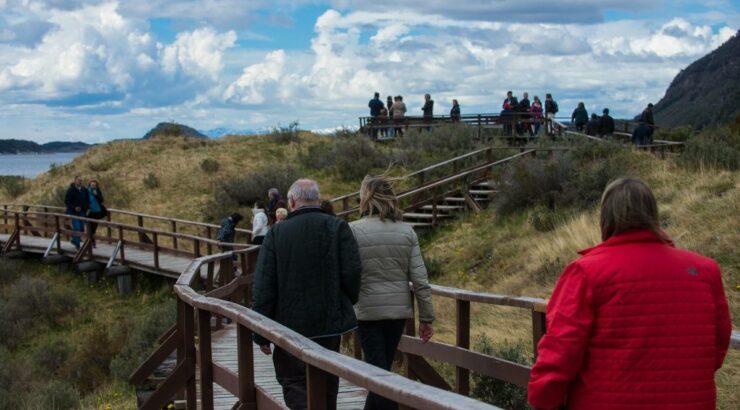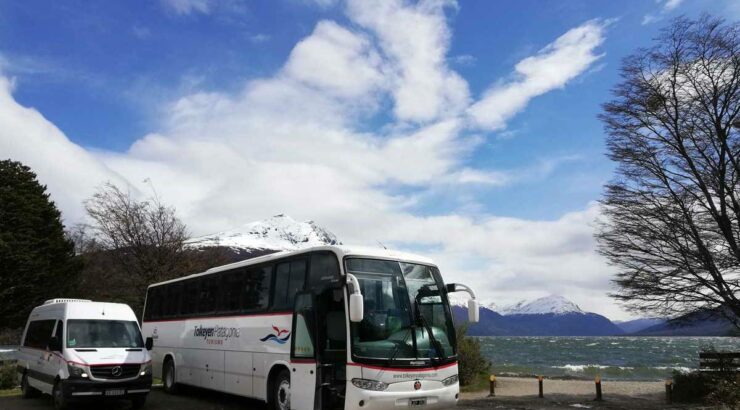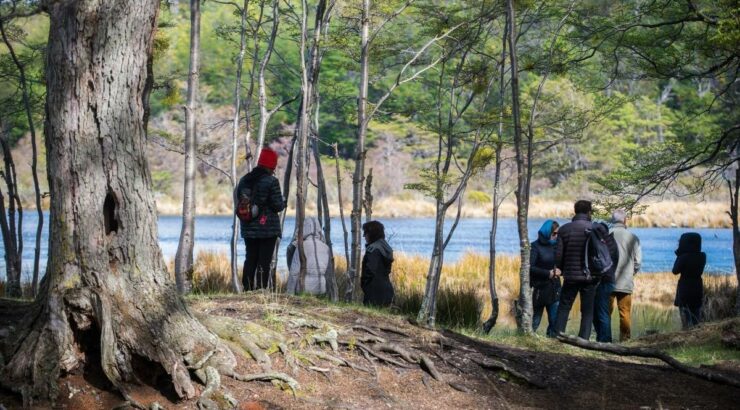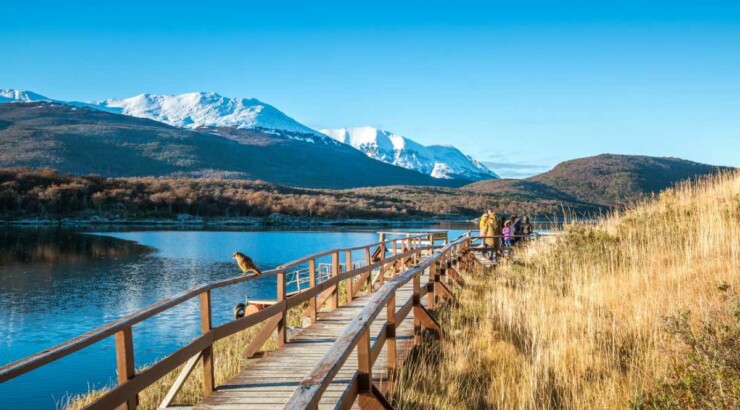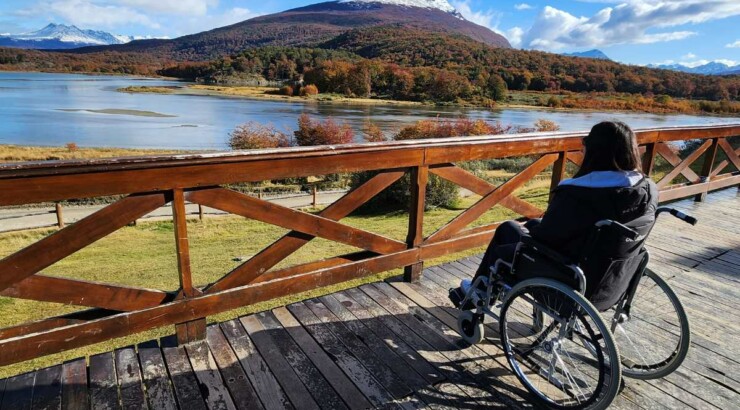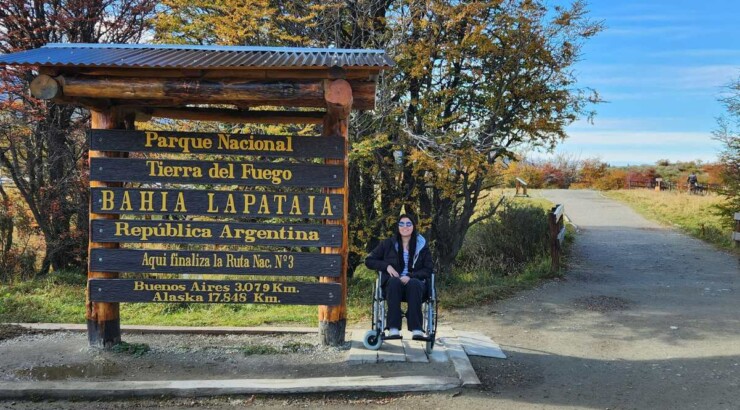 Up to 12 fixed installments
Tierra del Fuego National Park in SUMMER


Get to know the end of Route Nº3 in Bahía Lapataia, the southern tip of the continent.
For purchases with less than 48 hours communicate by WhatsApp.
Prices may vary according to dates and seasons.
Available dates and times
To reserve your place, select the date and time you want.
What to know before buying
What to know before buying

¿Qué no incluye?
Entrance to Tierra del Fuego National Park.
Información técnica
DURATION: From 8 a.m. to 1:30 p.m. approximately. In spring/summer option in the afternoon (from 2:00 p.m. to 7:00 p.m.)
FREQUENCY: All year. Daily departures in the morning.
MEETING POINT: Hotel.
DEGREE OF DIFFICULTY: Easy.
MODALITY: The excursion is carried out in regular service (shared with other passengers).
ACCESS
From October to April, access to the National Park is charged. It is paid at the Train station (if the optional Train Ticket is taken) or at the entrance of the Park. It is possible to buy online on the site https://ventaweb.apn.gob.ar/reserva/parques
RECOMMENDATIONS
Waterproof jacket + fleece jacket. Waterproof shoes or sneakers with good traction. In the summer months we recommend a hat or cap, sunscreen and sunglasses.