Wondering what to eat in Patagonia? If you are about to travel to the south of Argentina, you are probably wondering which are the typical dishes you have to try. Roasts, ice creams, homemade chocolates and sweets… The options are many and there is something for everyone.
Gastronomy is always a key element of a trip and it is worthwhile to know the products and ingredients of each region. Knowing the gastronomy also tells us about the culture, traditions and history of a place.
Typical food and recommended dishes in Patagonia
If you are going to travel around Patagonia, here is what we recommend you to try:
Patagonian lamb
It is the signature dish and has gained fame among tourists and locals alike. There are different ways of tasting it, depending on its cooking and preparation.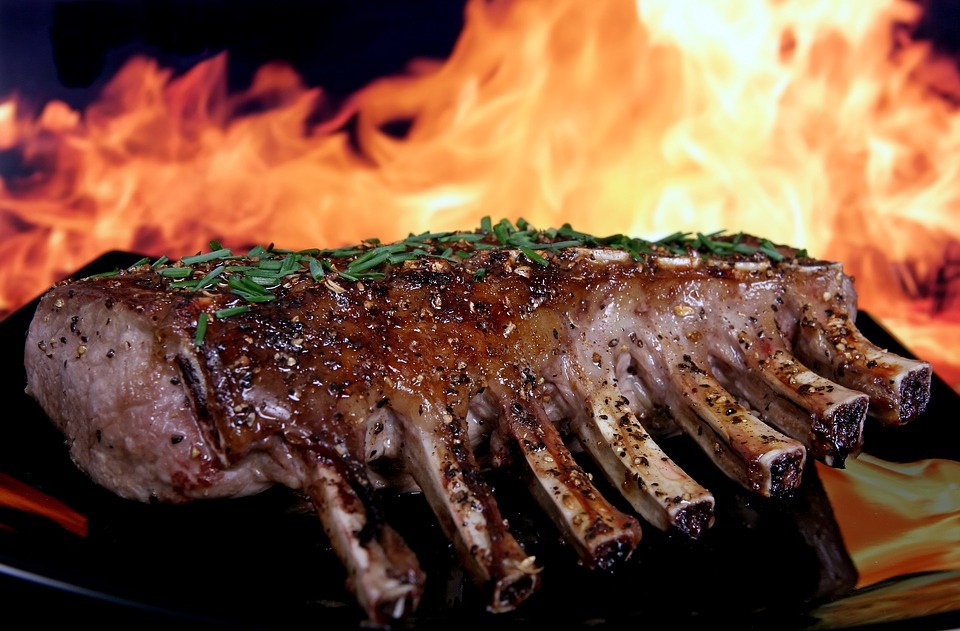 It is a super tender, lean meat with a very particular taste that, as we mentioned, varies depending on how it is cooked. You can try Patagonian lamb baked in a clay oven, grilled, in empanadas or in stew, for example.
The main characteristic of this type of meat is its texture. They are animals raised in open spaces with natural pastures and this is very noticeable in the flavor.
Spider Crab
It is a classic of the End of the World. You can try spider crab in its natural state, in sauces or casserole. It is said that the Beagle Channel produces some of the best spider crabs in the world.
Enjoying a tasty dish with an incredible view is worth it.
Forest fruit
If you like sweet fruit, this is paradise. In their natural state, in jams, in cakes or with chocolate… there are a thousand ways to try them. Be careful, it's impossible to stop.
Don't forget to try the Calafate (a variety of berries). They say that you go back to the city where you tasted it.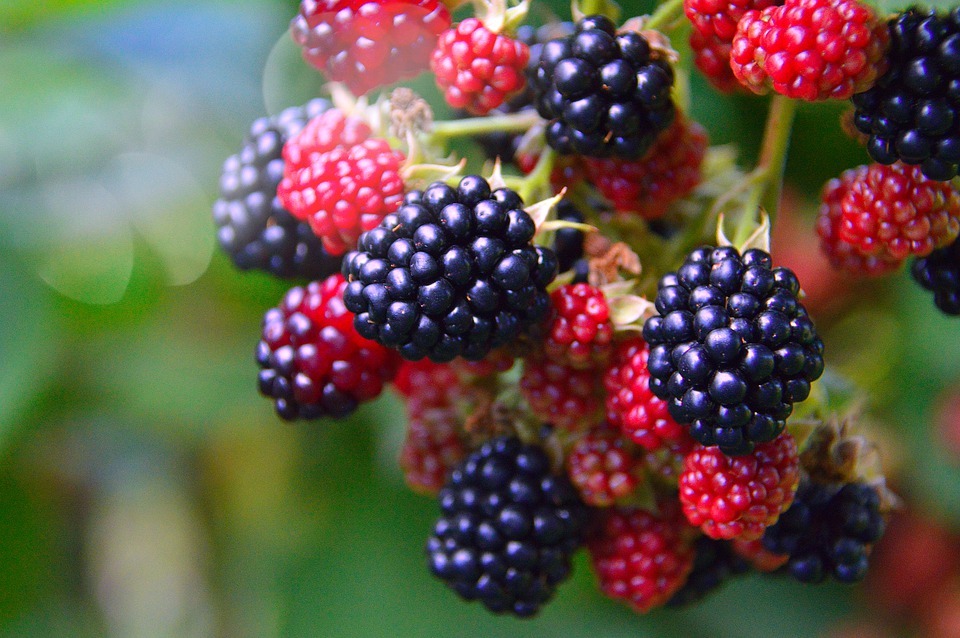 Seafood
Patagonia has many kilometers of coastline. Fish and seafood are part of its gastronomy.
Rice, pasta, sautéed dishes… Try seafood the way you like it.
Patagonian toothfish
The Patagonian toothfish is an exclusive food from the End of the World. The coasts of Ushuaia have the best conditions for fishing (at more than 1000 meters deep) the coveted Patagonian toothfish.
Don't forget to try the local beer
Most Patagonian cities have a wide range of craft breweries. You have to taste them all to choose your favorite.