If you are planning your trip to Ushuaia, you are probably wondering what the best time to visit the city is. And, depending on the season in which you travel, these are some of the recommended tours in Ushuaia.
While it is true that the "End of the World" can be visited 365 days a year, Ushuaia is one of the most variable places depending on the season in which you travel.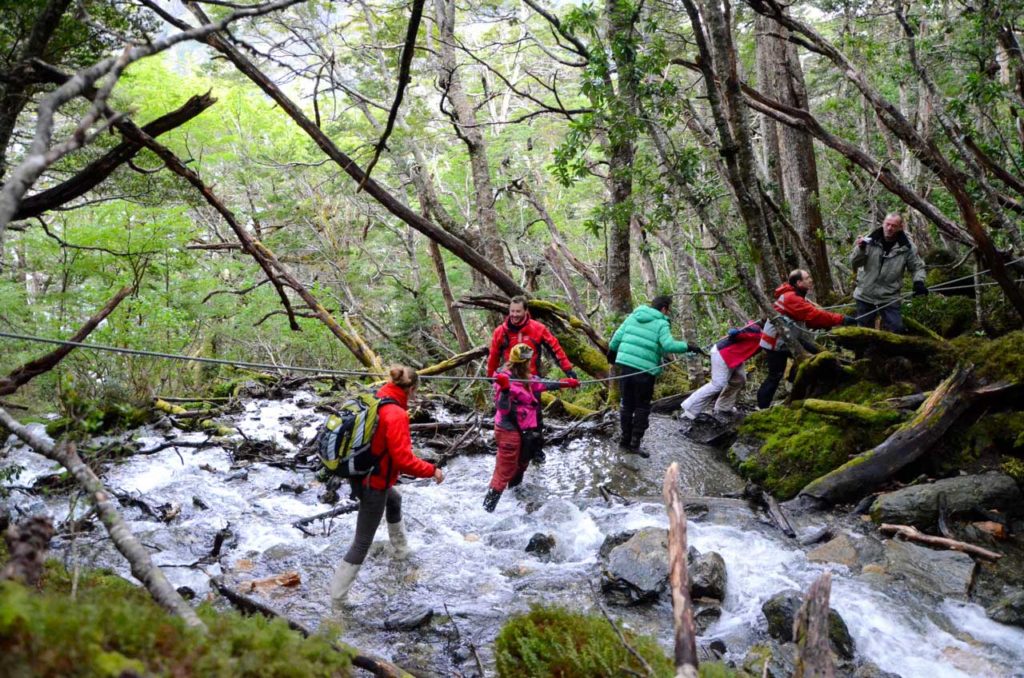 Each of the four seasons has its own distinct atmosphere and each season is experienced in a unique and special way. In winter, the snowy activities and long nights stand out. And in summer, the hiking trails and the eternal days.
Recommended tours in Ushuaia according to the season of the year:
In winter (June to September), you are going to find all the ski centers working since Ushuaia's snow is one of the best in Latin America. In winter, the geography and cold temperatures invite you to practice skiing, both alpine (downhill) and cross-country (on flat terrain). You can also go on sled excursions, snowshoeing and night explorations. Here are some suggested activities to do in winter.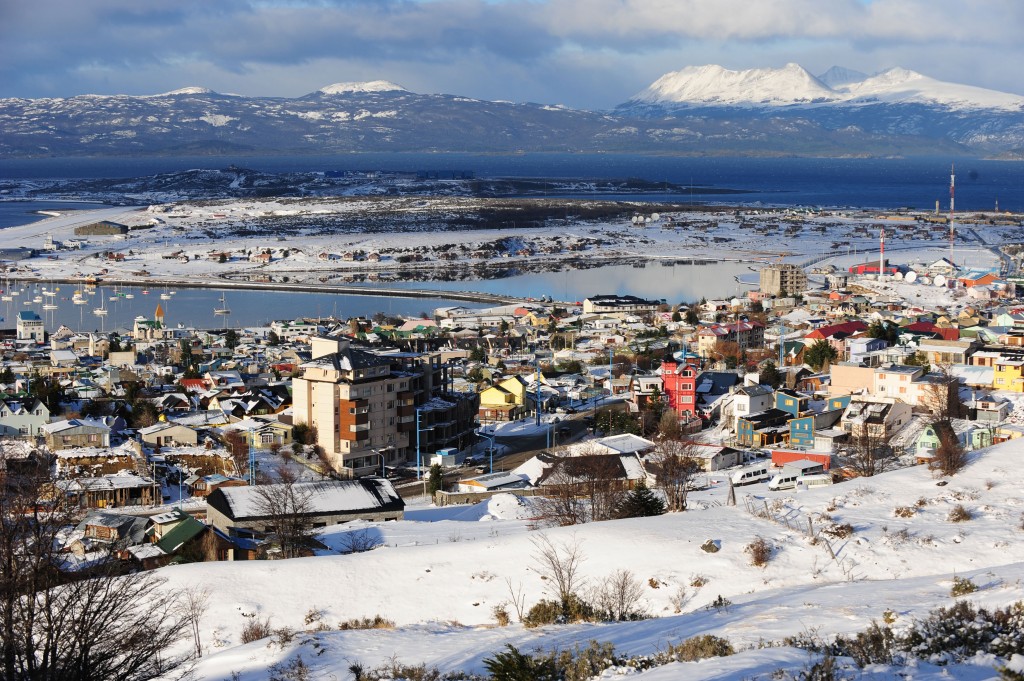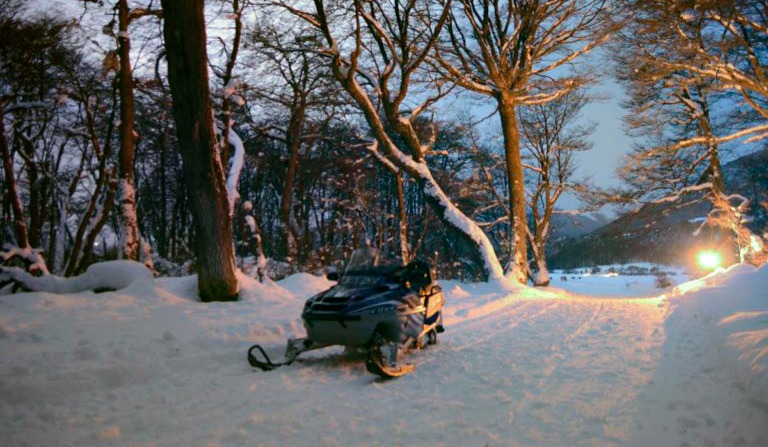 Both spring (September-December) and summer (December-March) are ideal times for outdoor activities, especially hiking and trekking, since the days are long and the weather is very pleasant. Therefore, from early spring to autumn, you can do trekking circuits, horseback riding, sport fishing and outdoor activities such as mountain bike excursions and more.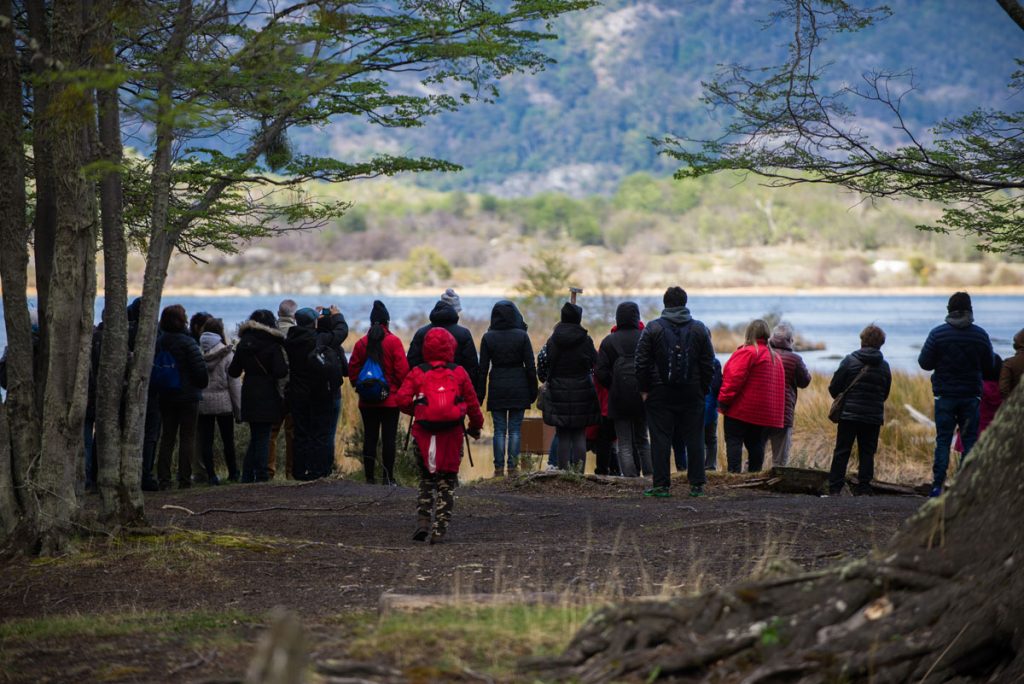 In addition, the good weather and clear days make it possible to enjoy tours to unique natural sites such as the Esmeralda Lagoon, Lake Fagnano and the Fuegian glaciers.
November through April is also the best time to enjoy the penguin season in Ushuaia.
But, as mentioned above, Ushuaia can be visited all year round. Navigations through the Beagle Channel, tours to Tierra del Fuego National Park, the ranches of the first settlements or a trip aboard the mythical End of the World Train can be done at any time of the year. Whenever you travel, you will love Ushuaia's nature.
In a nutshell, are you wondering when to travel to Ushuaia? Every season has its charm at the End of the World.