Ushuaia has the peculiarity of having the longest snow season in Latin America . While the weather is variable and unpredictable, the winter season usually extends into September.
Snow sports
If you still do not know Cerro Castor , we will tell you something about this incredible winter resort . It is the southernmost ski center in the world . It has different tracks for skiing, snowboarding, cross-country skiing, ice skating rink and several gastronomic points . Its geographical location gives it what is necessary to have the best quality of snow in the region. If you don't know how to ski, you can also take classes. Look at the Tolkeyen proposals and think no more!
Cerro Castor Mini Week: The package includes 3 days of ski passes + equipment rental + transfers + assistance at destination.
Ski week in Cerro Castor: The package includes 6 days of ski passes + equipment rental + transfers + assistance at destination.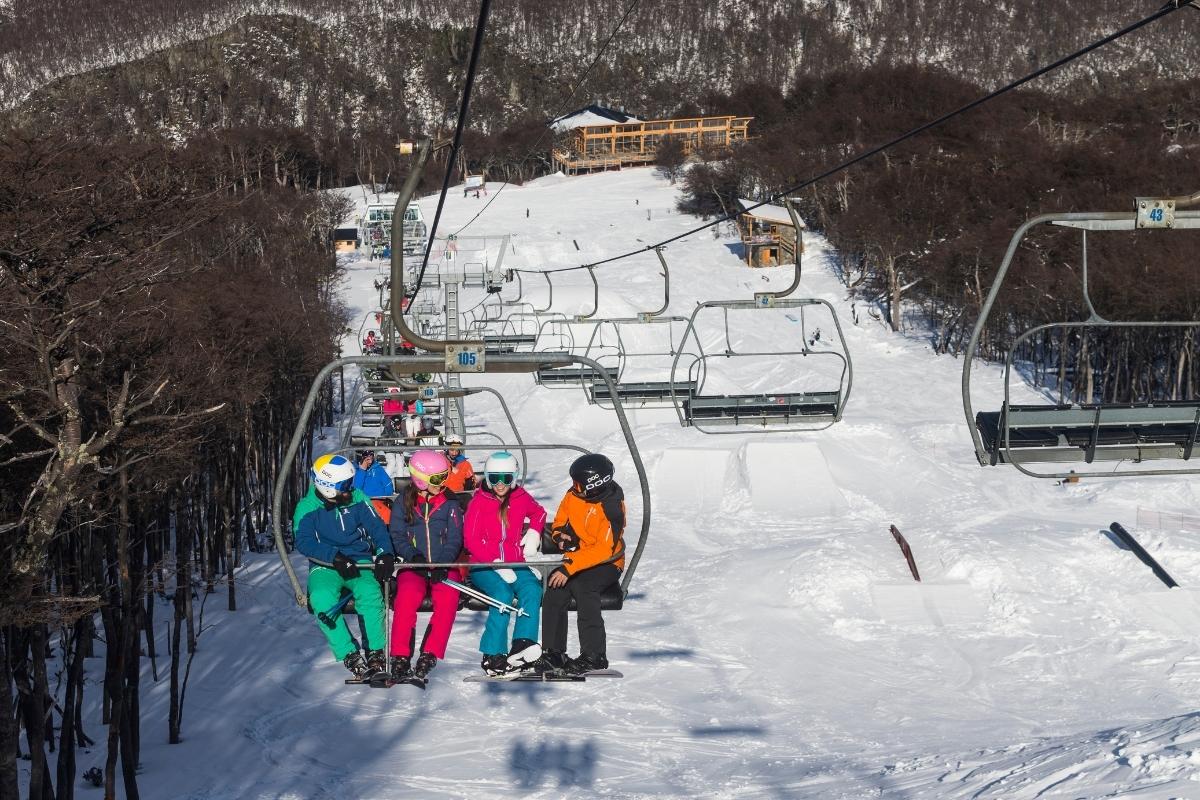 Postcards of the end of the world combine mountains and sea. They embody in the memory of the visitors of Ushuaia a stamp full of natural beauties that they will never forget. The Les Éclaireurs lighthouse is one of the icons of the city and also the must-see postcard. How to see it up close? Taking one of our catamarans to take you to enjoy the navigation through the blue and crystalline waters of the Beagle Channel. During the tour you will also be able to see specimens of the local birdlife on the island of the birds, as well as see up close friendly two-haired sea lions on the island of the wolves.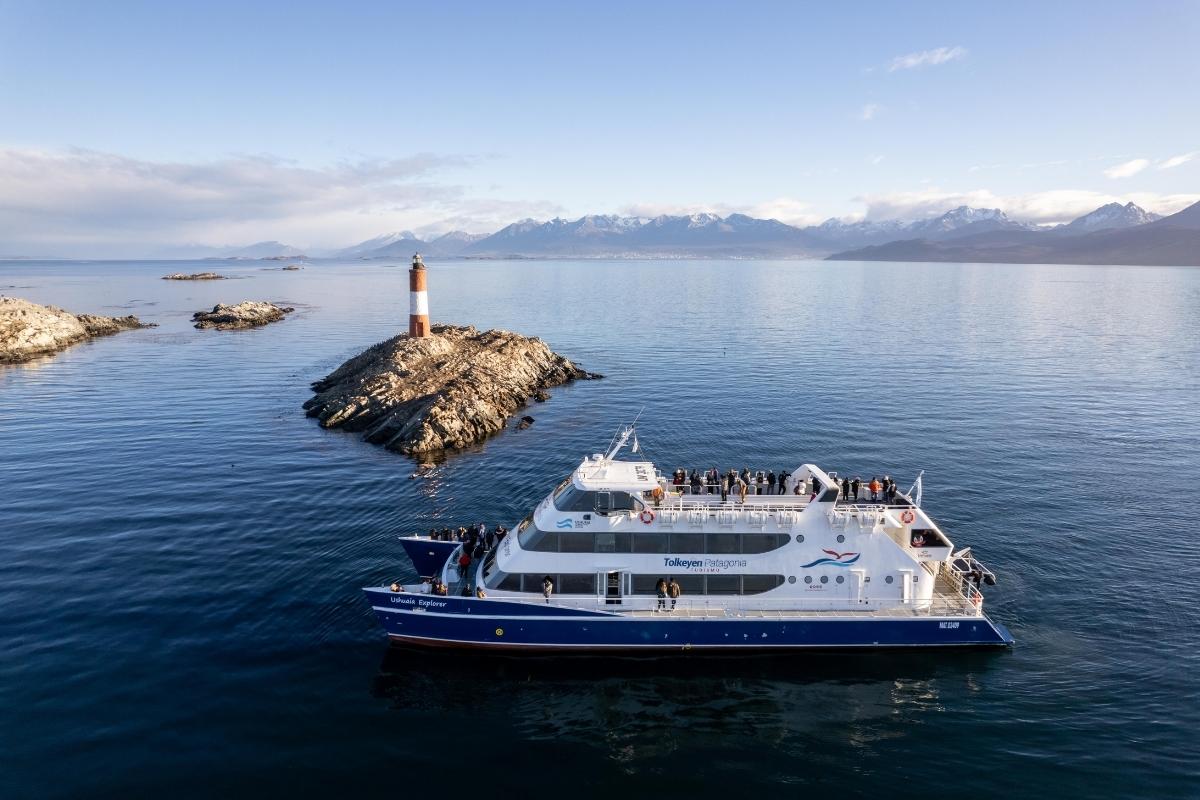 The heart of the island of Tierra del Fuego awaits you to reveal its secrets. There are the majestic lakes Fagnano and Escondido, of glacial origin. The best thing about this experience is that it combines adventure and comfort, because you can cross rugged areas, peat valleys and the lush Fuegian forest aboard comfortable 4×4 trucks until you reach the lakes. The payoff is unmatched and every minute of views is worth it on this tour.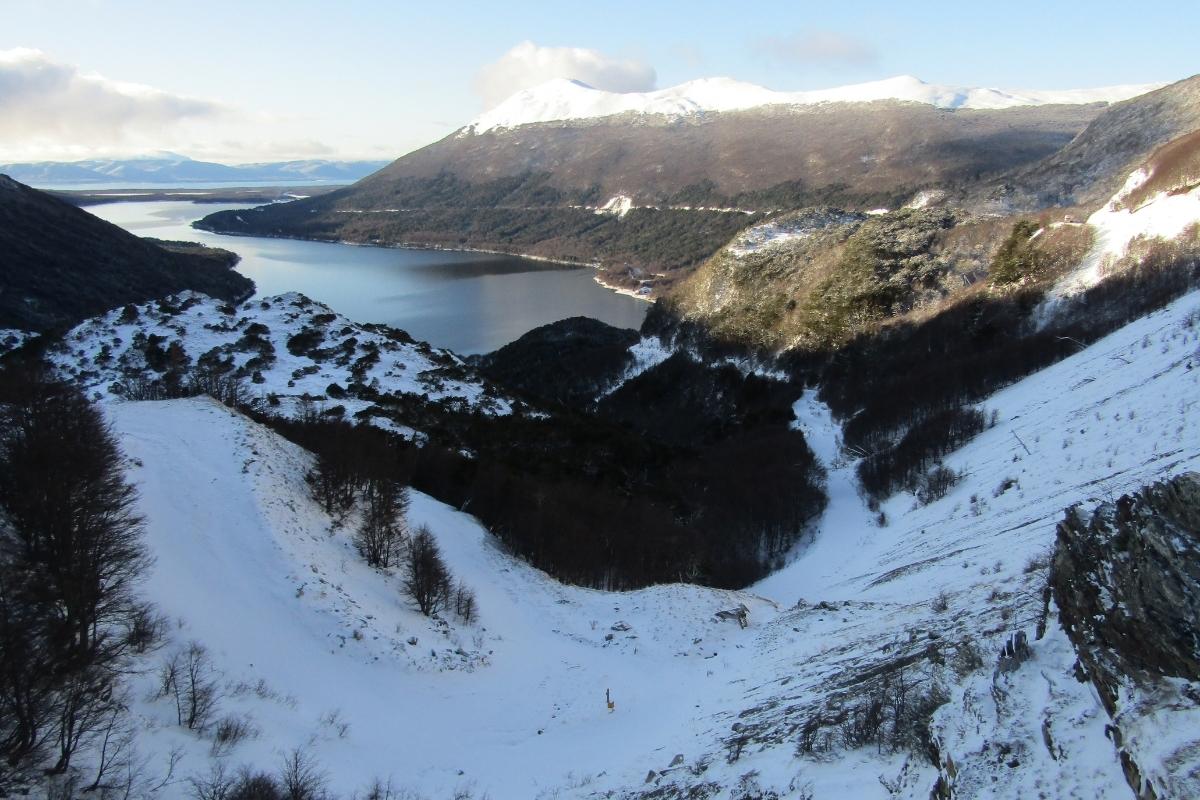 If you are short on time to organize your tour of the end of the world, we have options to recommend you and relieve you of the selection task. We recommend this package because it groups together the main attractions , which you cannot miss if you come to Ushuaia.
It includes:
~ Navigation through the Beagle Channel
~ Tierra del Fuego National Park
~ Fuegian Lakes
~ Transfers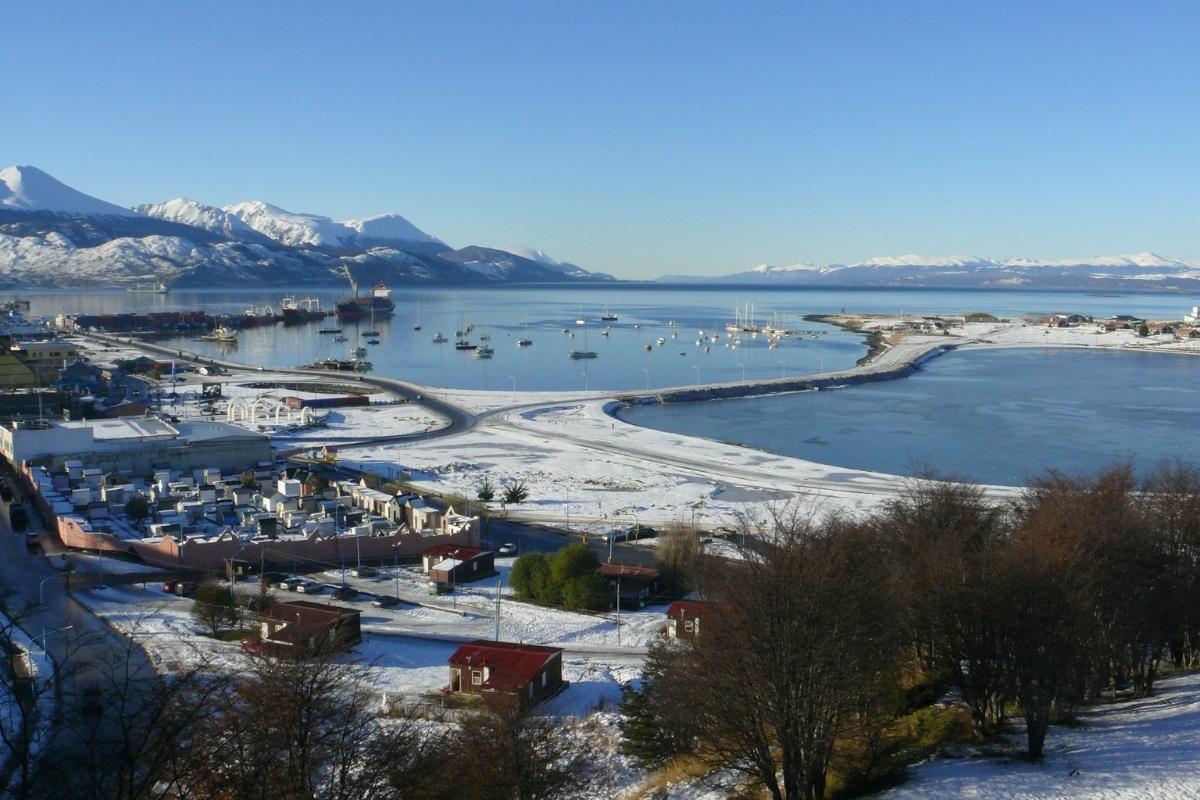 Leave your visit to Ushuaia in the hands of specialists! 😉
Do you want to see more options to discover what to do in Ushuaia in September? See the best excursions in Ushuaia by clicking here .
For information on Pre-trip, click here .
There is still time to enjoy the snow! In the spring you can also take the most classic walks and excursions on the island. There is a lot to do in Ushuaia in September.