What is the best season to travel to Calafate?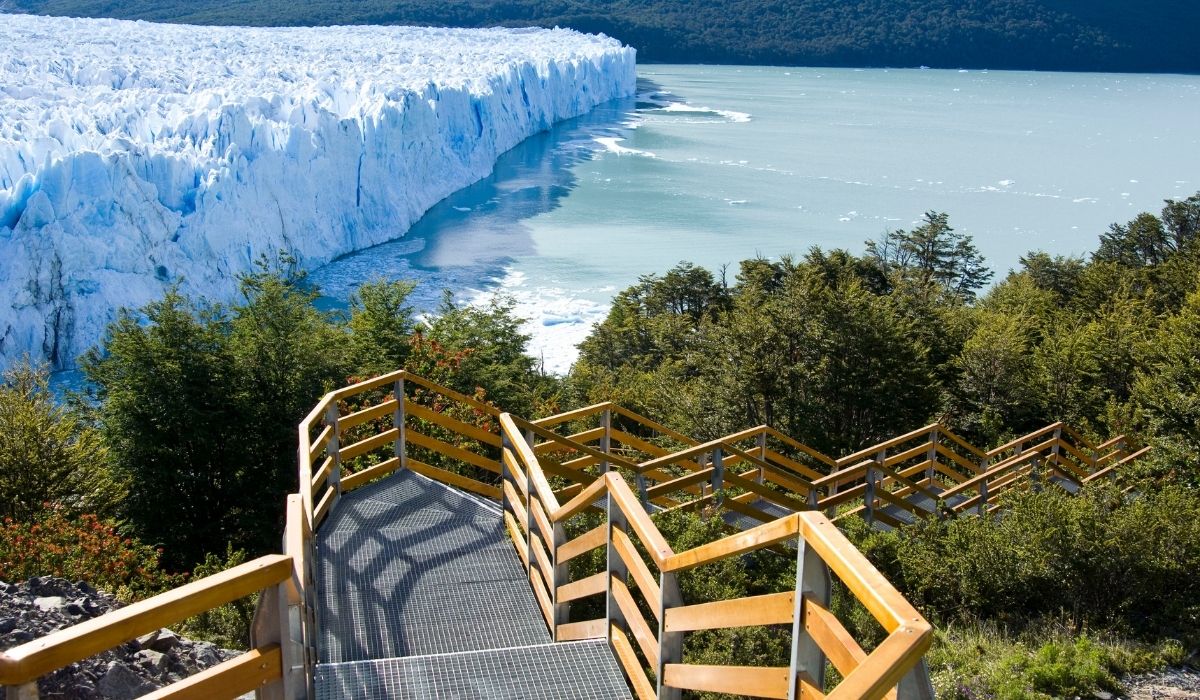 Below, we tell you what the best season to travel to El Calafate is and visit the Perito Moreno Glacier, one of the most visited destinations in Argentina. The reason: it is one of the most amazing and unforgettable natural landscapes. An impressive place worth visiting at least once in a lifetime.
Declared a World Heritage Site and being part of the Los Glaciares National Park, the Perito Moreno surprises and enchants whoever visits it.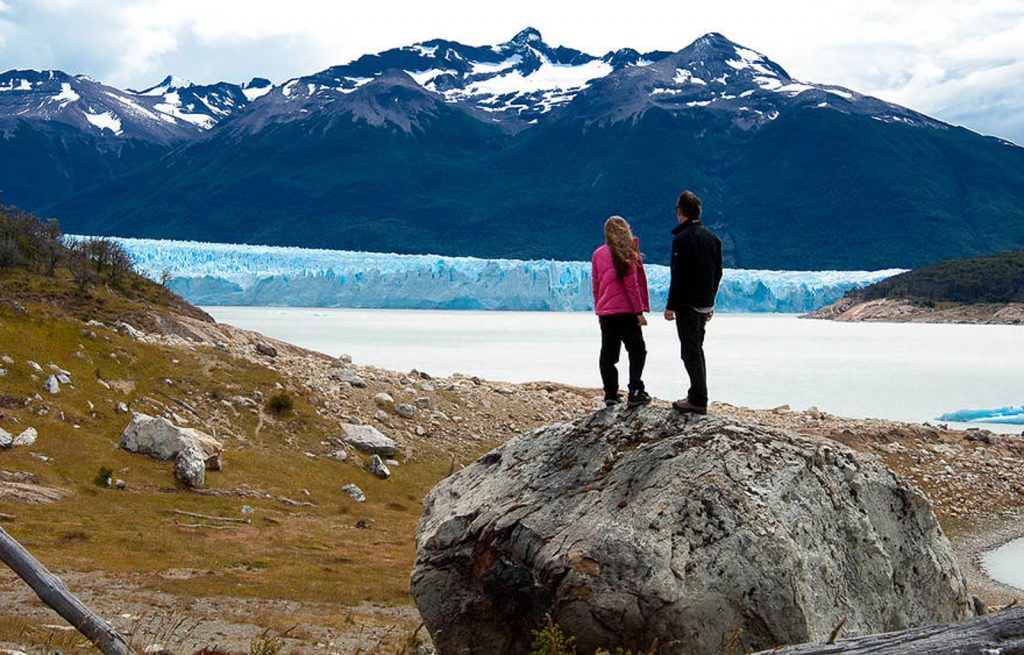 If you are planning a trip to the Perito Moreno Glacier, you need to get to the city of El Calafate. Where to stay, what excursions to do and how to explore the glacier, for example, are some of the questions to answer before traveling and that you can find in our guide to travel to El Calafate. But, undoubtedly, one of the biggest questions is to choose the best time to visit the Perito Moreno Glacier.
What is the best season to visit the Perito Moreno Glacier?
Glaciers can be visited all year round. And depending on the time of the year you visit them, you will find them in a unique, wonderful and special way. However, the weather is almost always dry and cold on the glacier.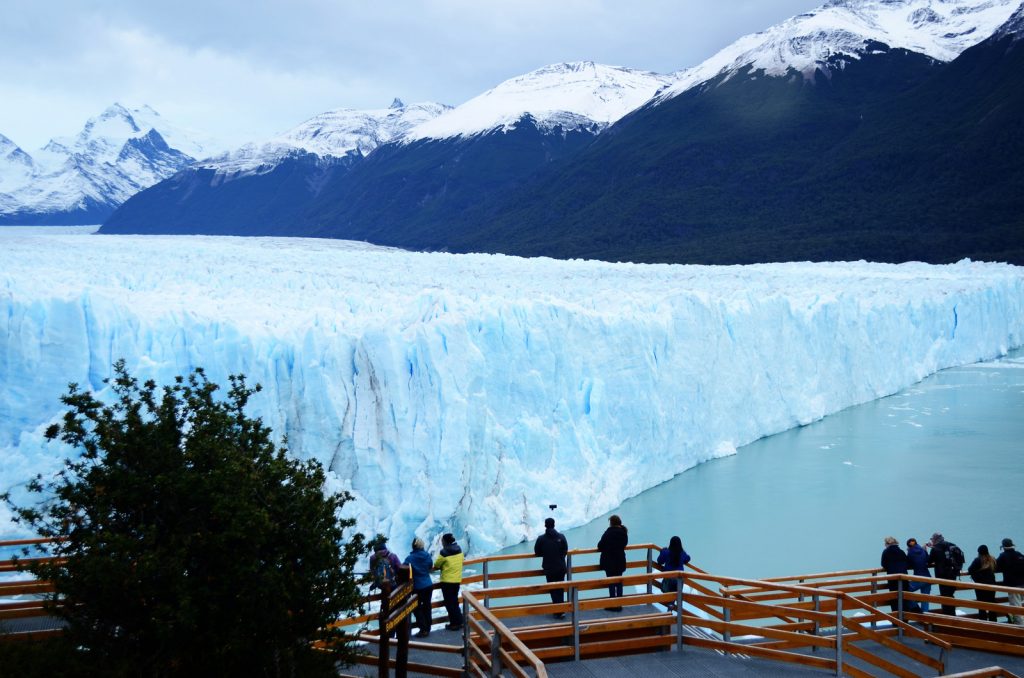 Consider the temperatures when researching the best season to travel to Calafate. Winter (June to August) is usually quite cold, days are shorter and not all outdoor activities are allowed. The average temperature is -2 degrees. During winter, you can enjoy the snowy landscapes and snow sports and activities.
However, in summer (from December to March), the temperature is around 15 degrees Celsius. Days are long, forests are green, with lots of vegetation and you can even witness the famous glacier calving that year after year attracts tourists from all over the world. In fact, many brave people bathe in the lakes of the area enjoying the good weather of the region.
Surely, summer is the high season in the Perito Moreno Glacier, which sometimes makes prices go up a little. Therefore, spring (September to December) and autumn (March to June) are enjoyable seasons in terms of weather and with more than affordable prices. There are also not so many tourists. The good thing, also, to visit the glacier in spring or autumn, are the colors of the vegetation and the totally captivating flora and fauna. Besides, you can do all these navigations.
The Perito Moreno Glacier can be visited all year round. Undoubtedly, each season has its advantages and disadvantages. Choosing a date depends a lot on the excursions you want to do and your availability to make the trip.
One thing is for sure, it is a trip you must make. It is worthwhile to visit one of the world's most impressive natural wonders.