Ushuaia: The best snow in Argentina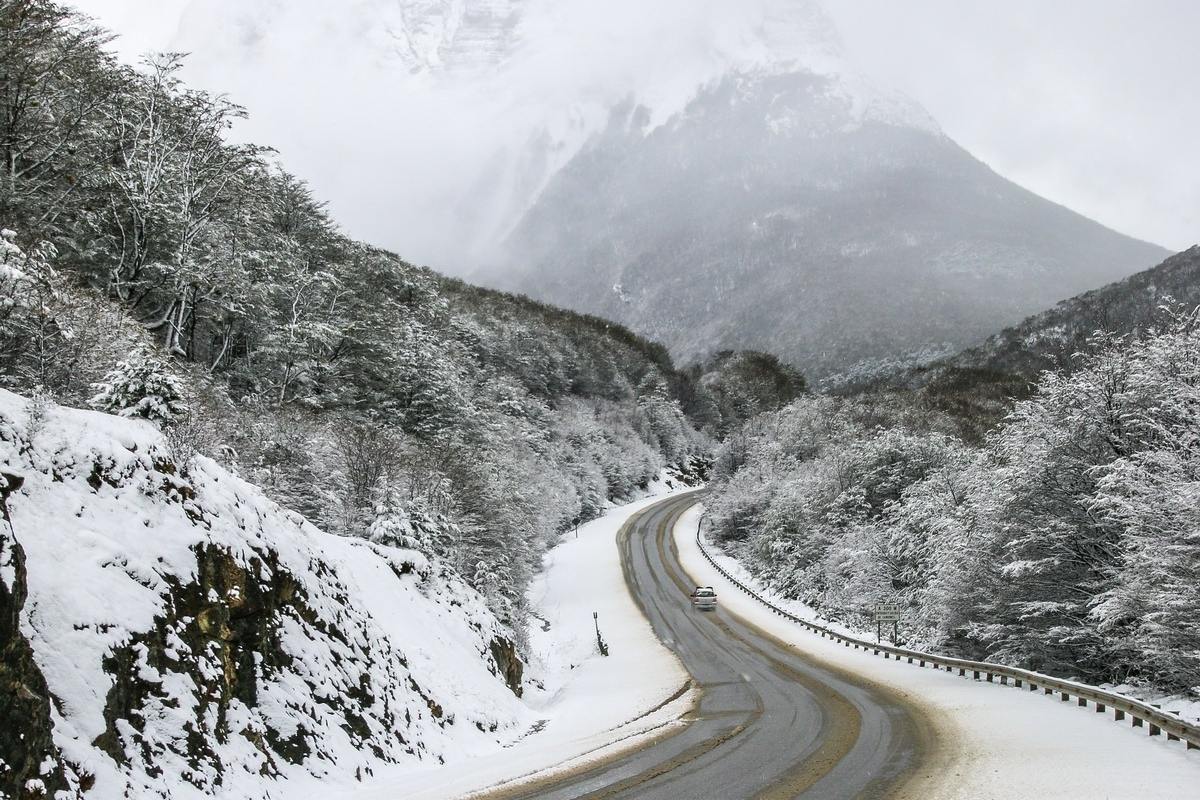 Winter is one of the best seasons to visit the End of the World. Ushuaia: the best snow in Argentina, it is magical and winter is ideal to visit each of its landscapes and corners.
We are close to the first snowfall in the world's southernmost city and the expectation of tourists and locals is already beginning to be felt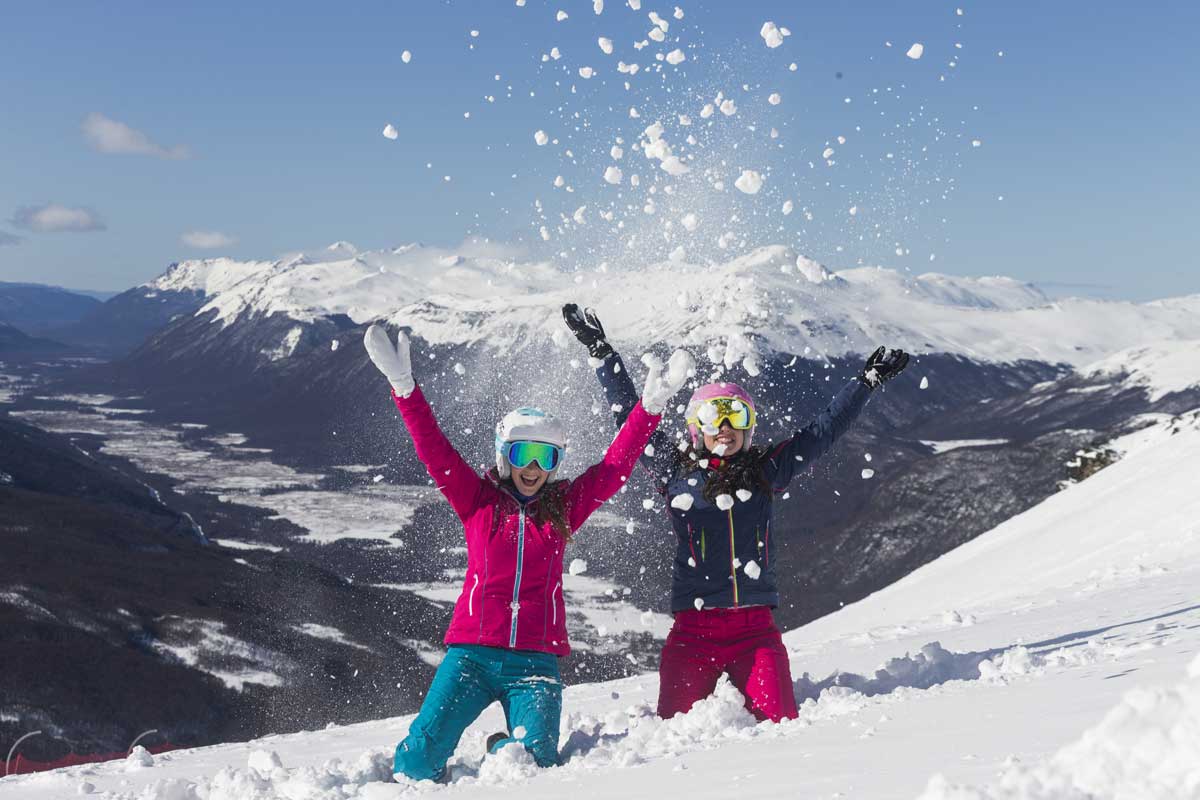 ¿Sabías que Ushuaia tiene la mejor nieve de Argentina?
Yes, that is why we have the best ski season in the country
Due to its southern latitude, we can proudly say that Tierra del Fuego has the best quality and quantity of snow. And this is always enjoyed in a unique environment with the purest air in the country.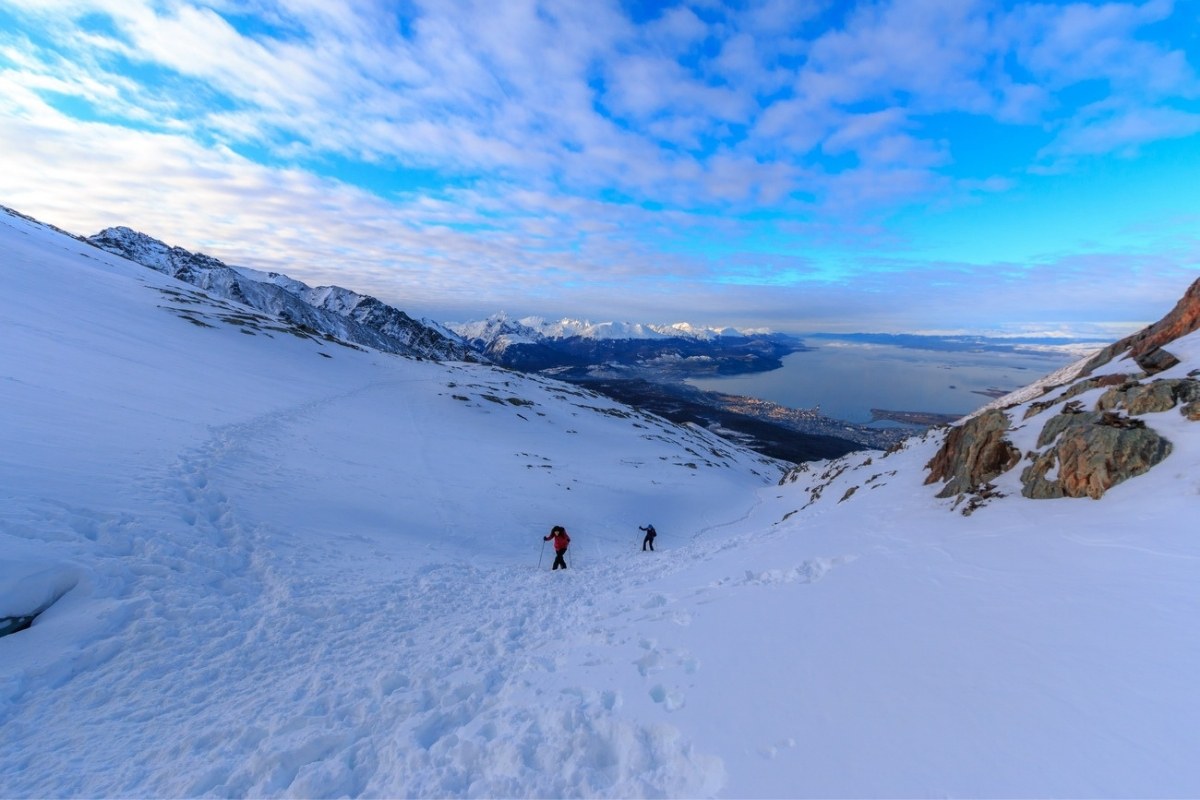 The ski season lasts from June to September and can last until the first days of October.
¿Cómo es Ushuaia en invierno?
The weather in Ushuaia is cold. The average temperature in winter is 1º, with minimum temperatures that can reach -10º.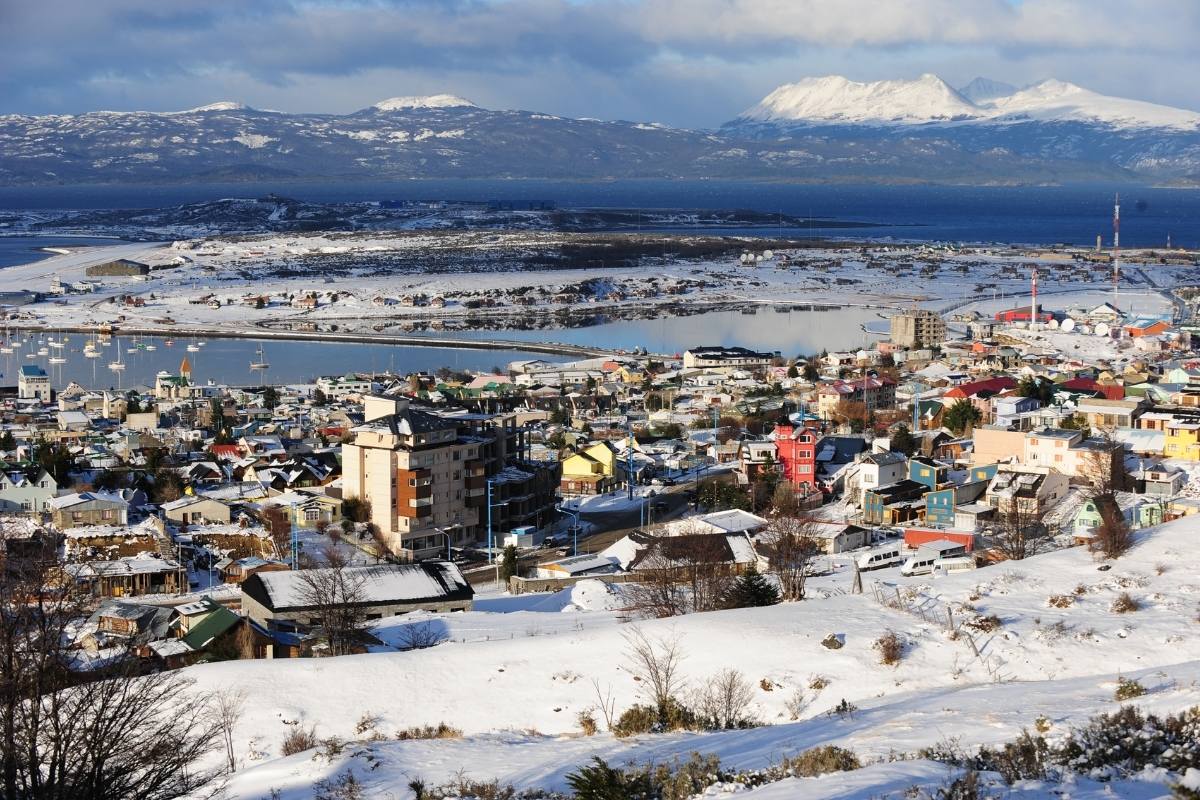 Experiencing snow in Ushuaia is a unique, unforgettable and matchless experience. Undoubtedly, discovering the southernmost corners of the world with snow is a memory for life.
In addition, you can enjoy a large number of winter centers and seasonal activities, such as skiing, snowboarding, night walks in the snow, dog sledding, among many others.
Would you like to know all the winter activities? Here are some ideas and tours to make the most of your trip to Ushuaia in winter.
Ushuaia in winter is a whole world to discover.
Images by Turismo Ushuaia