Ushuaia has an overwhelming charm that makes visitors want to come back once they have already visited it. On a first visit, the classic tours, such as the Beagle Channel or a ride on the End of the World Train, end up becoming the chosen ones among all the variety of excursions in Ushuaia that you can choose from.
Whether you have already been there and plan to return, or if it is your first trip and you want to make the most of it, these proposals below will give you some ideas about what to do in Ushuaia outside the most typical tours.
Escondido Lake is one of the most visited natural landscapes in Tierra del Fuego. On the way to visit it, you can visit the Valle de Lobos Winter Center, a sled dog and Siberian Huskies kennel, as well as observe the landscape modified by the action of the beavers.
And to top it all off, when you get to the Paso Garibaldi viewpoint, you will enjoy the panoramic views of Escondido Lake and the surrounding area.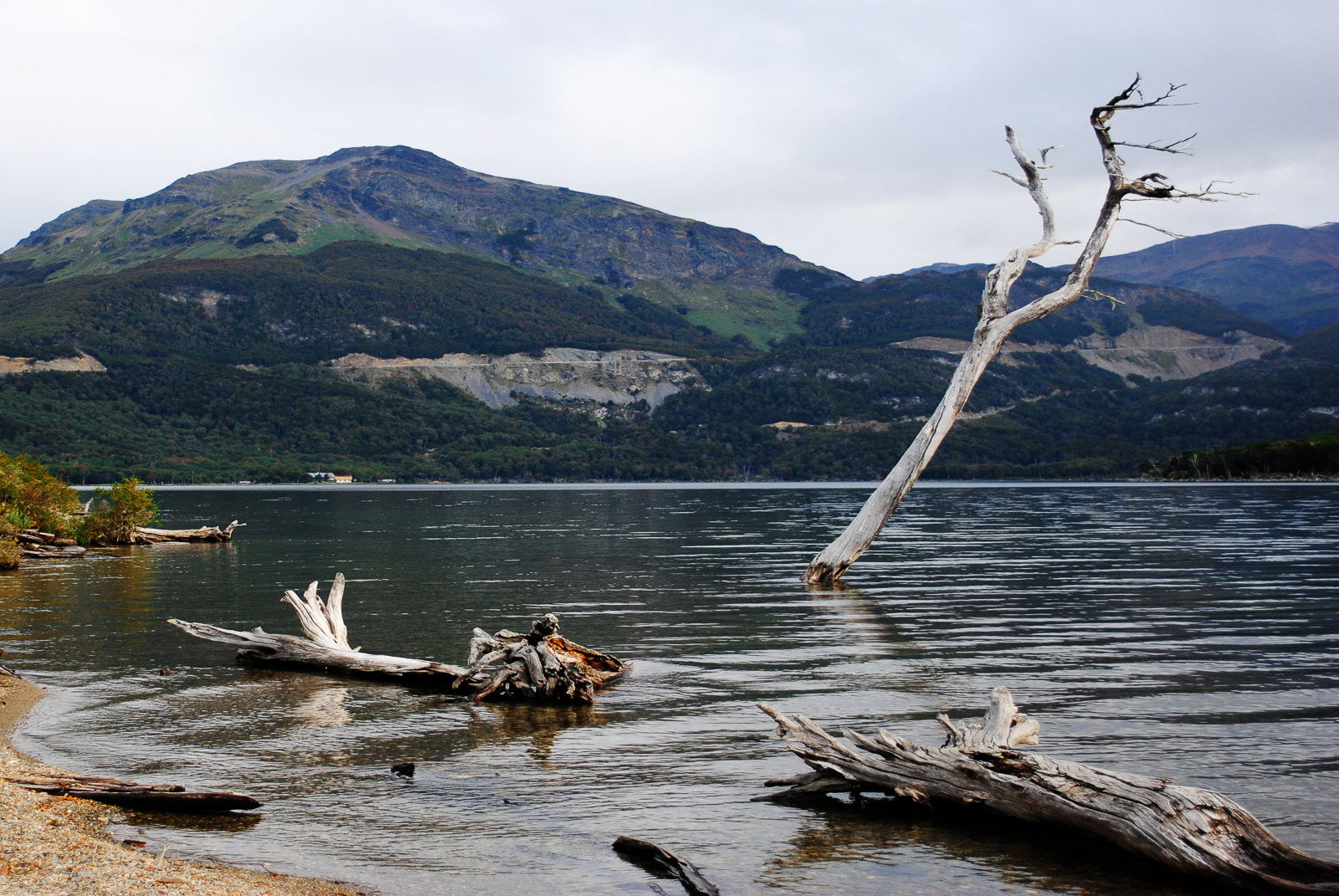 This trekking is one of the most popular tours in Ushuaia. In the vicinity of the city, this trek runs along the main tributary of Esmeralda Lagoon from its source: the Ojo del Albino Glacier.
Those who are more adventurous can choose to explore the surface of the glacier with crampons. During the journey, you will have the opportunity to make stops at panoramic points of unquestionable beauty.
This tour is intended for families and nature lovers.
The beavers' presence will not leave anyone unmoved. This animal is not native to the area, but was introduced a few generations ago. The intention was to use its fur. The plan failed and these animals invaded the island, as they had no natural predator. Their presence in the place modified the environment: they built natural dams in the watercourses that forced the rest of the inhabitants to adapt.
Esmeralda Lagoon is probably the most beautiful lake in the region. Its color will make you brave the cold to taste its water at least for a while.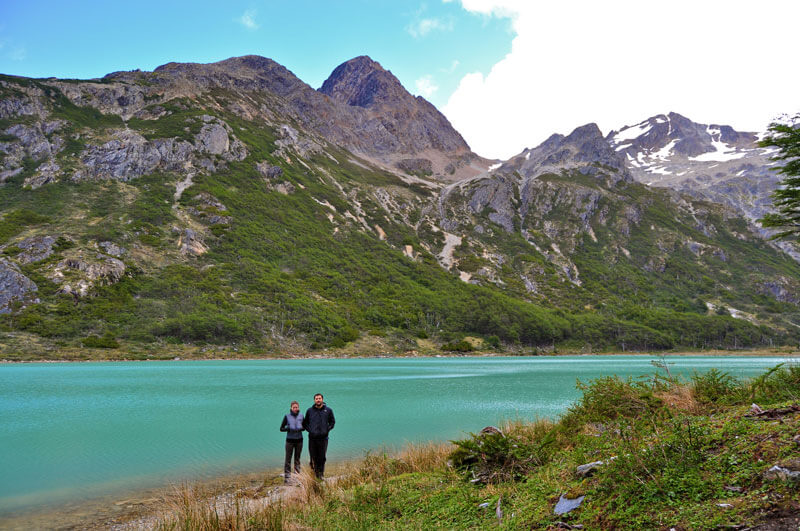 This tour is perfect for adventurers and photography lovers and is the most fun and carefree proposal to discover the secrets hidden in the Southern Andes.
The itinerary will be done in a Land Rover, which means you won't have to worry about the weather. In this vehicle, you will go through forests, muddy roads and around the lakes that this corner of Ushuaia hides.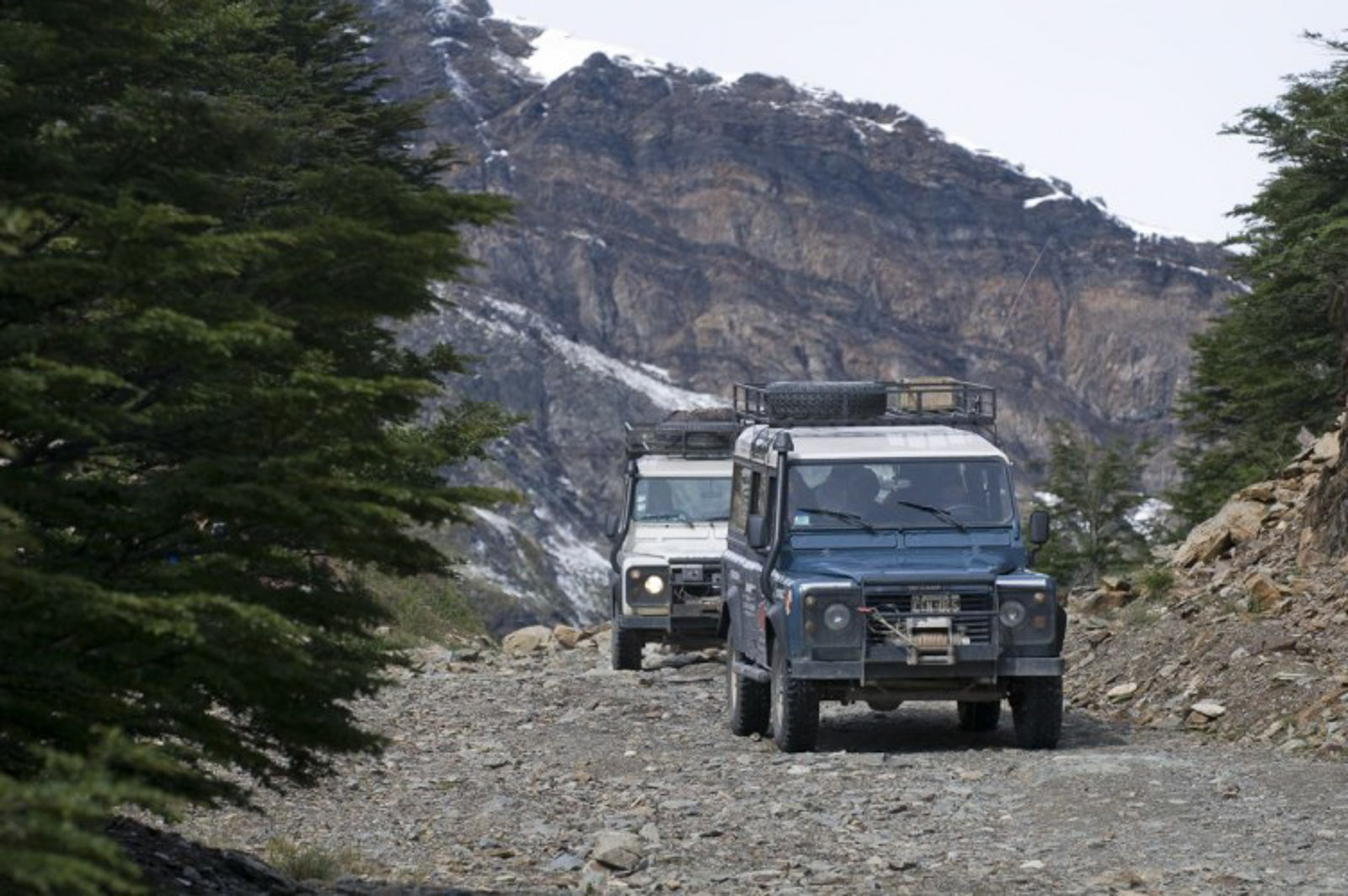 If you are interested in any of these tours in Ushuaia, please contact us through our contact form.
Welcome to Ushuaia!