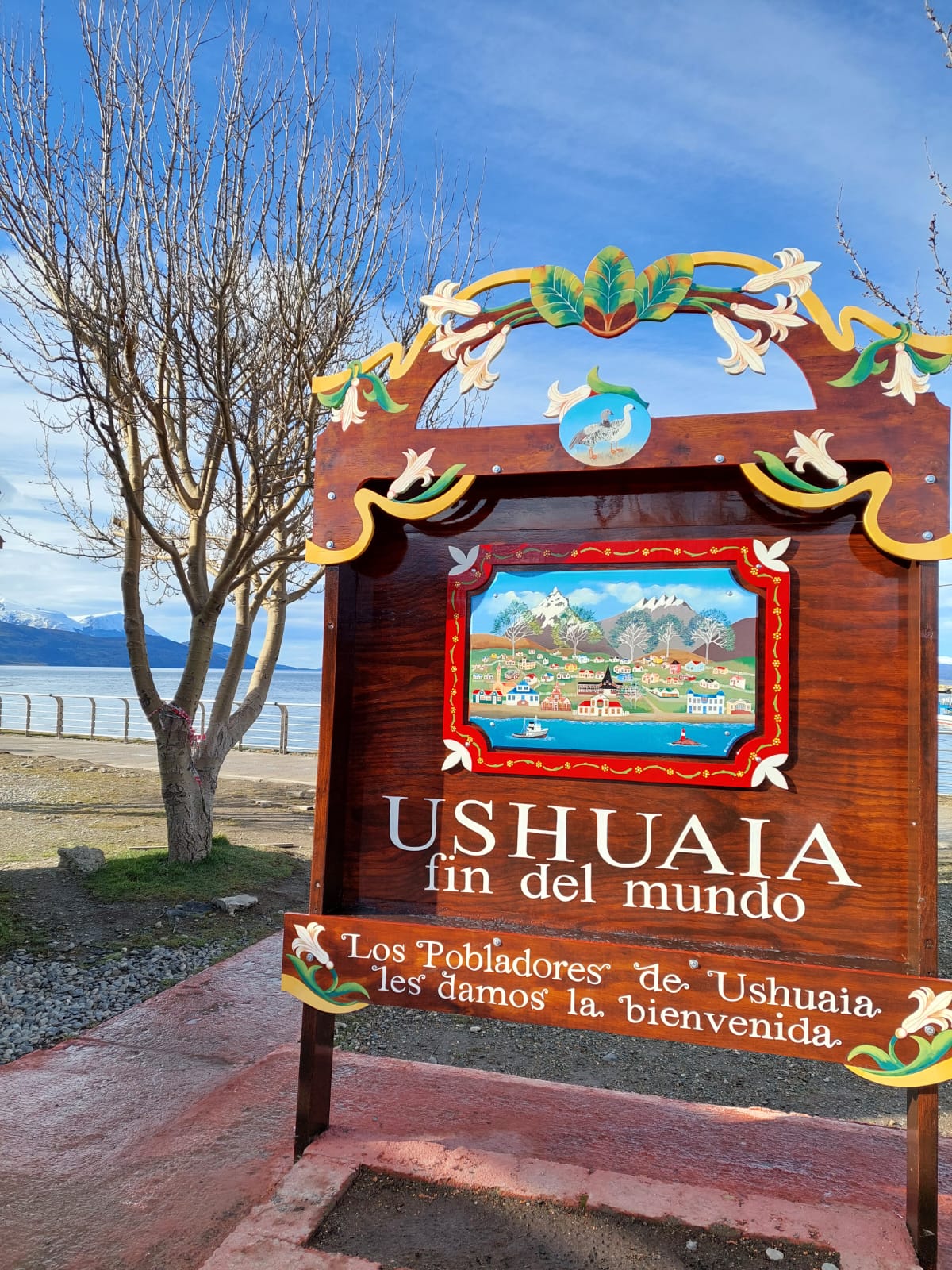 For purchases with less than 48 hours communicate by WhatsApp.
Prices may vary according to dates and seasons.
USHUAIA, THE SOUTHERNMOST CITY IN THE WORLD
TOLKEYEN EXPERIENCE
The tour of the city of Ushuaia begins at the Tourist Pier. Along Avenida Maipú we will observe different attractions such as the Civic Plaza, where the National Flag was raised for the first time, the former Police Gamela, the Old Government House, the Ramos Generales Warehouse and the Old Temple of Nuestra Señora de la Merced all buildings noted for their history and architecture. Before crossing the Fique Footbridge we will observe the Monument to the Malvinas Islands. From the Old Airport, we will have a panoramic view of the city and the surrounding mountain range. Continuing through the La Misión neighborhood, our next point of interest will be the Solier neighborhood, the first settlement of Italian immigrants, continuing towards the Andino neighborhood and then heading to the Mirador del Hotel Las Hayas. From there we will have panoramic views of the Bay of Ushuaia, the Beagle Channel, the Port and peninsula of Ushuaia and the Industrial District.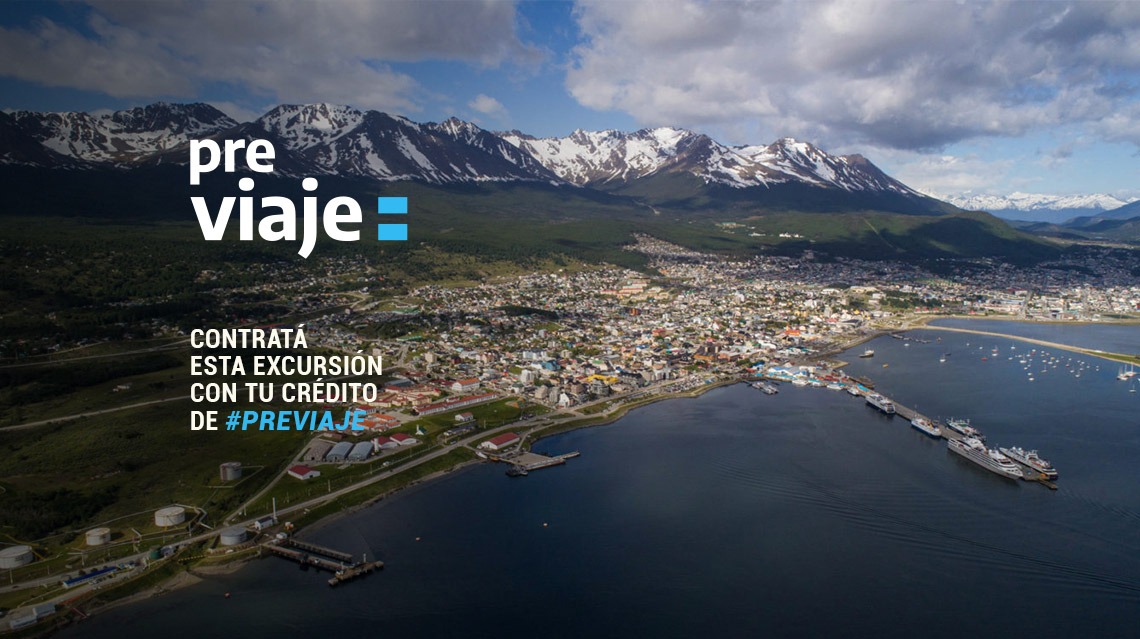 On our descent we will observe the Water Treatment Plant and the different styles of local construction.
The Paseo del Centenario reminds us of the different groups that gave rise to the population of Ushuaia. The main street of the city, Avenida San Martín, shows us the main shops, historical buildings such as the Old House of Pioneers, the New Temple of Nuestra Señora de la Merced, the Ministry of Tourism, current Government House, Municipality, Bar Ideal and Mail. At the end of the street we will find the facilities of the Almirante Berisso Naval Base and the Old Prison and Jail for Repeat Offenders.
Returning to Avenida Maipú again, we will end the experience at the Museum of the End of the World.

ASK US ABOUT THIS EXPERIENCE