When planning a trip to Ushuaia, we always ask ourselves what the best time to travel to the End of the World is. Ushuaia in spring is ideal and, undoubtedly, the season in which you are going to travel to the End of the World is a decisive factor. Depending on the season, the clothes you should pack, the weather and the tours and activities you can do will vary.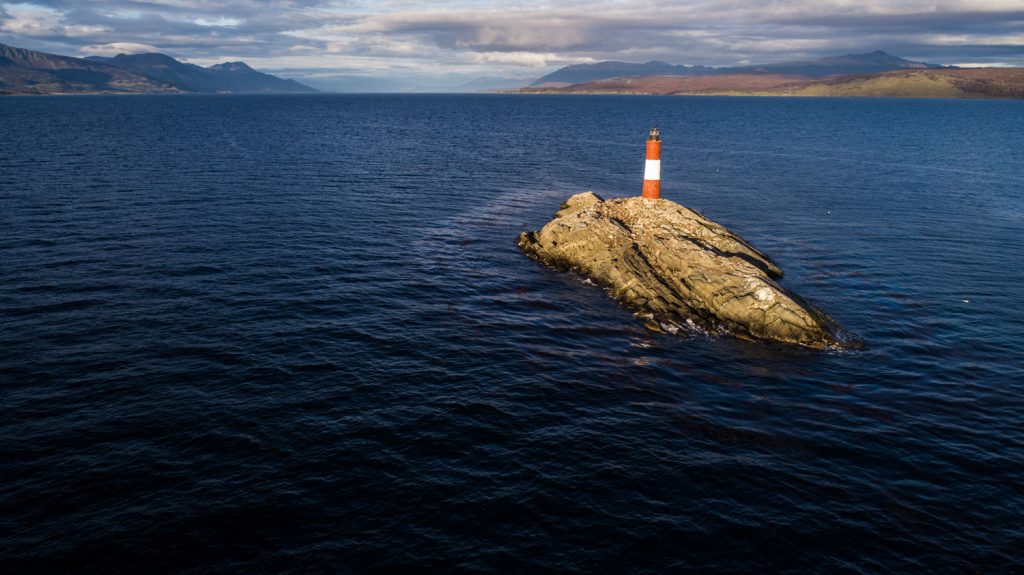 For us, there are two magical seasons in Ushuaia: autumn and spring. In both seasons, the days are quite long and the temperatures are not as harsh as in winter. In addition, you can enjoy a little snowfall in both autumn and spring.
Visiting the End of the World in spring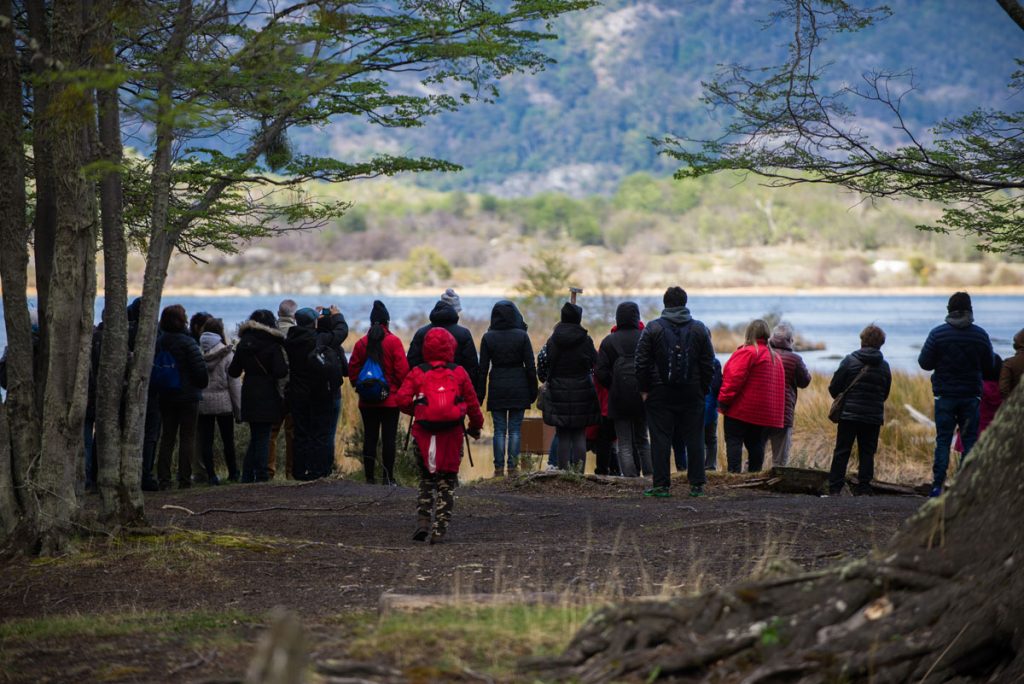 From September to December, spring is the time when everything blooms. Tierra del Fuego National Park changes completely. The Fuegian forest sprouts and nature begins to show itself in its purest state. Undoubtedly, an ideal time to enjoy all the flora and fauna at the End of the World.
If you are going to visit Tierra del Fuego National Park in spring, it is best to combine a tour that includes the End of the World Train from where you can see everything in bloom plus a short walk along the coast of the Beagle Channel. Without a doubt, it is the season with more migratory activity of birds. Ideal for different types of bird watching.
Spring is an ideal time to start trekking and hiking routes. In addition, the snow gradually disappears and the lagoons are full of crystal clear water. It is a pleasant season, where good weather and sunny days prevail.
No doubt, it is worthwhile for outdoor activities and excursions. For this, it is very important to book in advance. Here are some tips to prepare your trip to Ushuaia.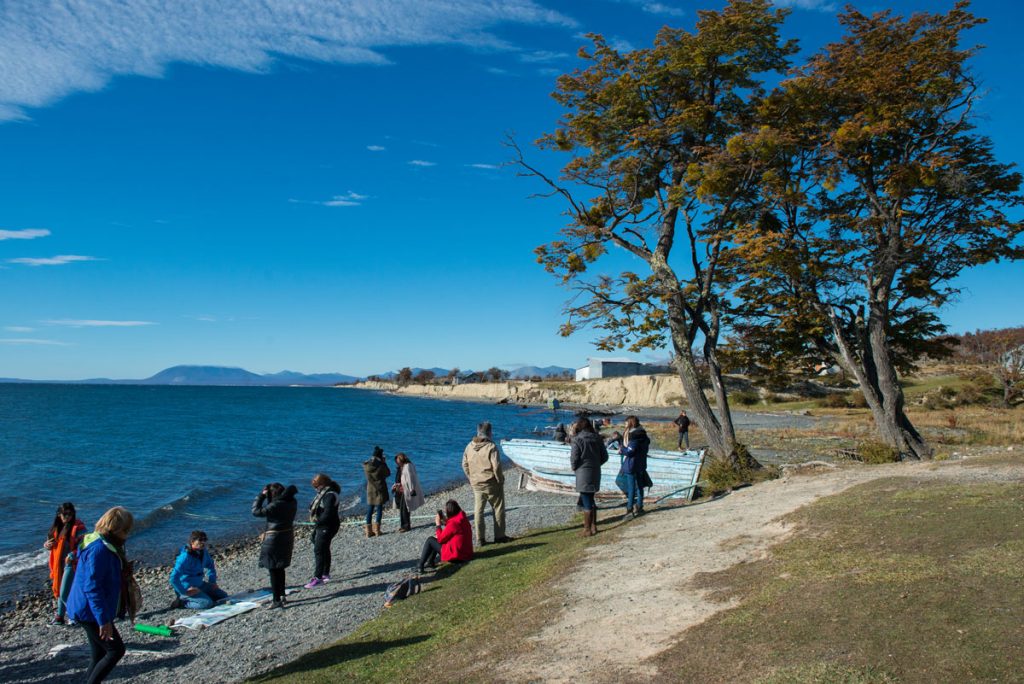 Depending on the season, some ski slopes remain open until October. Ushuaia has some of the best snow in South America and has the longest ski season in our country.
Also, in spring, the first cruises start arriving to Patagonia and Antarctica but, unlike the summer, it is not yet high season and prices are not so high.
Need more inspiration to visit Ushuaia in spring? We share with you more reasons to travel to the End of the World.