Summer is around the corner and the penguin season begins in Ushuaia. Between November and April the colony of Magellanic penguins arrive to the coasts of the End of the World to start nesting. This period extends throughout the summer season.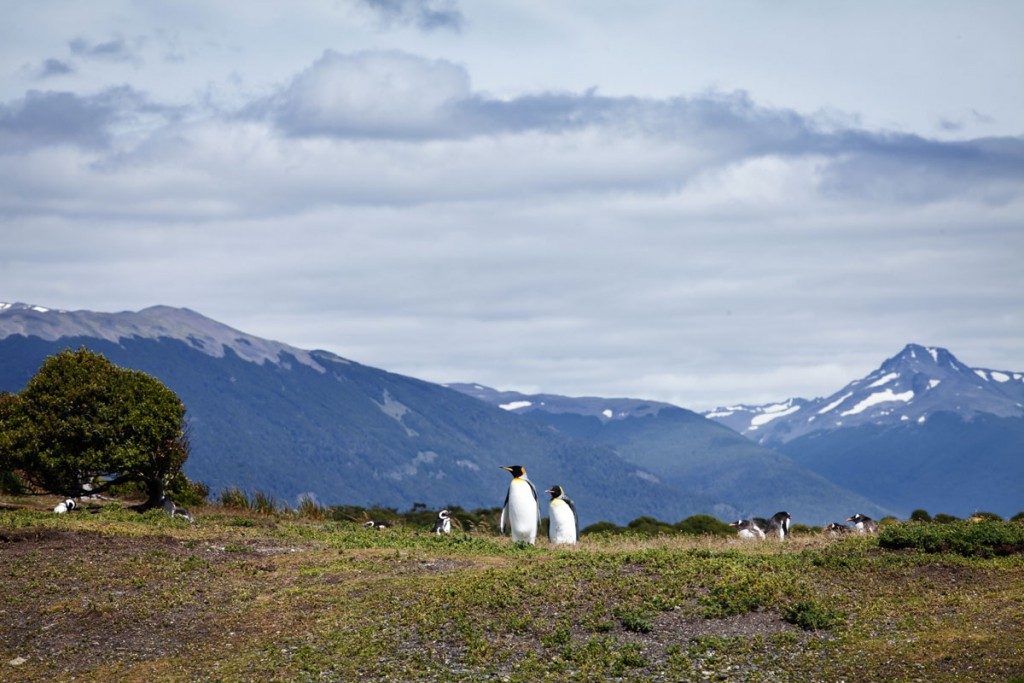 During the nesting period, both members of the pair are in charge of the incubation, which lasts 40 days. The nest is made in caves and, after 40 days, only one egg usually survives, which the parents have to protect from predators.
Certainly, the good weather and the long and sunny days are the perfect excuse to visit the End of the World and enjoy this magical moment of nature.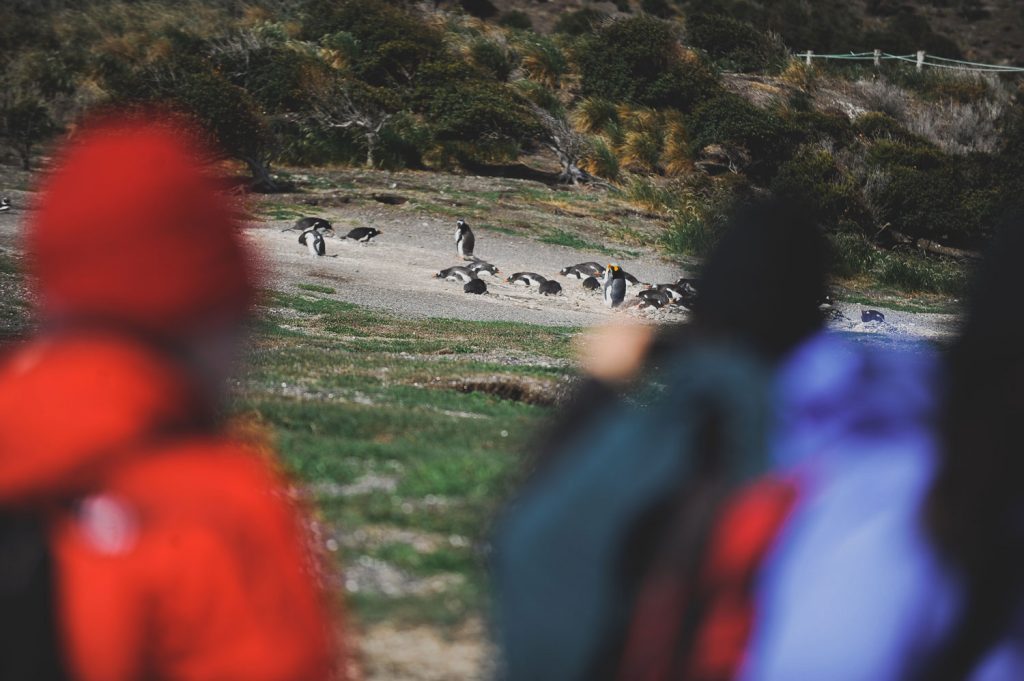 Along the Beagle Channel, you can observe different penguin colonies. Hands down, an unforgettable trip since it is very interesting to observe them in their natural environment.
The best way to appreciate them is to sail along the Beagle Channel, including a visit to the penguin colony.
All the navigations start at the Ushuaia Tourist Port from where you can get incredible views of the city and the Olivia and Cinco Hermanos mountains. Undoubtedly, an unforgettable postcard of the End of the World.
In addition to visiting the penguin colony, a stop is made at Los Lobos Island, where many sea lions can be observed in their natural habitat.
On the way, you will also visit Los Pájaros Island, a unique island where the authentic Magellanic Cormorants and Imperial Cormorants live: an emblem of the Fuegian nature. When navigating the Beagle Channel, you can observe the Les Éclaireurs Lighthouse, the mythical lighthouse of the End of the World.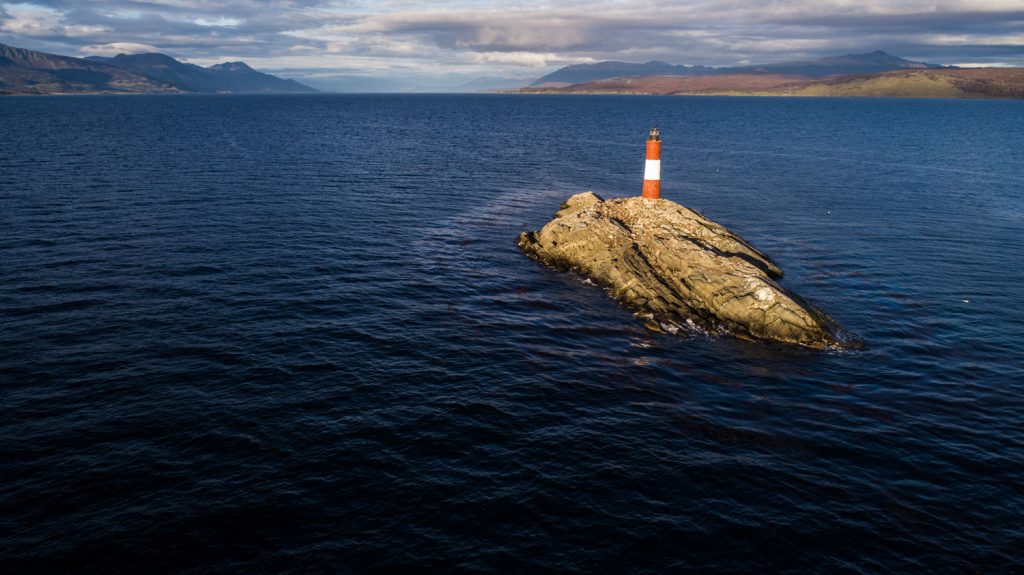 Finally, the penguin colony. It is located on Martillo Island and here it is possible to observe the colony of Magellanic Penguins during the penguin season in Ushuaia, nesting during the summer season. The penguins usually approach the boat swimming with great curiosity. Undoubtedly, an unforgettable moment that invites us to take unique photographs.