What clothes to wear to visit El Chaltén?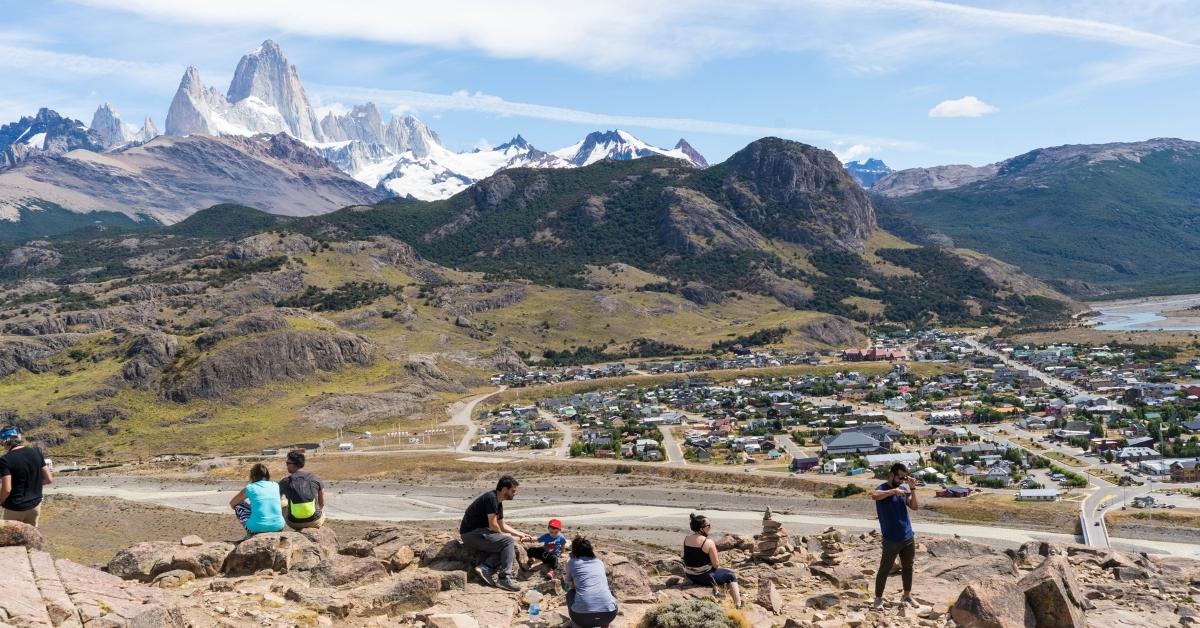 What clothes to wear to visit El Chaltén?
The weather of El Chaltén, as in the rest of Patagonia, is known for its temperament and that is undoubtedly an inseparable part of the adventure through this place that is home to a great variety of flora and fauna and is filled with the most impressive natural landscapes in Argentina. That is why it is essential to know what type of clothing to wear when visiting El Chaltén.
To go into more detail, the climate in El Chaltén is called subantarctic and is characterized by being cold, windy and humid. According to global climate data, temperatures vary between -10°C and 10°C in winter, and between 5°C and 20°C in summer. Precipitation is also frequent throughout the year, with a greater amount of rain in summer. It is for this reason that doubts may arise about the type of clothing to wear, since the climate is changeable and it is often difficult to decide which clothing will be comfortable.
It should also be considered that it is very common to experience all four seasons in a single day. Do not be discouraged if the day dawns raining because the sun will surely rise within a few hours. Another important point in the summer seasons is that, like the rain, the wind predominates in these spring and summer months and will surely accompany you throughout your visit to this incredible destination.
Therefore, first of all, you should always include warm and waterproof clothing in your luggage for any walk, even if the day turns out to be splendid. At the same time, we must not forget solar radiation, which in southern latitudes is considerably accentuated and is noticeable even on cloudy days. Always wearing a sun hat, sun protection for the skin and glasses is also a requirement to fully enjoy the adventure.
Taking into account all these points mentioned, we know that it is of great value to know in detail what type of clothing and accessories are recommended when visiting El Chaltén. For this reason we created a list of tips to differentiate the appropriate clothing from the less recommended so that you can fall in love with this beautiful destination while having a memorable experience.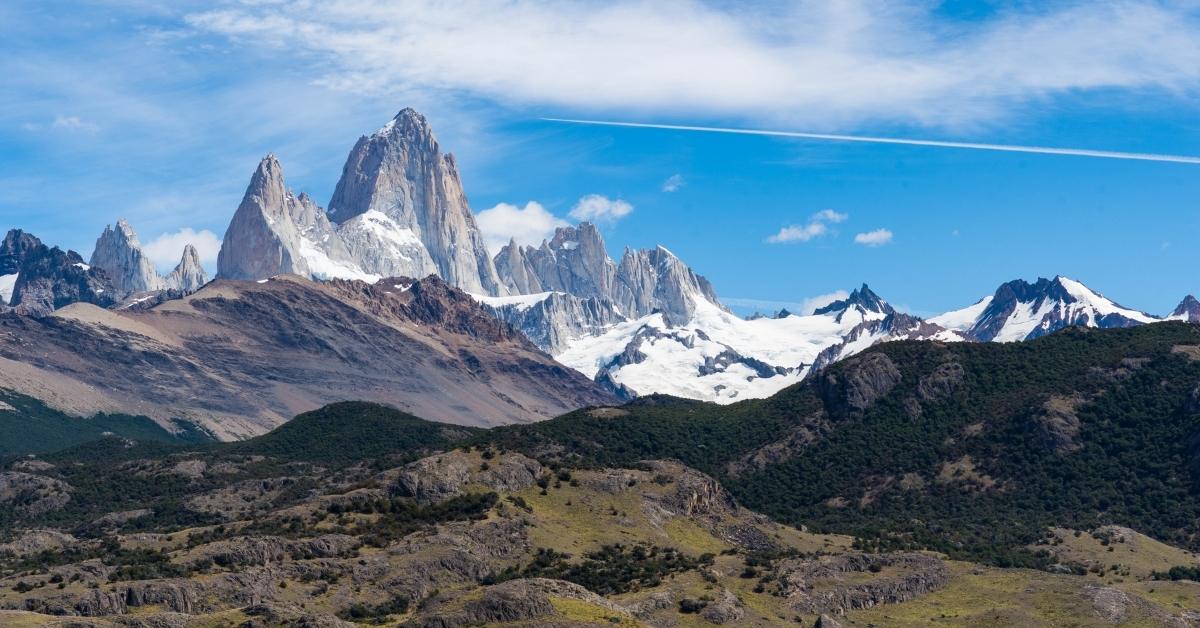 What footwear to wear in El Chaltén
DO: Trekking boots or boots: If you plan to take a walk around the town, it is important that you have waterproof footwear, because you may encounter waterlogged areas. The paths are in rugged areas and uneven soils, you may find many stones or superficial roots. To avoid a foot sprain, we recommend that the footwear support the ankle well and that the sole grips this type of floor. Don't bring new boots! Always test them and soften them a few weeks before as you may hurt your foot.
NO: any type of canvas shoes, boots or urban style shoes that have a flat sole and are not waterproof. Given the climatic characteristics that we mentioned above, it is very likely that during some tour or throughout your stay you will find yourself in the middle of rainfall. Therefore, for this particular destination, any footwear that is not waterproof is not recommended for safety and prevention of health risks.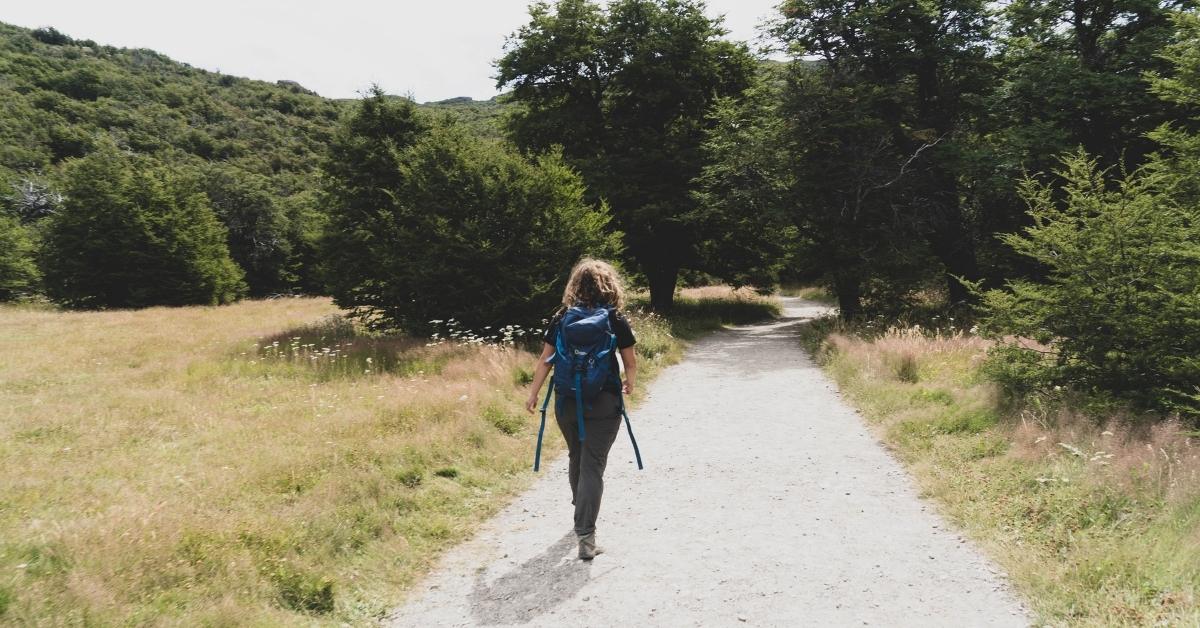 How to dress in El Chaltén
Bottom:
YES: Windbreaker and quick-drying pants. The windbreaker prevents the wind from entering and making you cold, and the second is because during the walk you may encounter a passing drizzle and it will make it dry faster before you get cold. In winter you can wear thermal socks under your pants if you don't have thermal pants. But it is important that the garment that is in contact with the outside is also waterproof to protect you from the cold if it gets wet.
NO: Jeans or jogging type pants. As with footwear, it is preferable to always have clothing that is waterproof for greater protection and health protection against possible rain in combination with low temperatures.
Upper part:
Trekking and mountaineering experts recommend dressing in layers like an "onion" since most of the time the temperature of indoor and outdoor places differs a lot, so this technique allows you to gradually adjust your body temperature by removing or adding layers of clothing to your clothing. body.
The same thing happens when you go to the mountain while you are moving, you will be warmer, but when you arrive or in the stillness, the perspiration will cool down and you will have the sensation of being colder. Therefore, you can use a thermal t-shirt that will keep you warm but will draw perspiration outwards or a T-shirt as your "first skin" then a fleece.
The jacket must be windproof and waterproof. With a hood, comfortable pockets and long enough to cover your waist so the wind and cold don't filter through.
Optionally you can have those jackets that are double and the interior is removable. Or a small down jacket or fleece jacket to put inside your waterproof jacket.
What we do NOT recommend to wear on top is any type of jean, leather, corduroy jacket or materials that are not windproof and waterproof. This type of clothing is also not ideal to wear under your jacket because they tend to be uncomfortable and make mobility difficult. The more flexible and adaptable to the body the fabric is, the better.
It is important to remember that the right clothing can make the difference between a good or bad experience outdoors, so it is advisable to invest in quality clothing that keeps you warm and comfortable.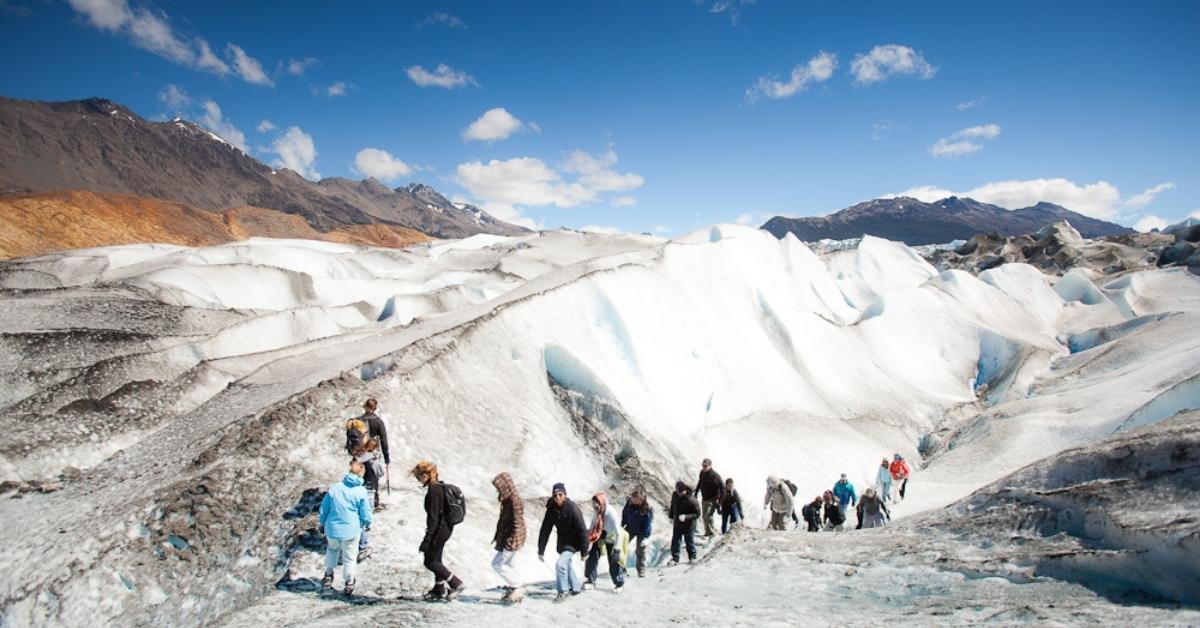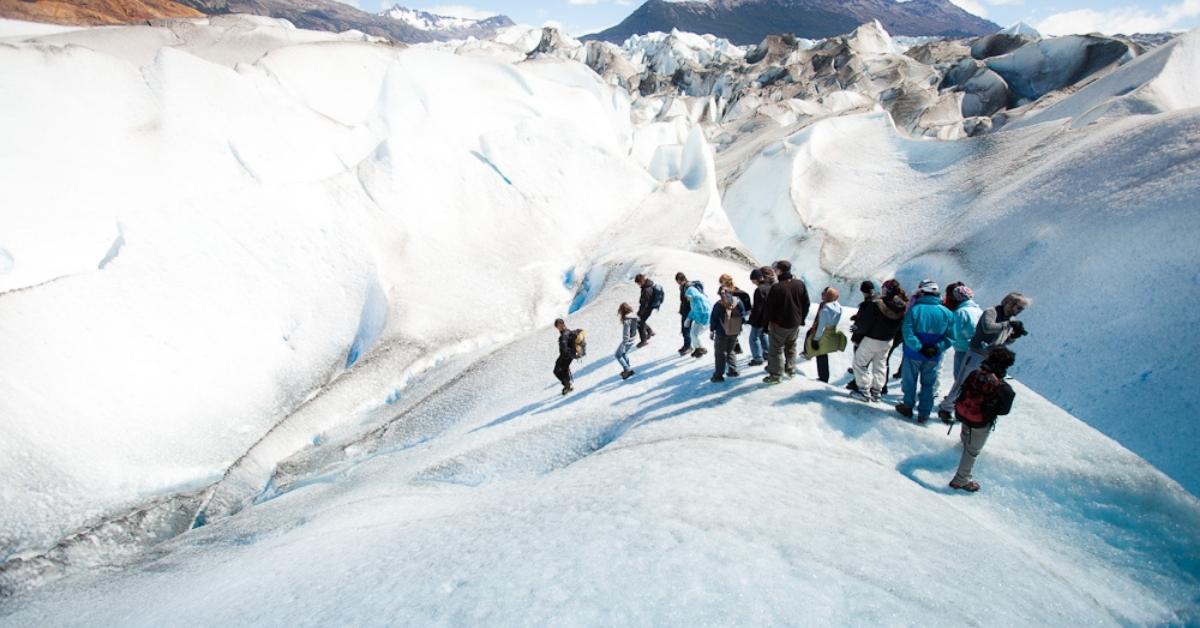 If it is your first visit to El Chaltén, we recommend that you bring what you have and prioritize footwear. A very important fact is that if you cannot find technical clothing or its prices are out of your budget (since they are high-cost items), you can rent them at the destination. There are numerous rental shops in El Chaltén available to get everything you need.
We are sure that you will love this place and that you will return, then you will be able to equip yourself little by little so that you do not get cold in Patagonia .