In El Calafate the climate is cold and dry, with only 300 mm. annual rainfall. But in the National Park, located further west, where the Perito Moreno Glacier , the rains are abundant (1500 mm per year). That is why one of the frequent questions we receive is: What clothes to wear in El Calafate? The large stationary thermal variations do not prevent you from enjoying the different options of walks.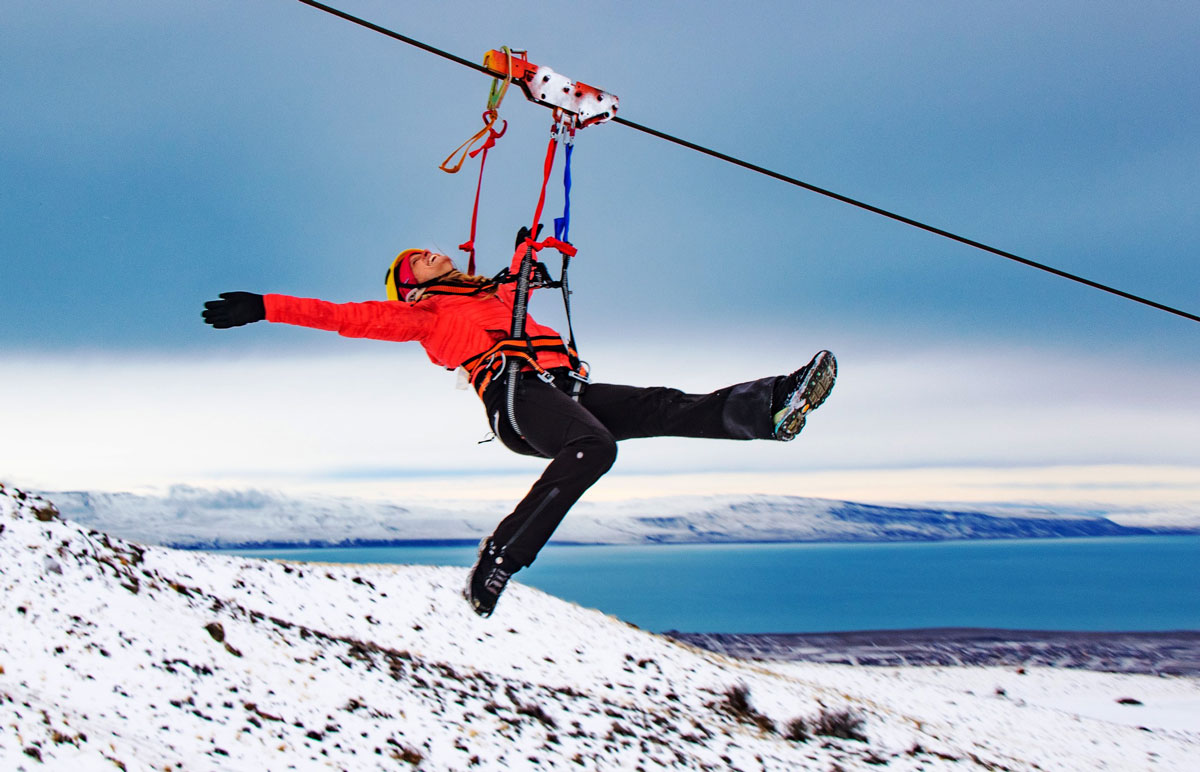 The climate is dry and temperatures range from a maximum of 20 ° C in summer to a minimum of -3 ° C in winter. The length of the day varies greatly depending on the time of year: in summer you can enjoy about 17 hours of light and in winter the shortest day reaches 8 hours of light. In the area of the glaciers, the climate becomes much more humid and the cold coming from the ice makes a difference with respect to the climate of the city.
Remember these details when assembling your luggage. Likewise, on the main street there are several places where you can rent clothes for snow or extreme cold.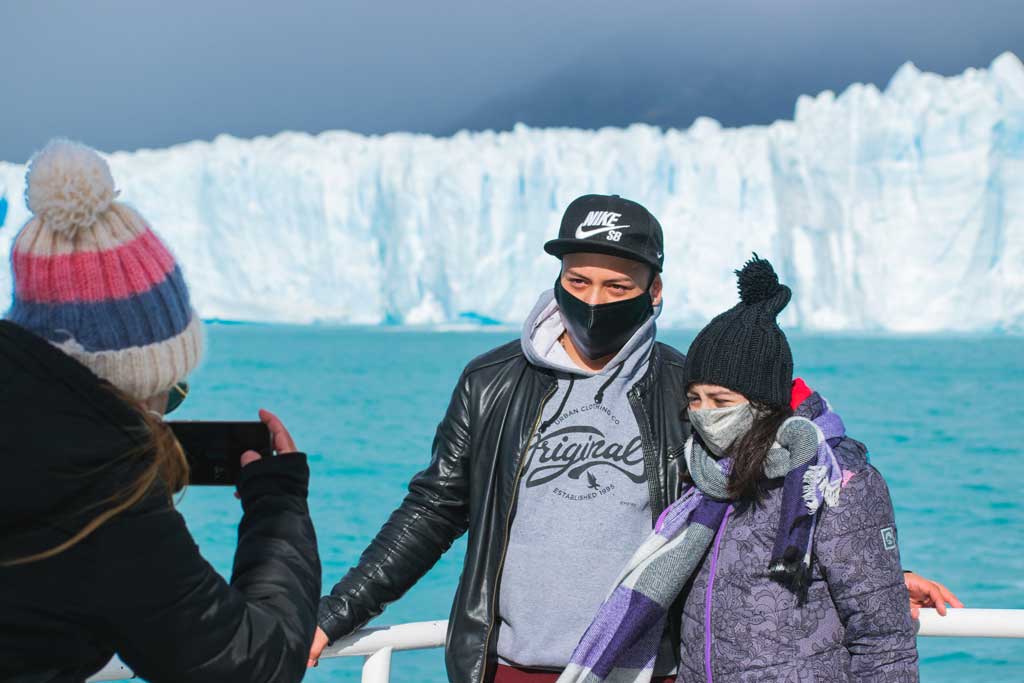 As for clothing, we recommend doing it in layers, onion-like as we usually say. Several garments that one can remove, detach or add according to the need of each one.
We advise wearing clothing that is always informal, and where possible loose and comfortable.
Windbreaker with hood and coats such as hats, gloves, scarf and jacket or divers, footwear is especially recommended training shoes or trekking shoes.
In this area the ozone layer is almost non-existent and solar radiation is very high. That is why we emphasize the use of Sunglasses to protect the sight and UV factor 40 protector to take care of the skin.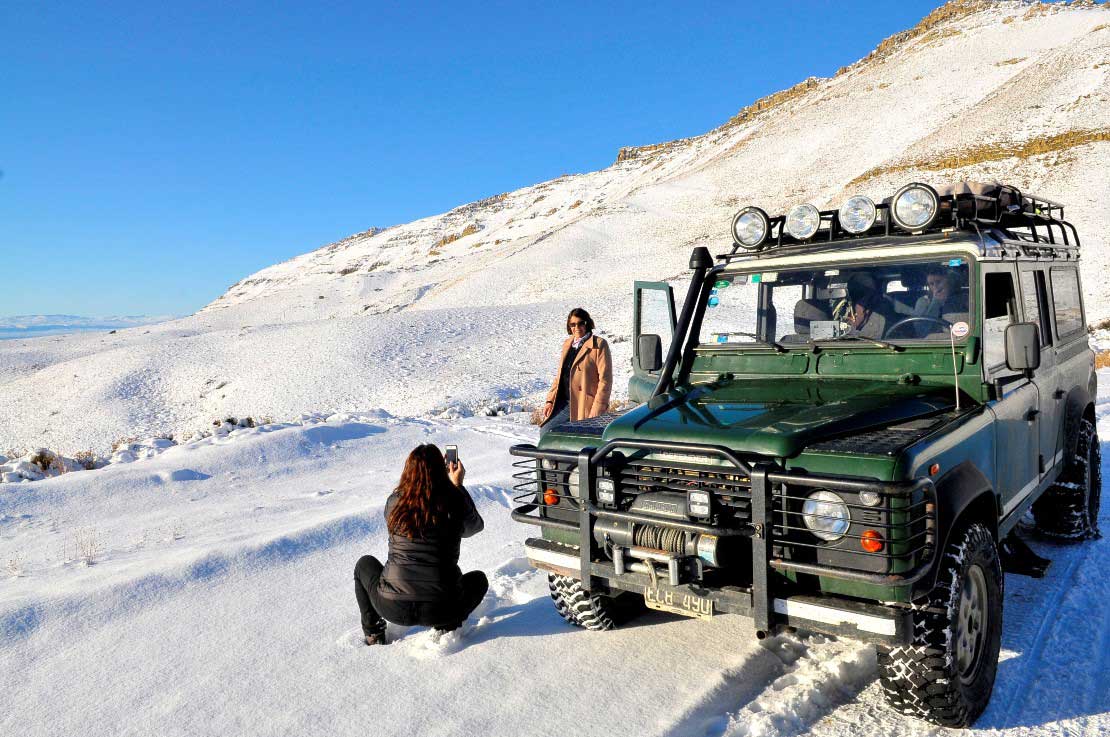 If you forgot to bring any of these garments, we leave you a reference to the places that rent clothing:
Patagonia Shop rental outdoor. Address: 9 de Julio 29
Rental and sale of outdoor clothing in El Calafate
Rental and sale of outdoor trekking equipment and clothing, jackets / Parkas / Jackets, pants, gloves, hats, camping accessories, bicycles and more.
La Barranca Rental . Address: Amado 833, El Calafate, Santa Cruz
Rental and sale of outdoor trekking equipment and clothing, jackets / Parkas / Jackets, pants, gloves.
Are you traveling to Ushuaia? We share suggestions about What clothes to wear to the End of the World?