Tips for planning your vacations in Patagonia
Categorías: Blog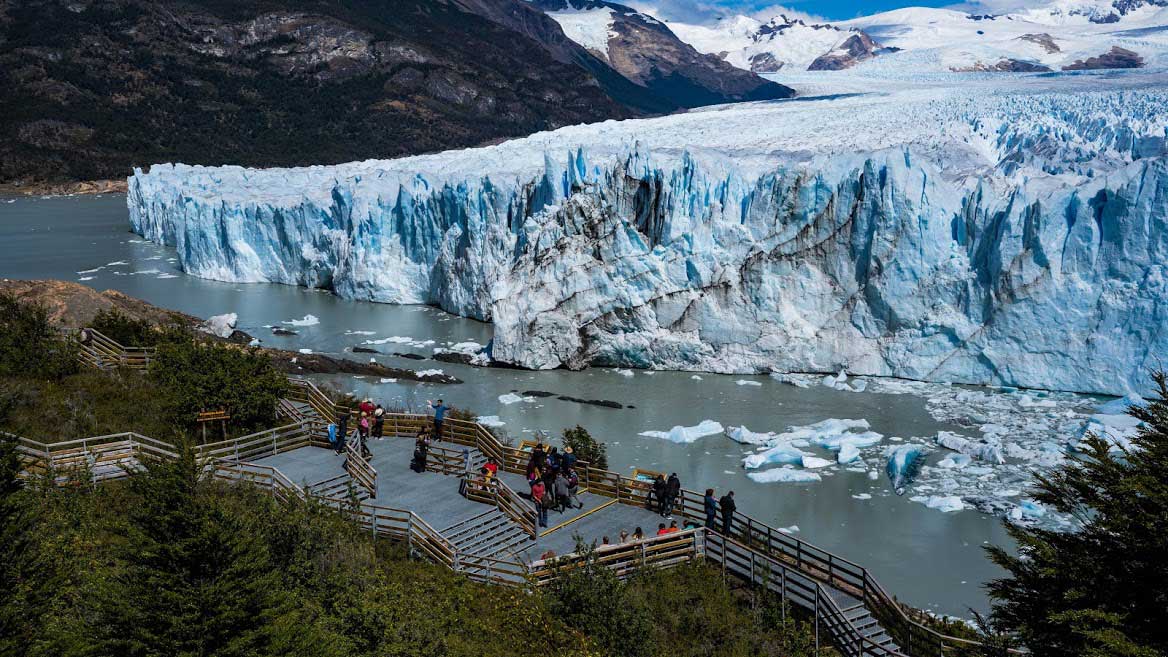 If you are planning a vacation to Patagonia, these tips are for you. If you still haven't made up your mind, Patagonia is an ideal destination to visit in summer: whether with your family and children, as a couple or with friends, Patagonia has all the conditions to be an excellent destination to travel to.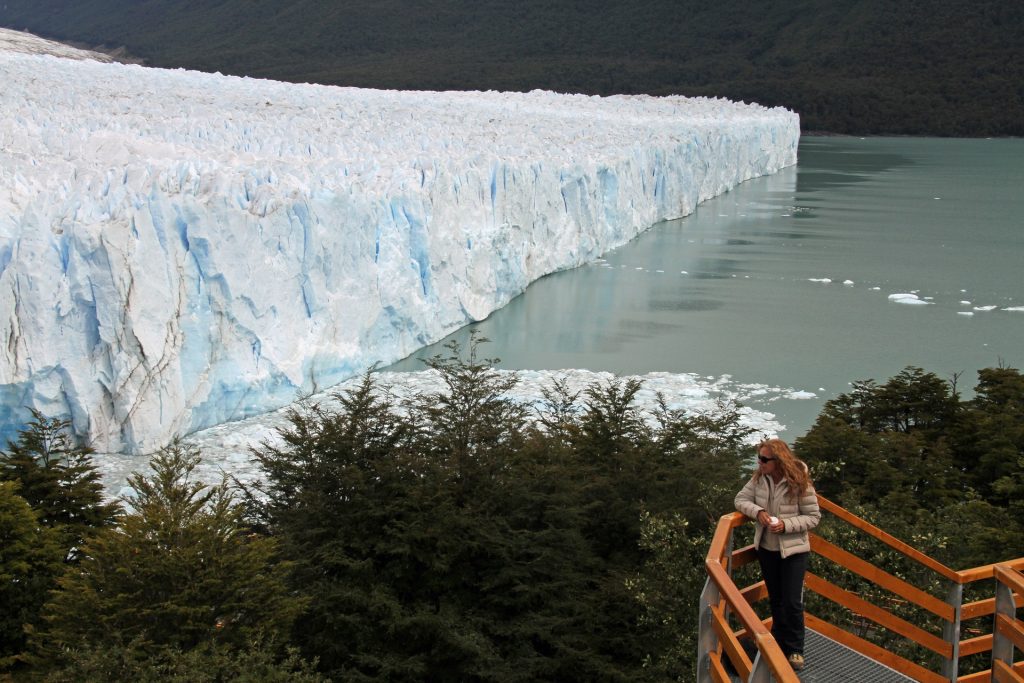 In Patagonia, you will find the most picturesque landscapes in the country (and also in the world). The Perito Moreno Glacier leaves visitors speechless and Ushuaia thrills the hearts of all travelers. Feeling at the End of the World is an adventure. Patagonia is an amazing place, and it has to be the destination of your next vacation.
Today, we share with you useful tips and recommendations to make your vacation in Patagonia an unforgettable trip:
Keep in mind the distances and geography of Patagonia
Patagonia is the southernmost region in the world and its main characteristic is the extension of its lands. In addition to kilometers of roads between one city and another, Patagonia's extension translates into a variety of climates and landscapes. Patagonia's geography includes mountains, lakes, forests, cliffs and towering glaciers.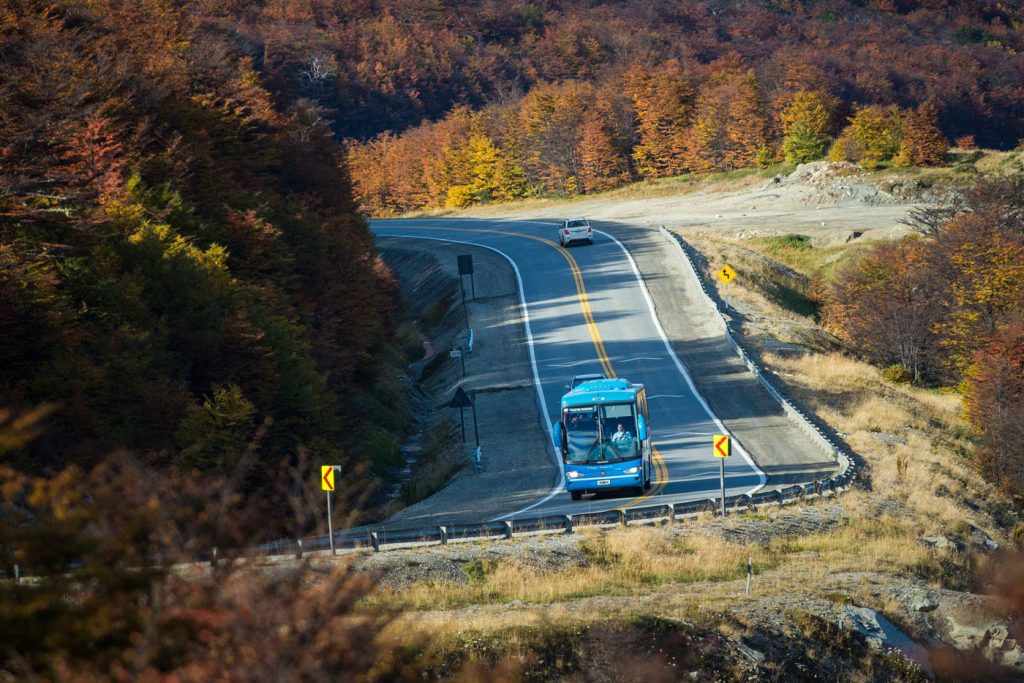 Therefore, it is important for you to consider Patagonia's extension when planning your vacation. For example, from Ushuaia to El Calafate is only 900 kilometers away.
Plan your trip and choose what you want to visit
There are endless tours and activities in Patagonia to explore the region. Depending on your tastes and interests, you can go on navigations, overflights or hikes in the mountains. If you are more adventurous or like sports activities, there are many options. For example, sailing the Beagle Channel in kayak or walking on the ice of the Perito Moreno Glacier. For traveling families, there are also customized tours that adapt to the family's tastes. The End of the World Train, for example, is an epic activity not to be missed in Ushuaia. We recommend you to combine Ushuaia and El Calafate as your main vacation destinations.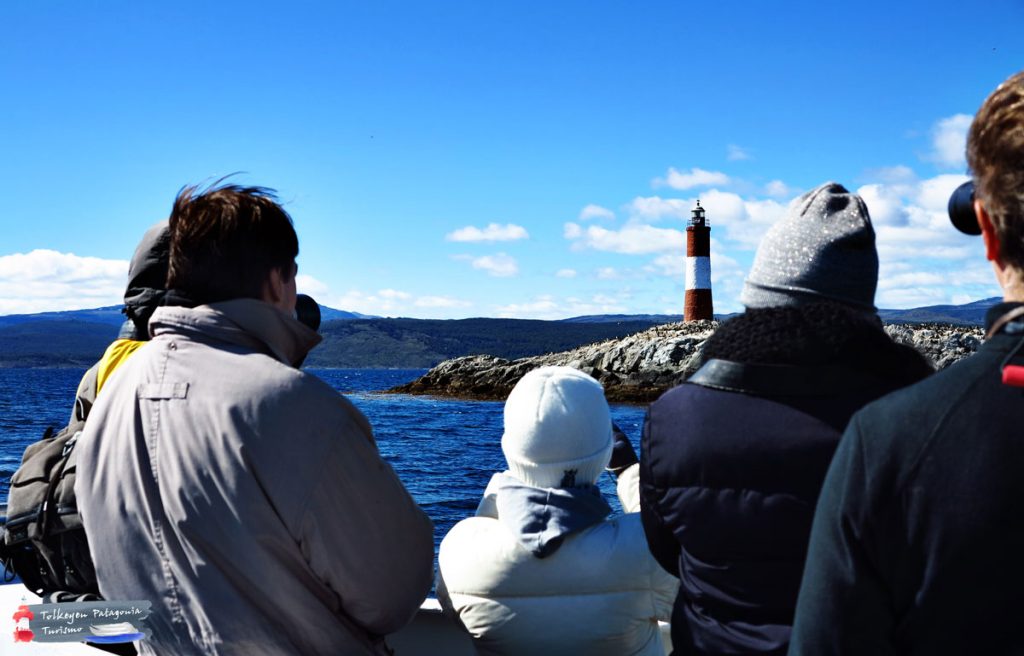 For couples, we recommend experiencing an unforgettable sunset sailing the Beagle Channel and toasting to one of the most exciting landscapes in the world.
Therefore, define your itinerary and plan the means of transportation you are going to hire to move around so that you can make the most of your vacations in Patagonia.
Be prepared to live an unforgettable trip
Don't forget your camera and don't be surprised to find yourself sighing at the immensity of the landscape. Patagonia is like that: incredible. Therefore, be prepared to feel astonished more than once in front of the force of nature in its purest state.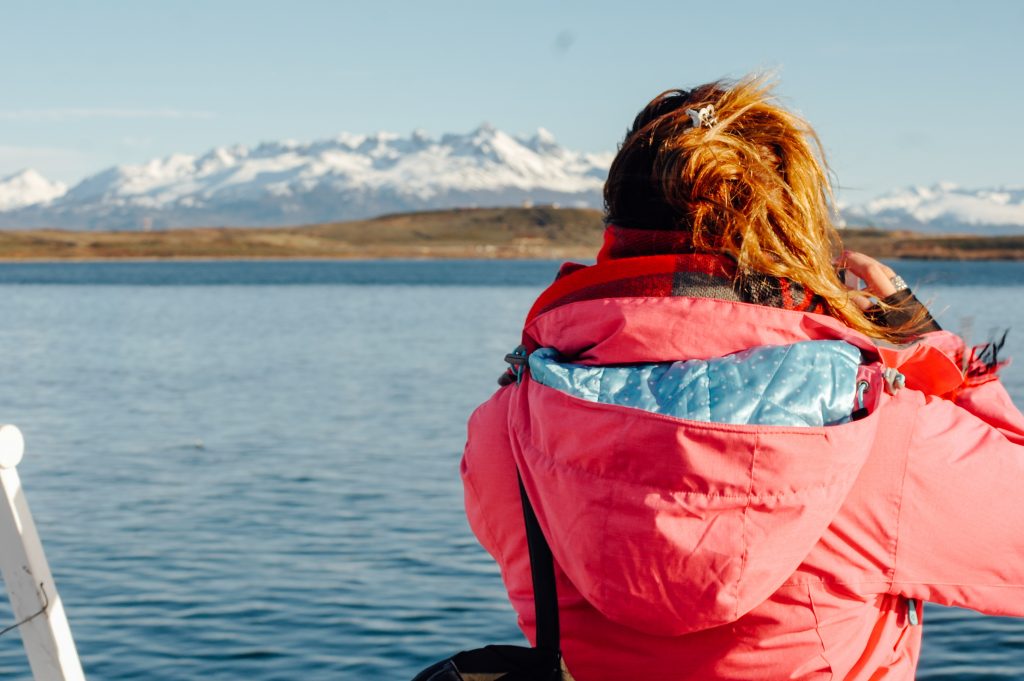 Only pack what you need
It is important to take into account Patagonia's weather when packing your suitcase. Here we tell you everything you need to pack to visit Patagonia on your next vacation.