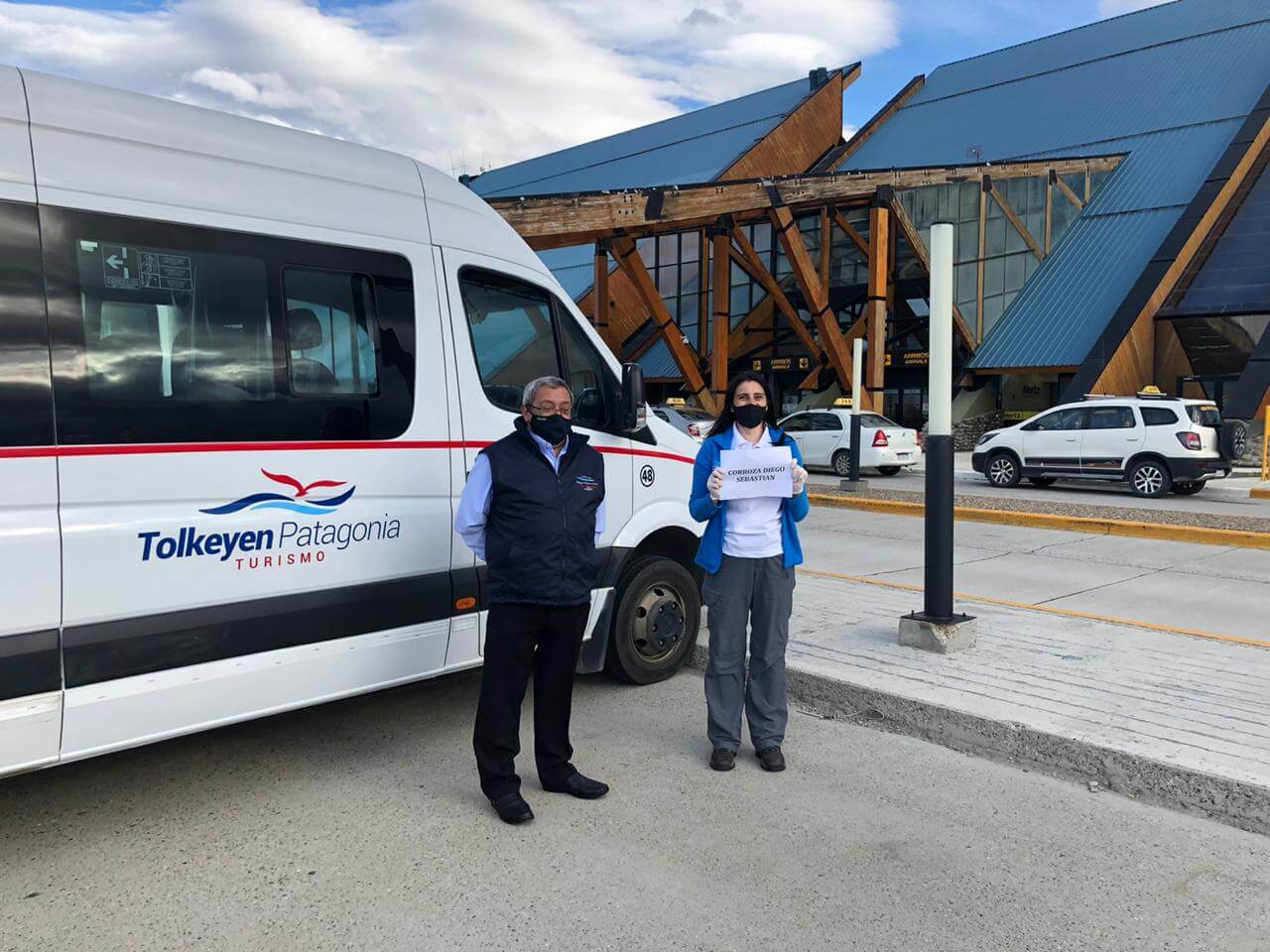 Ushuaia Airport Transfers (round trip)
For purchases with less than 48 hours communicate by WhatsApp.
Prices may vary according to dates and seasons.
AIRPORT / HOTEL TRANSFERS
ROUND-TRIP SERVICE
To request this service, please provide the date, flight numbers, reservation code and hotel where you will be staying. Said information will be requested when proceeding with the payment.
ASK US ABOUT THIS EXPERIENCE