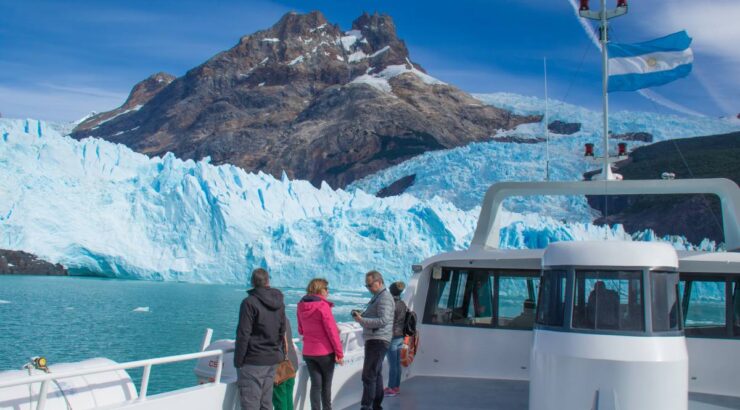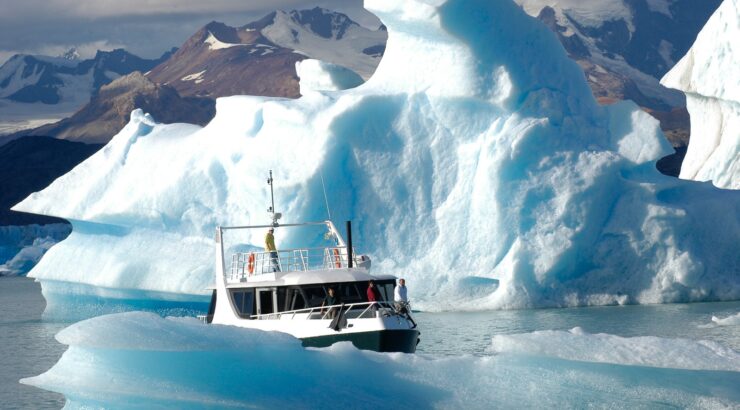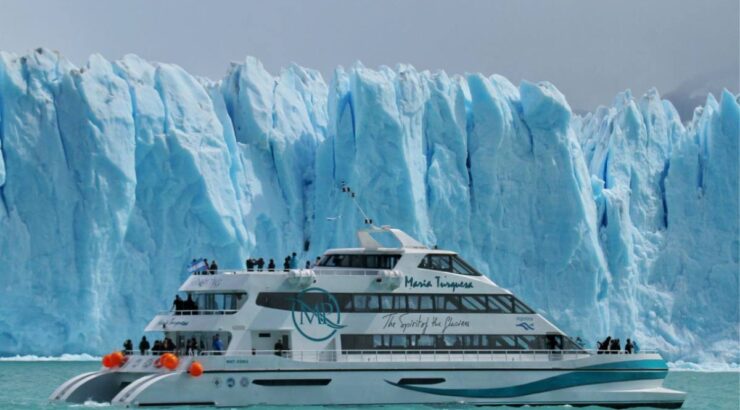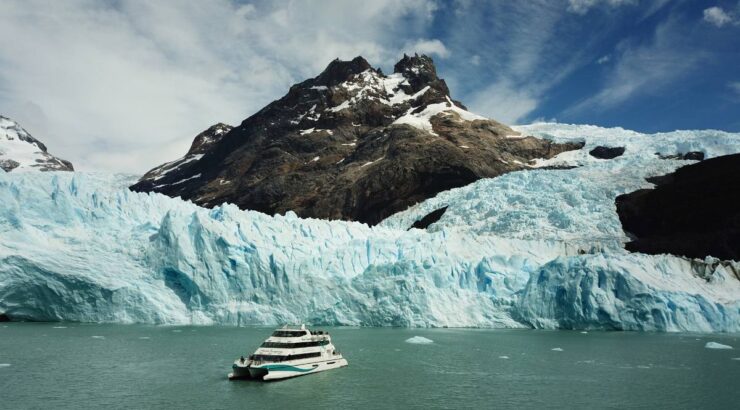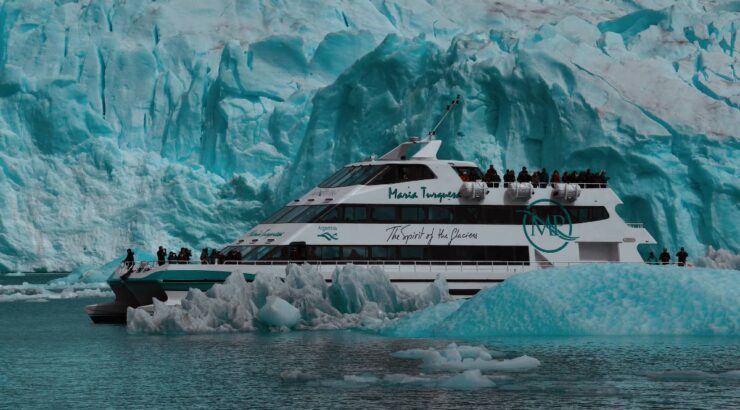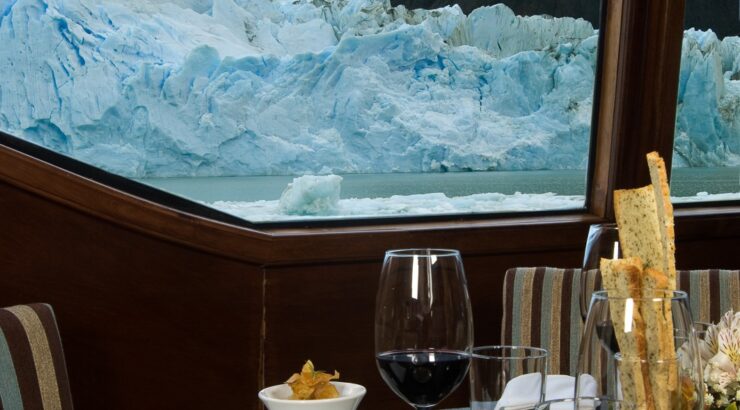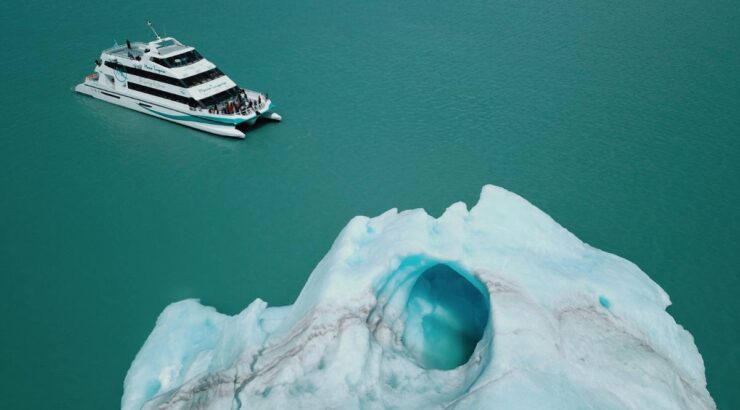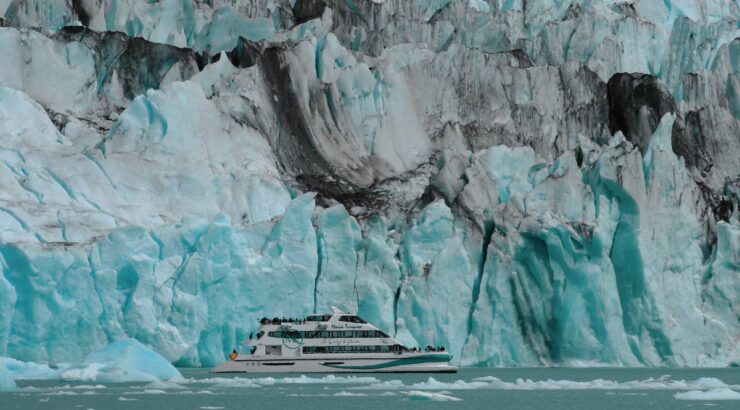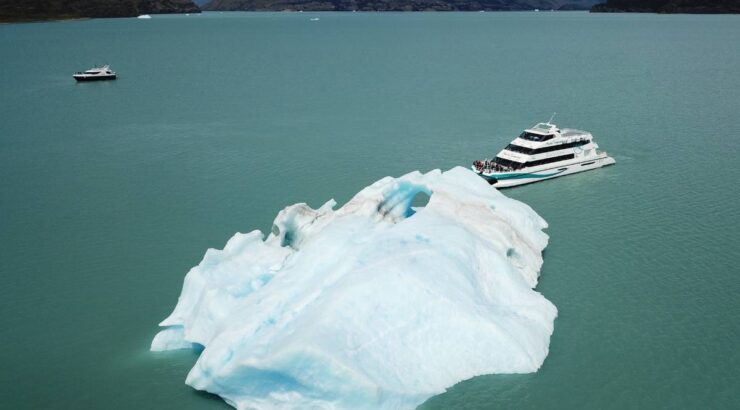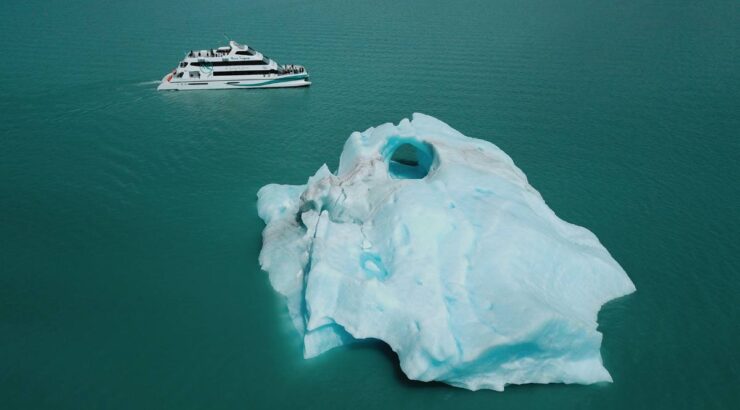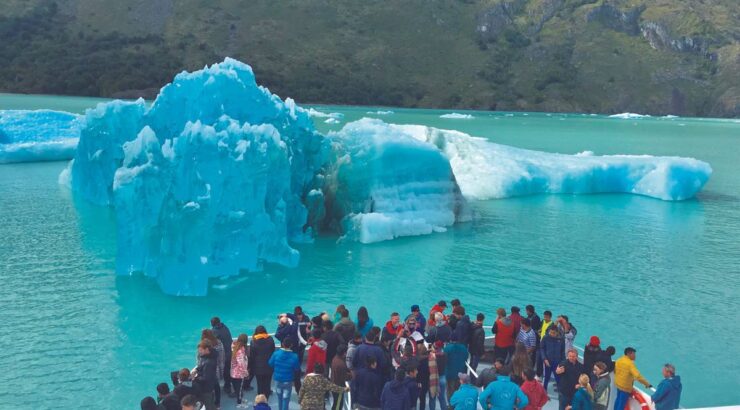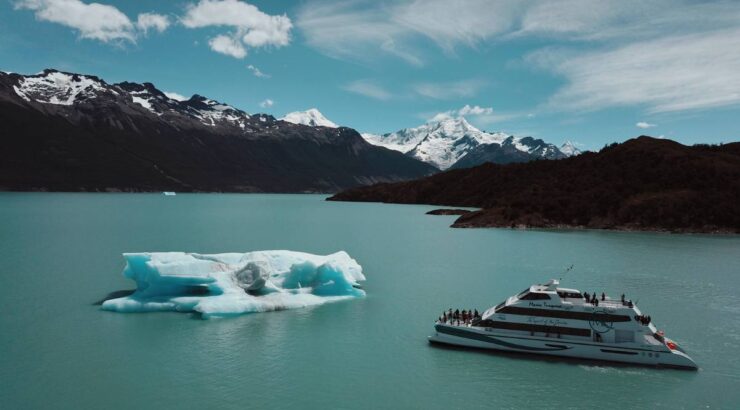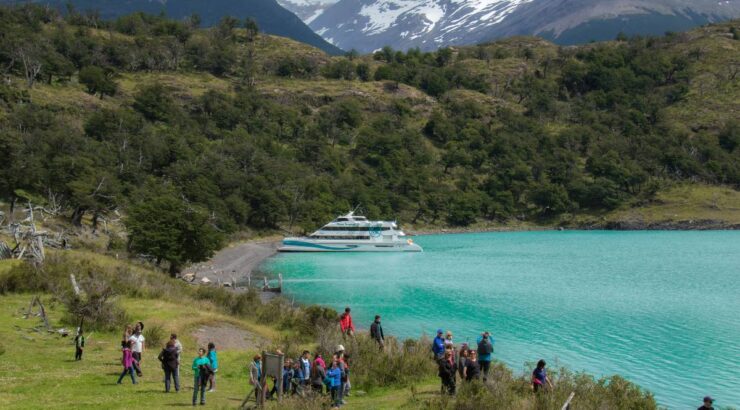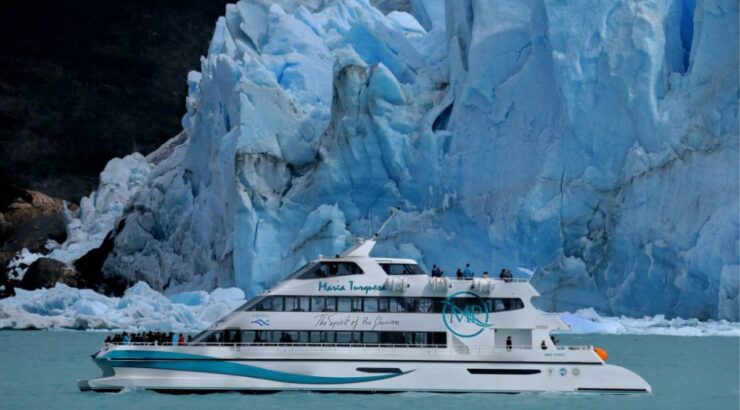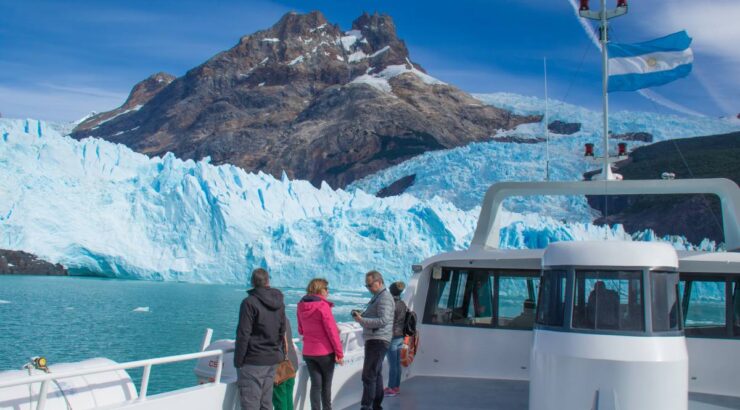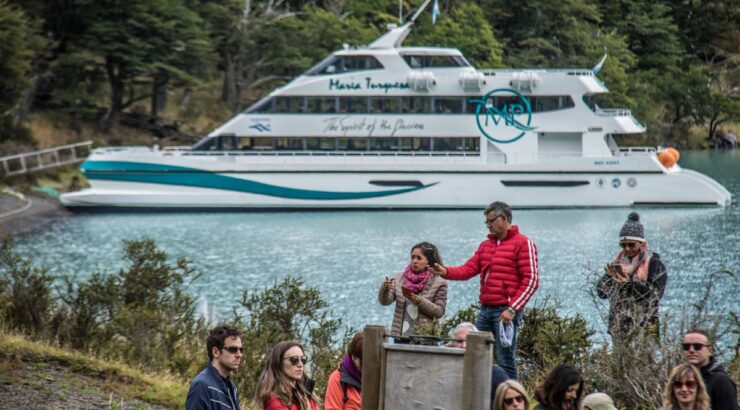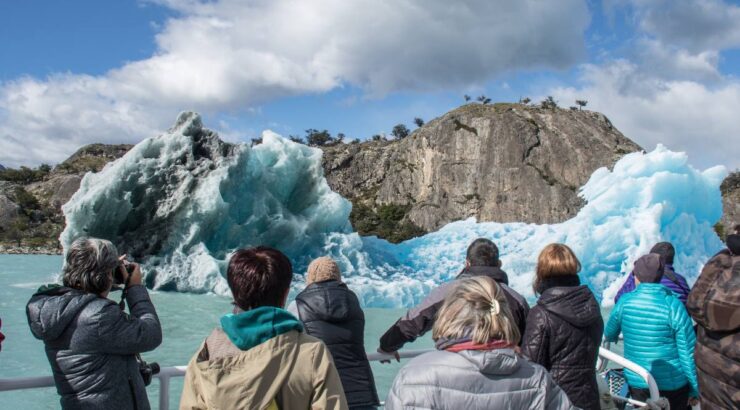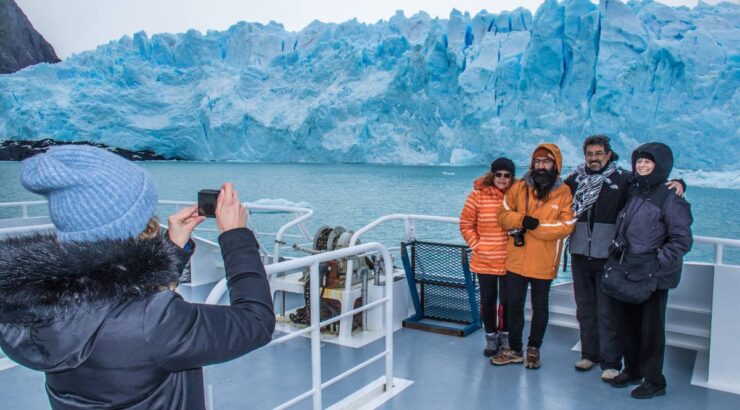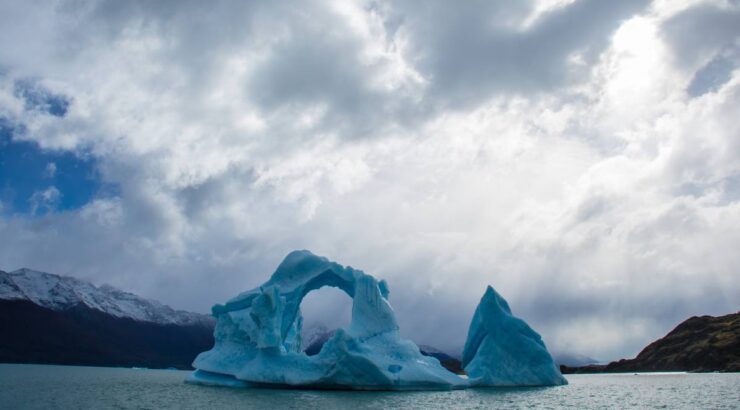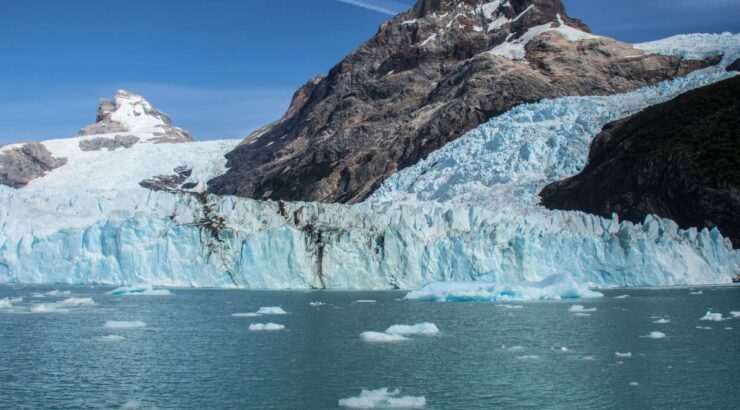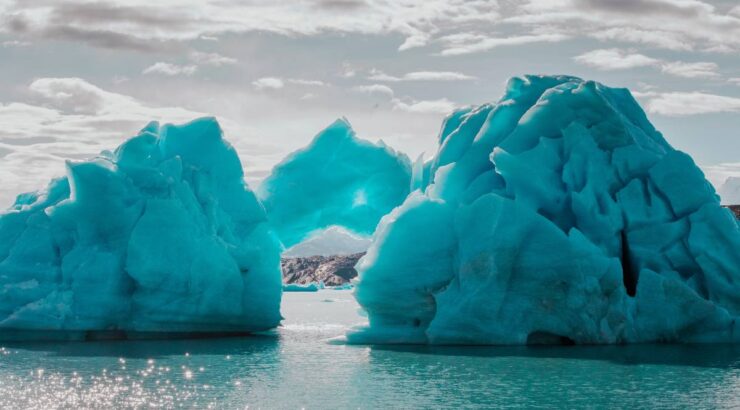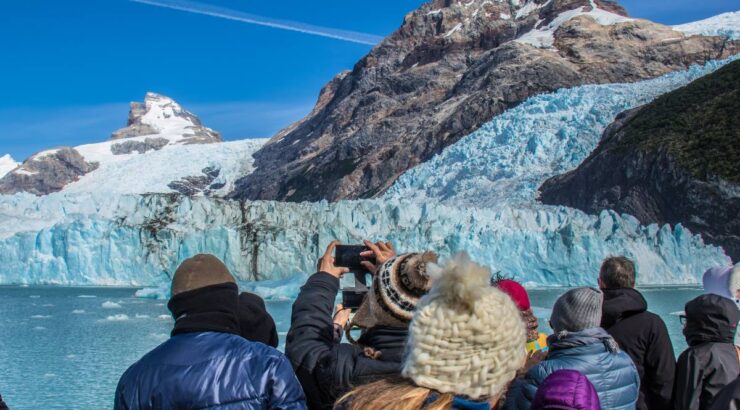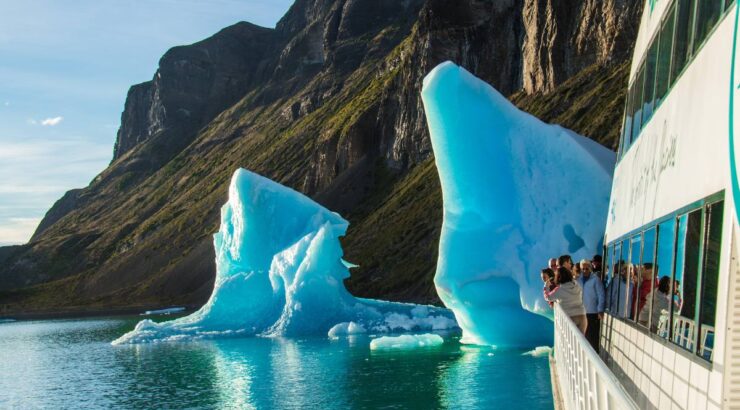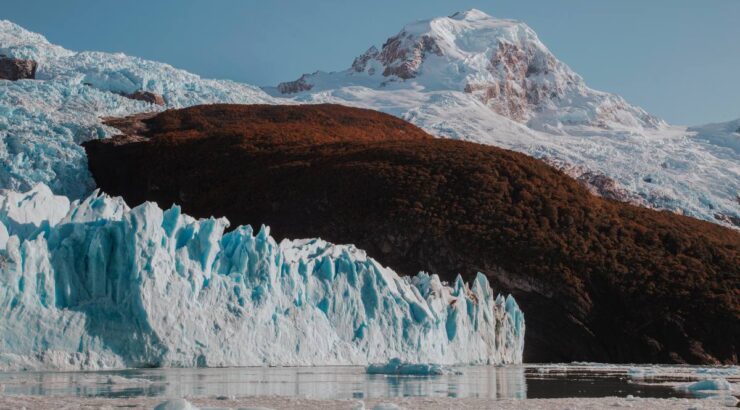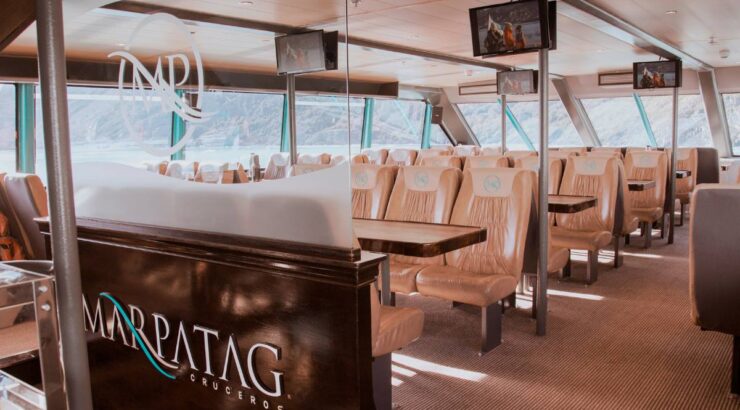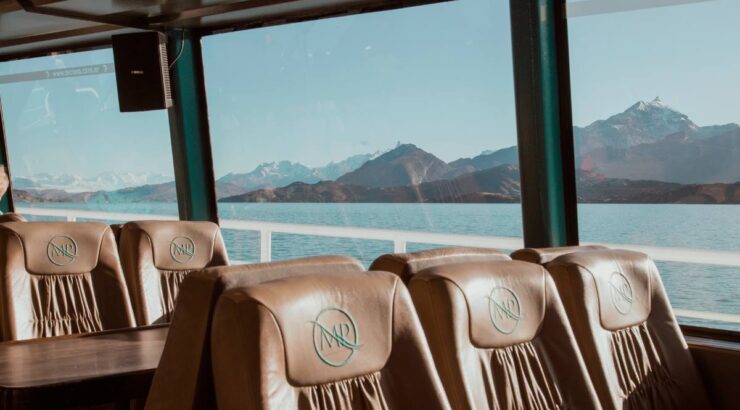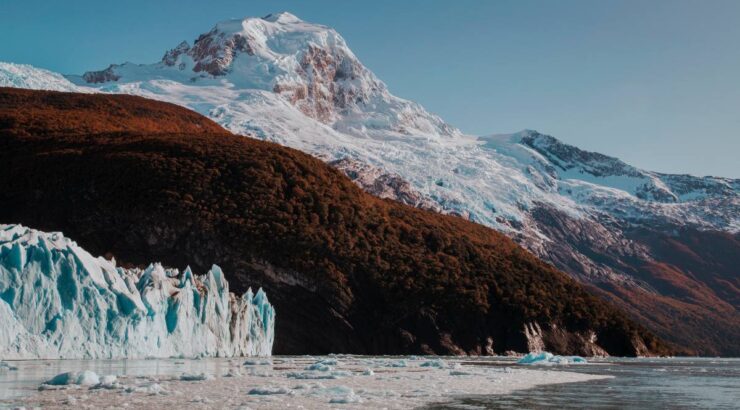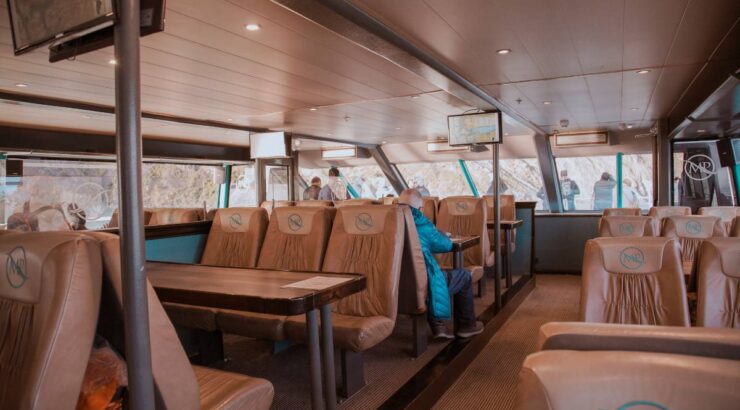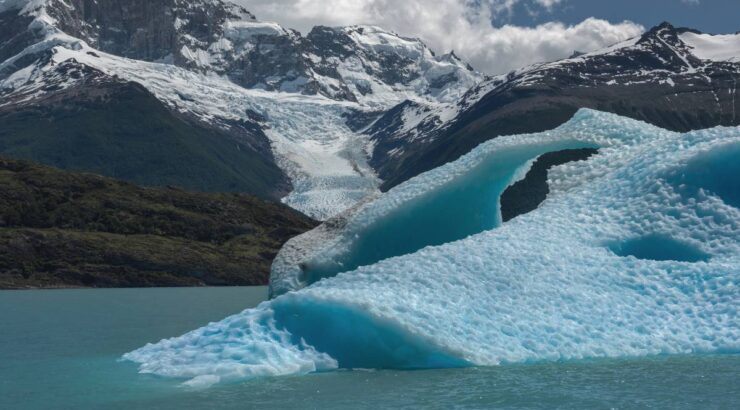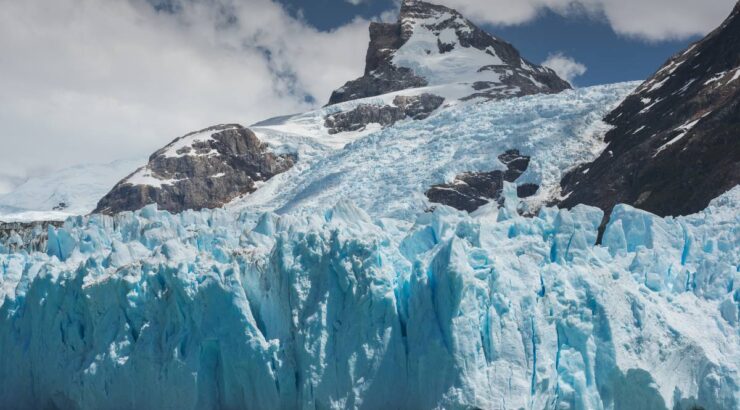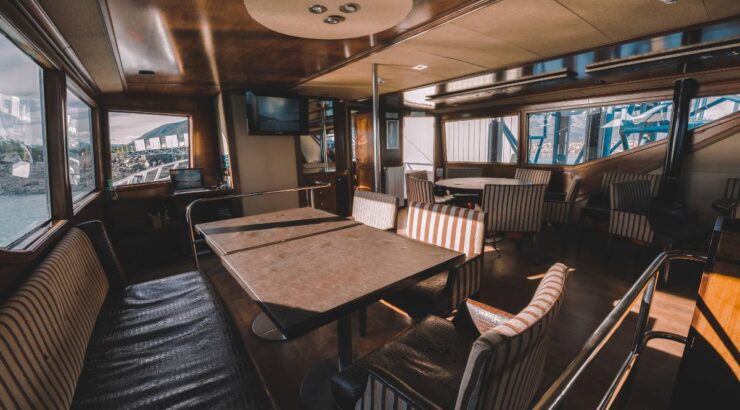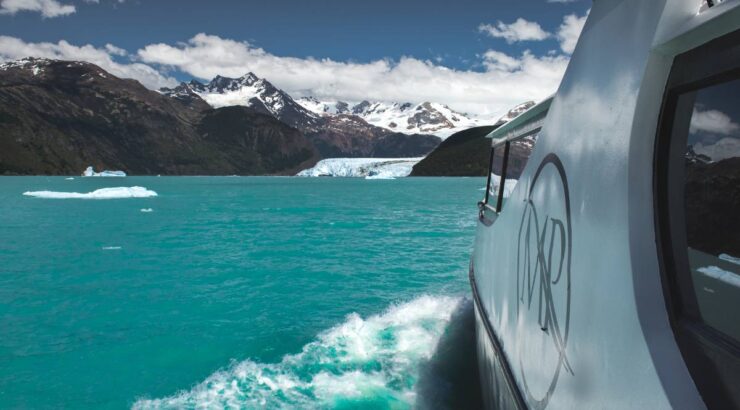 Up to 12 fixed installments
Gourmet Glaciers Cruise Experience


Sail through the most impressive glaciers in Argentina
Can you imagine sailing on a turquoise lake? In Argentine Patagonia, that is possible. With this excursion, you can live a unique experience in the world.
During the tour, you will navigate Lake Argentino, the largest lake in Patagonia. Along the way, you will be able to see the Perito Moreno glacier, one of the largest in the world.
This excursion is ideal for nature and adventure lovers. If you want to live a unique experience in Patagonia, don't miss this opportunity.
Leave us here your comments or questions about excursions, trips or whatever you need, we will contact you as soon as possible.
What to know before buying
What to know before buying
¿Qué no incluye?
Access to the national park.
Información técnica
DURATION: 10h
FREQUENCY: Daily
MEETING POINT : Hotel or Puerto Soledad.
OPTIONAL : Premium.
DEGREE OF DIFFICULTY: Easy.
RECOMMENDATIONS
Coat (hat, gloves, jacket, raincoat). In summer: Sunglasses and sunscreen.