Spring is just around the corner, one of our favorite seasons to live and enjoy the amazing landscapes of the End of the World. Therefore, we say goodbye to winter, long nights and white landscapes with this collection of pictures of Ushuaia in winter.
Winter is a magical time to visit the southernmost city in the world. Note that winter in Ushuaia begins in June and lasts until September – October where there is still snow and the ski slopes are still open. In fact, it is a very popular destination during winter vacations.
In this post, we want to share with you typical winter images of Ushuaia so that you can visit this destination. Tours to Tierra del Fuego National Park or sailing in the Beagle Channel take special colors at this time of the year and we want to show them to you in the following picture selection.
Here are the best pictures of Ushuaia in winter: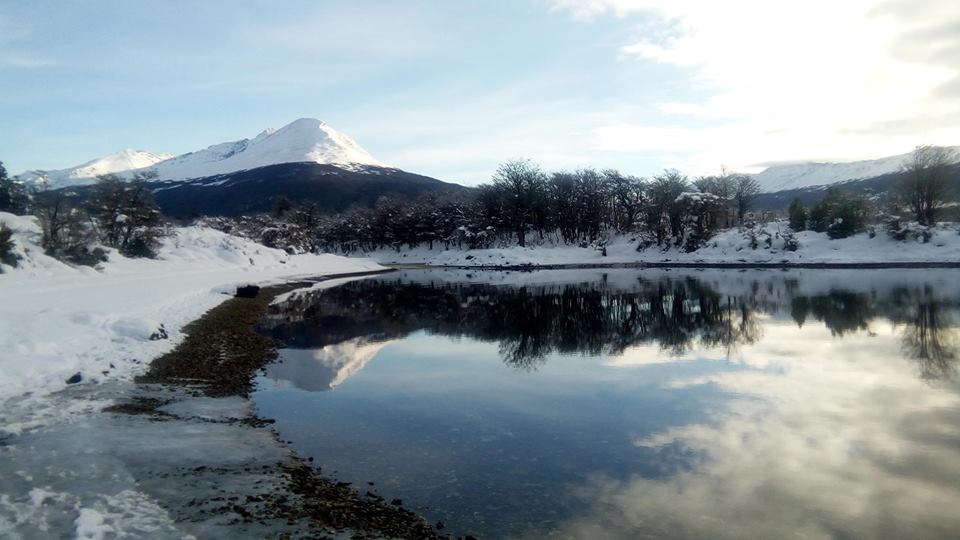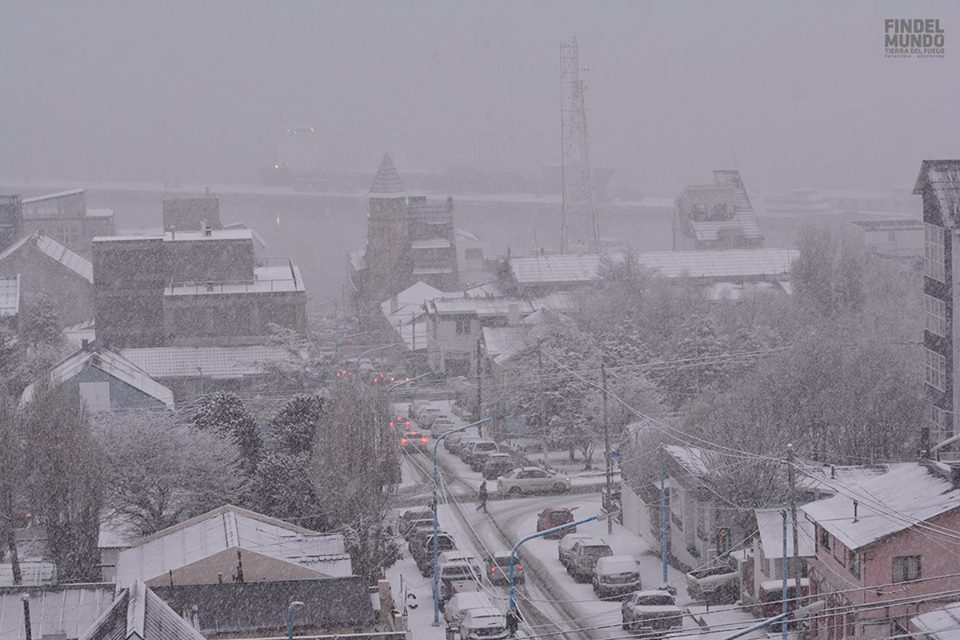 Picture of Tierra del Fuego – End of the World.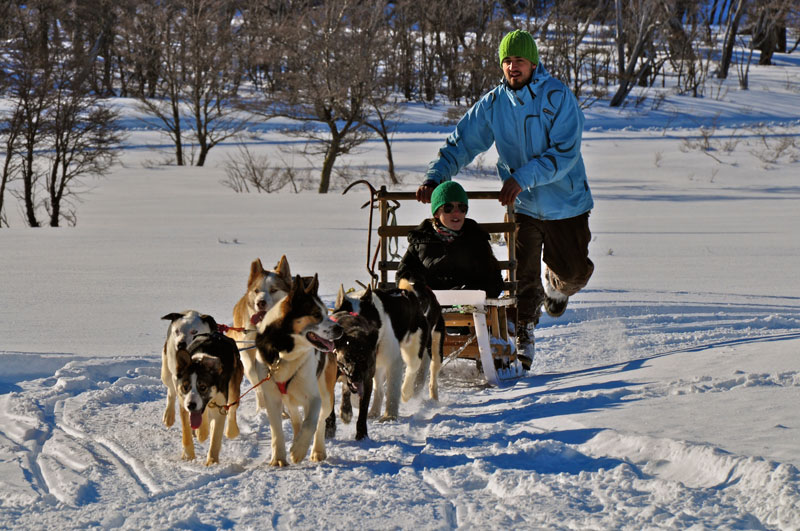 If you are visiting Ushuaia in winter, these are the best activities and tours we recommend for your trip. In this season, you can enjoy activities with your family, in the snow, and admire the local fauna and flora.