Flora and Fauna in Tierra del Fuego National Park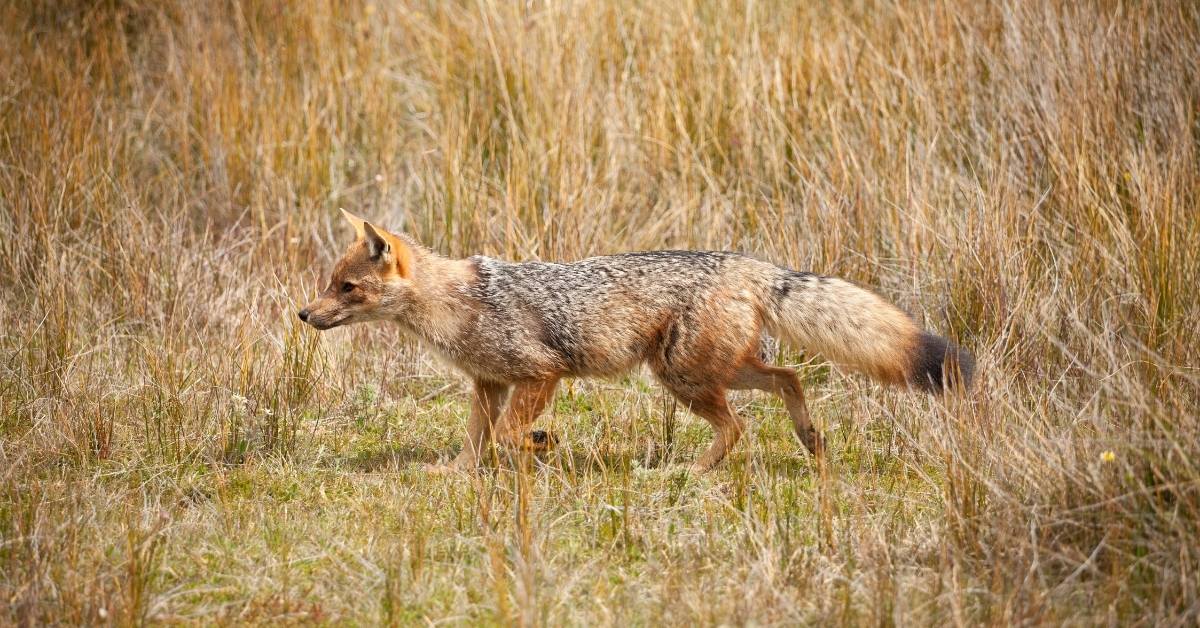 Tierra del Fuego National Park is a unique reserve and one of the most incredible national parks in our country. It is located only 10 kilometers away from the city of Ushuaia and its access is extremely simple and comfortable. Undoubtedly, a must stop on your trip to the end of the world.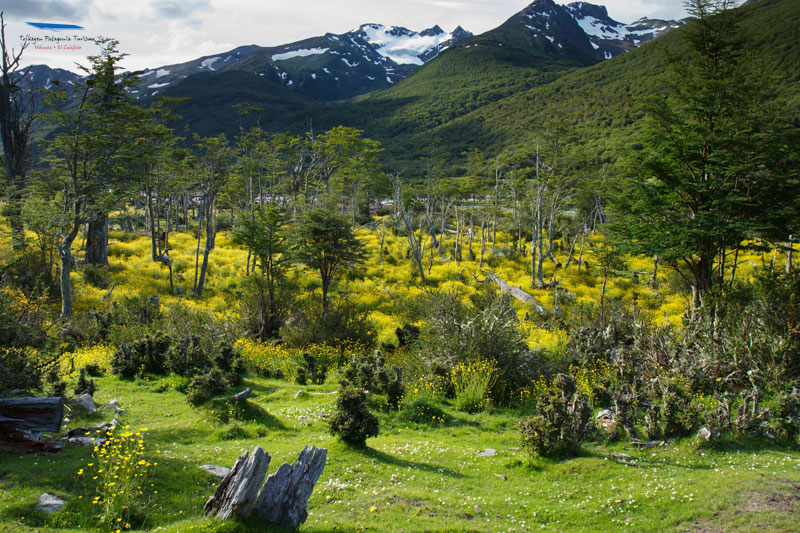 Tierra del Fuego National Park was created in 1960 aiming to protect the ecoregion of the Patagonian forests. Currently, 200 hectares of the 68,909 hectares that make up the park are open to the public; the rest is preserved as a strict reserve.
Tierra del Fuego National Park is the only one in Argentina that has Andean mountains, forests, rivers, lakes originating from glaciers and sea coast. A unique diversity. Thanks to this, it offers many activities and attractions to its visitors: trekking, camping areas, lakes, viewpoints and historical landmarks are just some of the recommended points.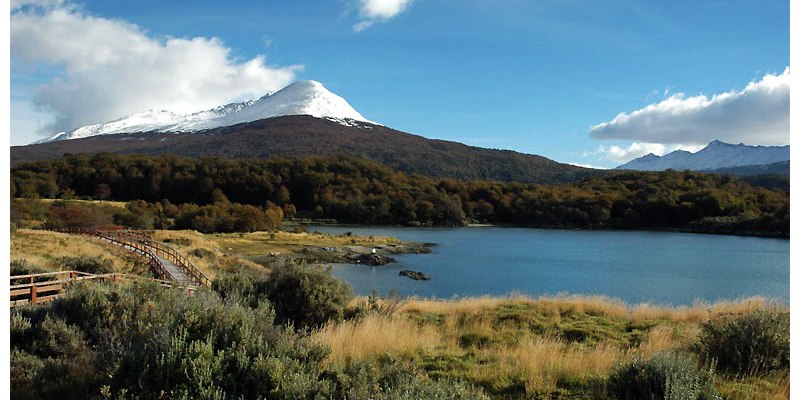 But, at the same time, the Park is a refuge and home to hundreds of Patagonian animals and species.
Biodiversity in Tierra del Fuego National Park
It is the ideal place for nature lovers and animal watching in its natural state. Thousands of travelers visit the park every year to go birdwatching and explore the Patagonian fauna up close.
The Andean condor is the most typical and representative animal of the region. The wings of this animal can reach a wingspan of up to 3.3 meters, making it an imposing bird that surprises everyone who observes it.
As far as birds are concerned, the Patagonian fringilo, the rayadito, the southern parrot (or cachaña), the Patagonian woodpecker, the thrush and the southern mouse are protagonists in the park. It is also possible to observe the ruby hummingbird, the southernmost hummingbird in the world.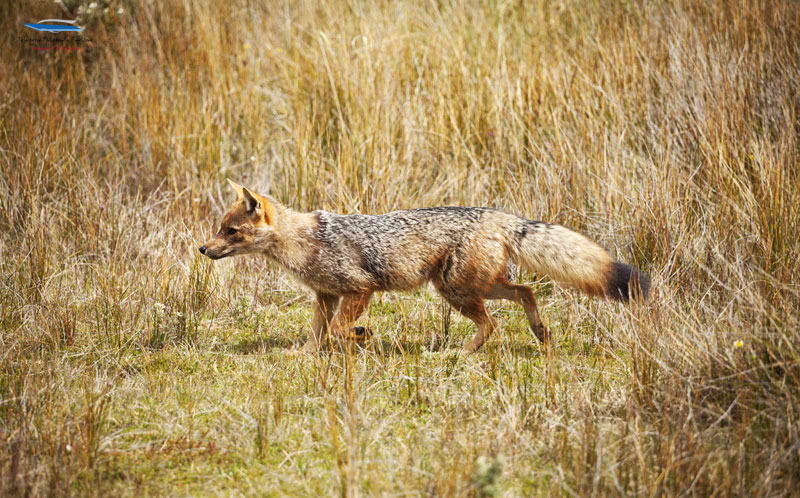 The red fox is another typical animal of the region and can be easily observed in this Ushuaia National Park. Here also inhabits a unique species, the Huillín, a rare species of native otter that is in danger of extinction. In the streams, you can observe the kingfisher, trout and the typical American beaver.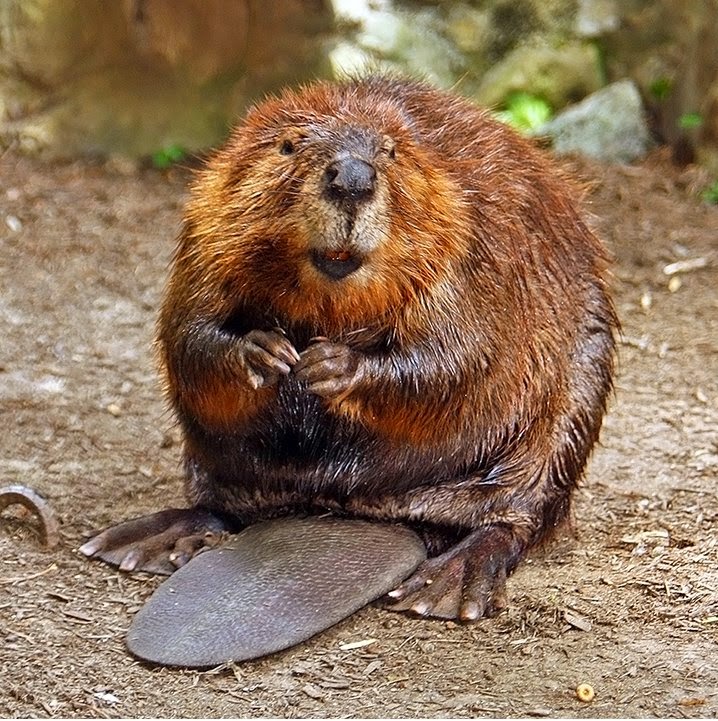 As for the vegetation and flora, most of Tierra del Fuego National Park is made up of Andean forest, Magellanic forest and pre-Antarctic forest. The trees are protagonists in the park and the most characteristic species are the Lenga, the Ñirre, the Magellanic Coihue and the Canelo. You can also find some delicate species of orchids and ferns.
The marine vegetation is also remarkable. The area is characterized by submerged forests of giant cachiyuyos, a seaweed of enormous proportions.
In areas exposed to snowfall and strong winds, vegetation is scarce but it becomes super green and lush in summer and spring.