17 pics that will make you want to visit Argentina's Patagonia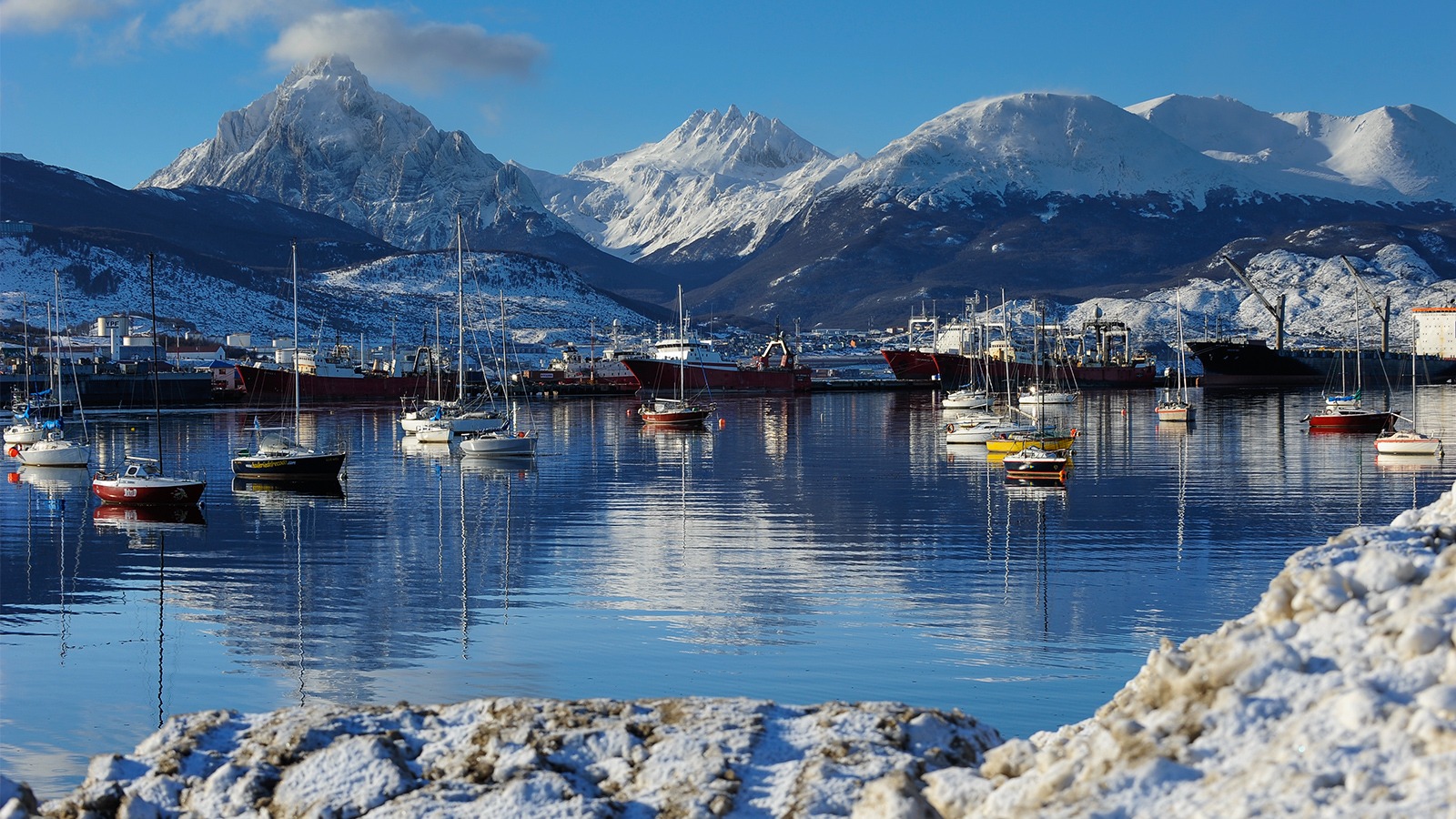 The Argentinean Patagonia is a region full of natural beauties that attract visitors. The immensity of its mountains, the incredible colors of its glaciers or the different tones of its forests in every season are a constant invitation to fall in love with Patagonia.
Here is the work of Gerard Alcorta, a photographer who perfectly portrays these impressions and tells us:
"Everyone has a special weakness when it comes to choosing a place to visit. Patagonia is a place that has always attracted me and I can assure you that its variety of landscapes surprised me, gave me indelible images and captured my soul, sheltering me with its immense beauty. It is one of those places that make you always want to come back. We should all get to know it."
Learn about Ushuaia through Tolkeyen Patagonia's tours around the city.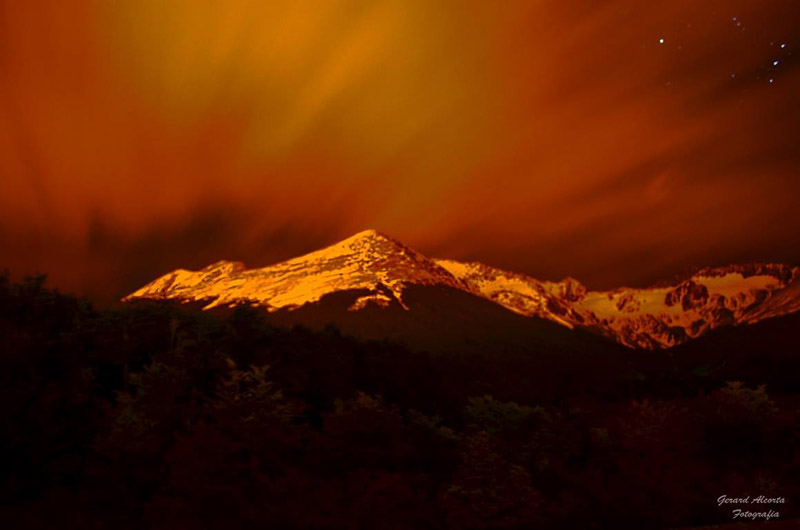 El Chaltén
Have you heard about our tours in El Chaltén?
Argentina's Patagonia: El Calafate
Get to know every corner of El Calafate through our tours.
Have you already visited any of these destinations? Tell us in the comments!