Winter has come to Ushuaia and both the streets of the city and the landscapes of The End of the World are dressed in white. Undoubtedly, winter is one of the best times to visit the city and tour each and every one of its magical corners.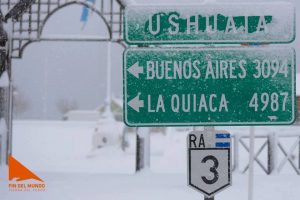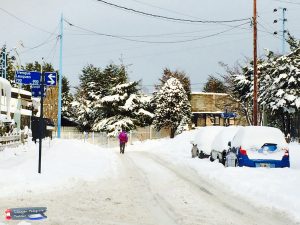 Living the snow in Ushuaia is a unique and incomparable experience. Discovering the southernmost corners of the planet will be a memory for life. In winter, you can enjoy a large number of winter centers and seasonal activities such as skiing, snowboarding, night walks in the snow, dog sledding, among many others. Ushuaia in winter is a world to discover.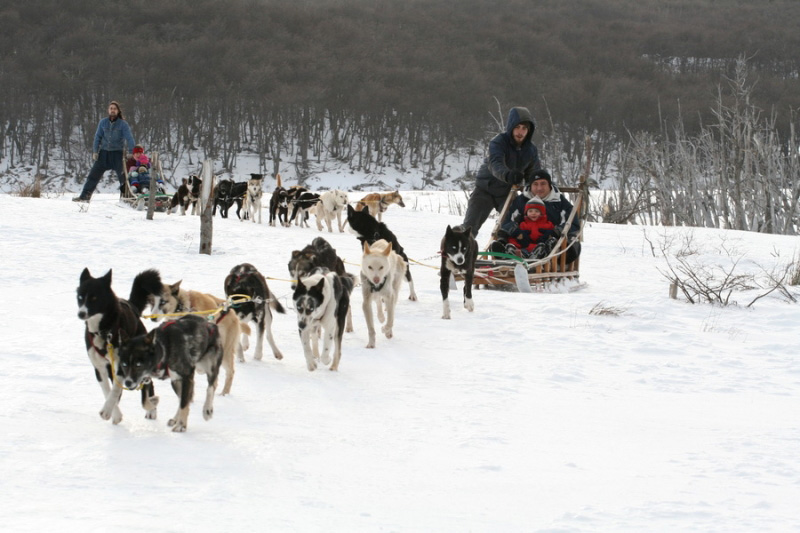 During winter, weather in Ushuaia is cold. It has an average temperature of 1º, with minimum temperatures that can reach -10º. But the city is very well prepared and snow and low temperatures are not a problem at all. What's more, don't be afraid of cold, here is what to bring to The End of the World.
Besides, Fuegian snow is worldwide recognized as the best snow in Argentina. This is due to the latitude where the city is located. In fact, the well-known Castor Mountain is the ski and snowboard center with the longest season in South America. It lasts from June to October and during all that time the snow conditions are unbeatable. Here, ski and snowboard enthusiasts gather year after year to enjoy the southernmost resort in the world.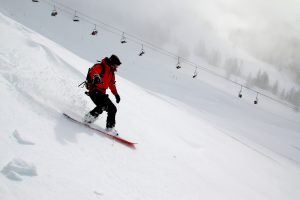 Are you fond of winter activities? Here are some ideas and tours to complement your trip to Ushuaia in winter.
Experiencing winter at The End of the World is a unique and unbeatable experience: Ushuaia in winter is a world to be discovered!
In winter, Ushuaia gives us landscapes that seem unreal. You are invited to experience a magical winter at The End of the World.